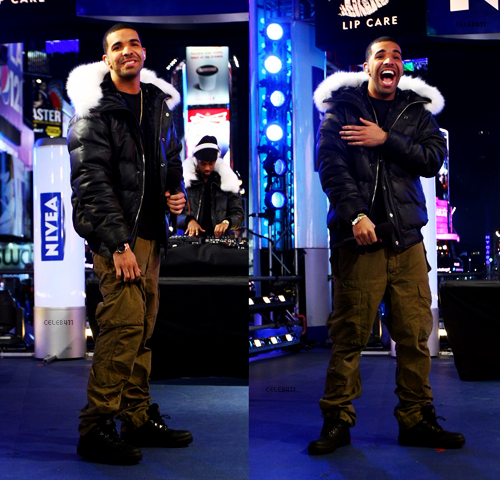 Rapper Drake is expanding his empire into fashion! He has teamed up with outwerwear brand Canada Goose to release an exclusive silk lined buffalo leather down jacket, complete with gold-plated hardware, and a fox fur trimmed hood.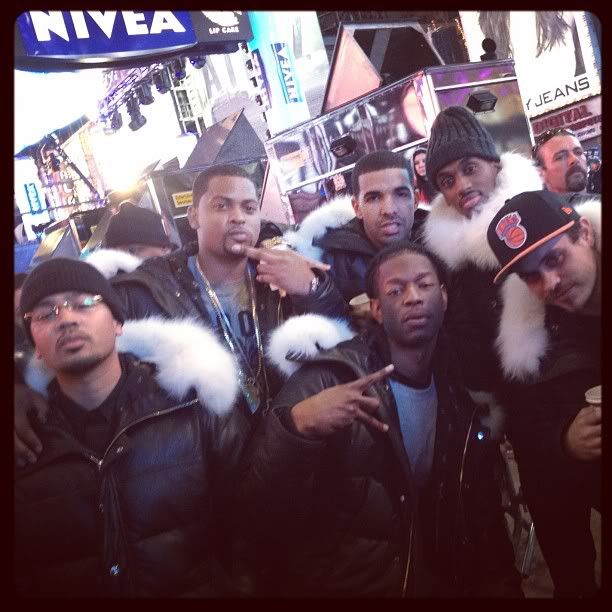 The coat is available in Canada, New York and Tokyo. Just be ready to cough up a cool $4,900 if you're thinking of purchasing.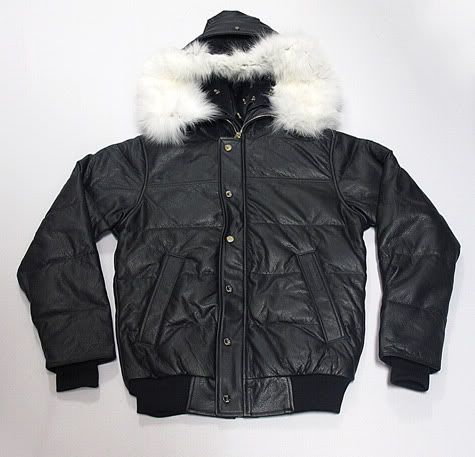 I don't care how nice of material you use, I will never pay $5,000 for a coat, especially if it's not full length! Do you think we will see many dudes rocking this coat?