2 nights ago Lil Wayne celebrated the launch of his Trukfit Clothing Line in New York City. Trukfit (an acronym for The Reason You Kill For It) includes skater inspired t-shirts and caps, along with camouflage shorts and striped socks.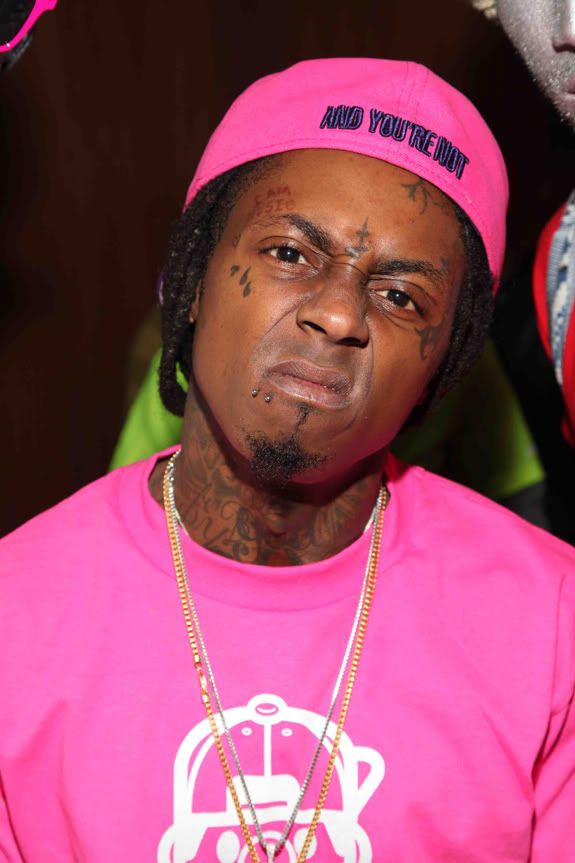 The name is rather stupid and ill thought out and the Silver men *crickets* ... well why not!? But we like the clothes. We could see teens and even adults rocking some of these clothes. It may not be the most creative, but run of the mill is what most people look for on the day to day.
Lil Wayne fans, would you rock Trukfit clothing? See more at
www.trukfit.com
and follow the line on Twitter
@Trukfit
.