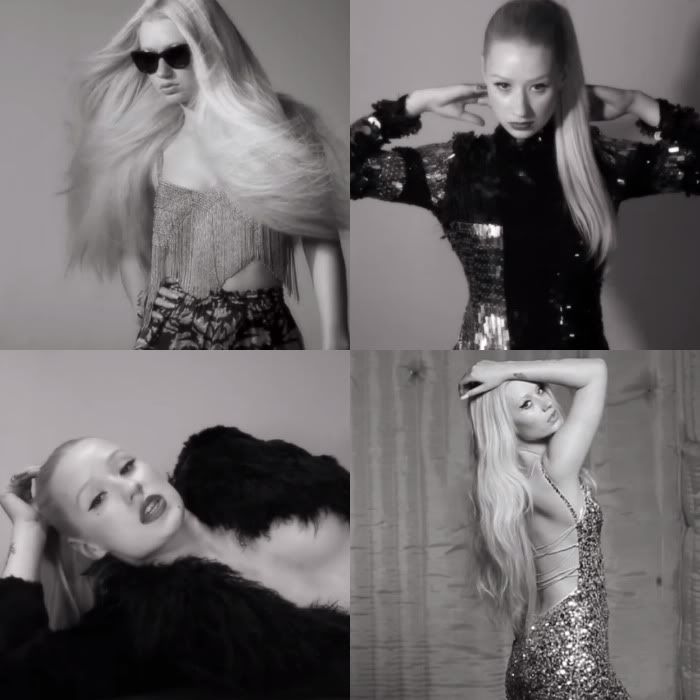 Its time for another artist breakdown! Introducing the blond pony-tail swinging next controversial female rapper in the hip-hop game. Yes, you heard and saw it right. Although, she looks like a mix between Christina Aguilera, Gwen Stefani, and a bit of that blond girl next door the Australian-bred Iggy Azalea spits hardcore rhymes influenced by one of her favorite rappers, Tupac Shakur.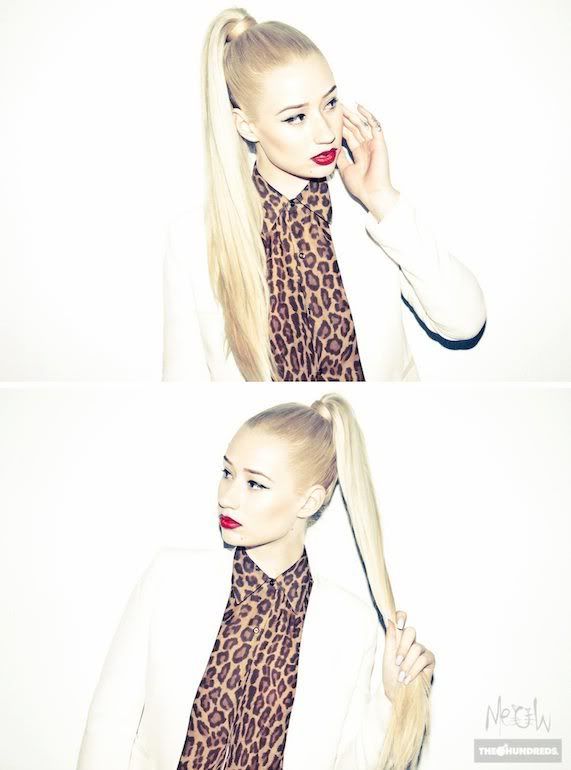 Iggy Azalea is an Australian songwriter and rapper. Azalea started rapping at 14 and moved to the United States of America in 2006. As of November 2011, she is managed by Interscope Records' George Robertson and Neil Jacobson but still unsigned officially. Iggy Azalea isn't mainstream yet but she's already Internet famous for her promotional songs "Pu**y" and "My World". Both music videos went viral on YouTube. Her debut studio album "The New Classic" will be released in 2012.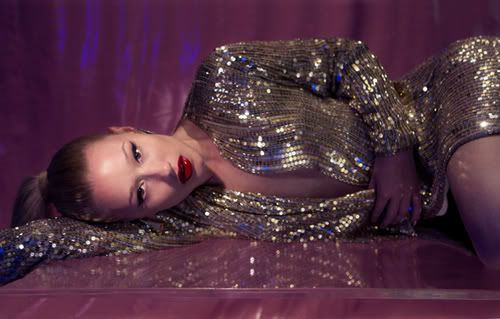 Listen to The Last Song
Listen to My World
By the way, she is absolutly gorgeous and her style is on point, its really good. I guess Nicki Minaj needs to watch out! What do you think? Do you like her two songs?