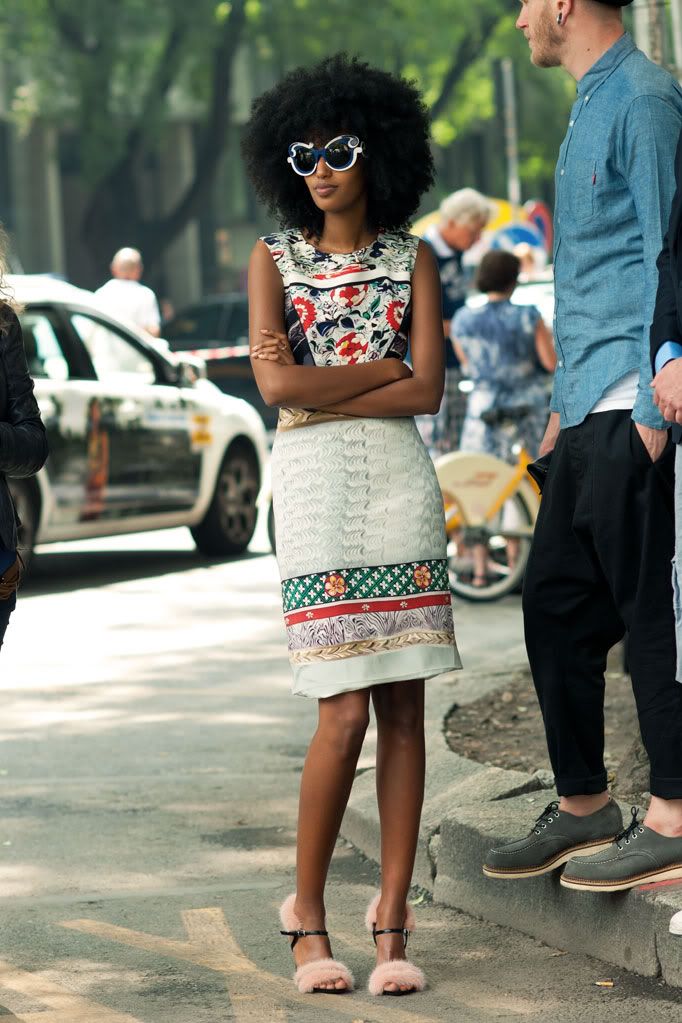 Beautiful half Senegalese half French Julia Sarr-Jamois had curated a collection for Topshop's Edited program and now you can shop the
selection
online. Julia Sarr-Jamois is the 23 year old fashion editor for
Wonderland
magazine. She became the editor in November, 2010 and has since become a fixture amongst the style set during the European fashion weeks. She is known for her perfect afro and unique mixture of denim, color and accessories. She is making a career for her self at such a young age KUDOS!
From striped cropped sweaters to cherry red cat eye sunglasses, the selection features everything the fashion daredevil needs to stand out at Fall 2012 Fashion Week.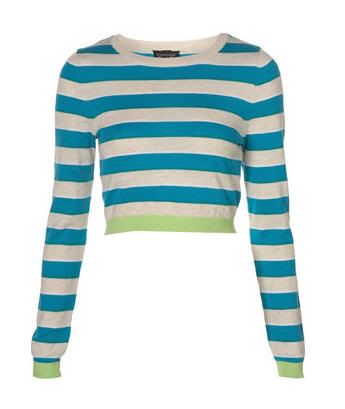 Knitted Stripe Crop Jumper, $56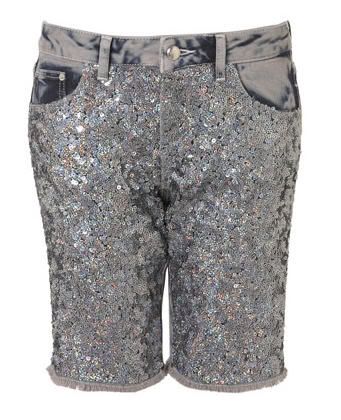 Moto Sequin Front Boyfriend Shorts, $76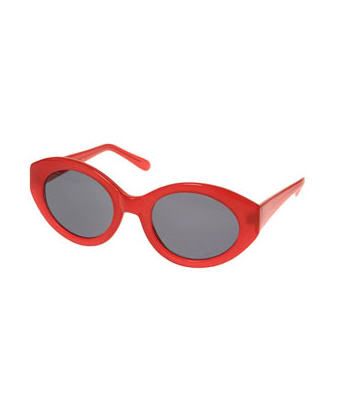 Extreme Cats Eye Sunglasses, $45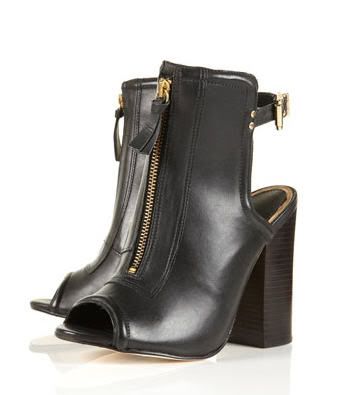 Paragon Zip Front High Sandals, $180


The collection retails for $6 – $300, so there is a little something for everyone.
Check the Paragon Zip Front High Sandals and the Pleat Calf Skirt out. They are both so cute! Would you rock her collection?