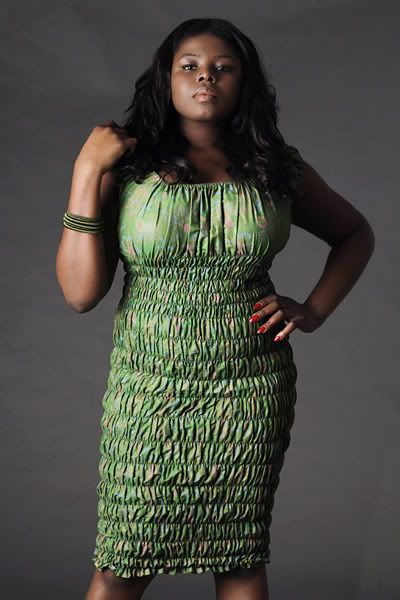 Ladies with curves WATCH OUT cause Dearcurves is coming your way! Dearcurves is influenced by the independent West Africa woman and her concept of what been effortlessly fashionable entails. This predominately involves the usage of Ankara fabric to successfully create high quality, stylish and flattering clothes for women with curves; whilst concurrently encouraging and promoting sustainable business for the women in Africa who make these unique fabrics. It is about promoting Africa fashion in the western market.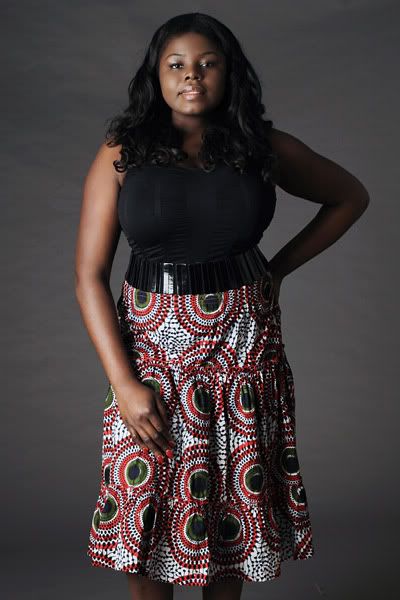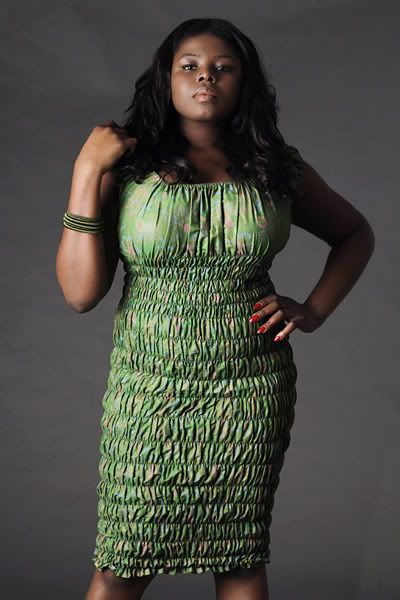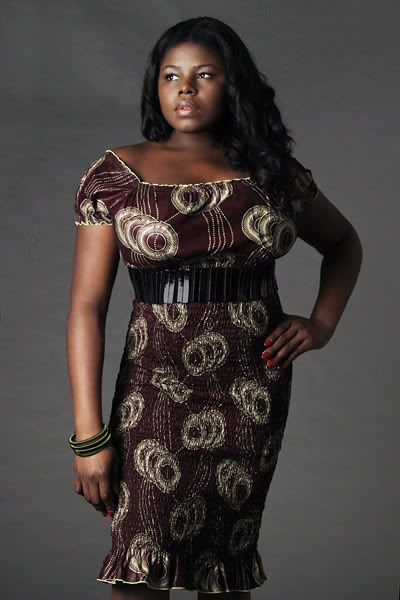 The first collection,Inikpi Reminiscence Vol 1 is now available and stocked by
http://www.asosmarketplace.com/
. Giving curvy women easy access and a chance to own a piece of what I'd describe as a quintessential piece of West African Fashion and Culture: as well as the opportunity to wear the same beautiful designs worn by celebrities like Beyonce and Anna Wintour.
Click here to find out more:
http://www.dearcurves.com/