Searching for pieces from independent designers? Look no further than PJ's Closet. Created by Nichole Hawkins, the online marketplace is a great place for vintage and indie fashion finds. Nichole Hawkins always had a passion for fashion and styling. She loves mainstream fashion as much as she loves Indie, up and coming, and vintage fashion.
She wants to take her skills and expertise in fashion, styling, public relations, sales and create a way for everyone to be able to afford great clothing. Thats why she came up with PJs Closet!
Check our favorite designs!
This $250 (approx. 197 euros)
Avnah Balboa feathered top
,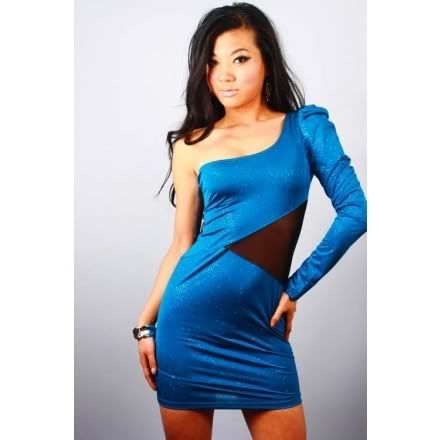 a $65 (approx.51 euros)
Midnight Blue Dress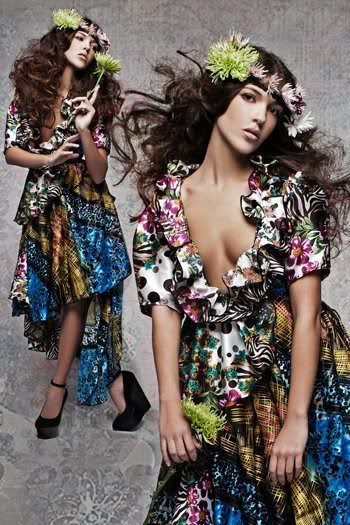 a $290,00 (approx. 229 euros)
Avnah Couture Bohemian Dress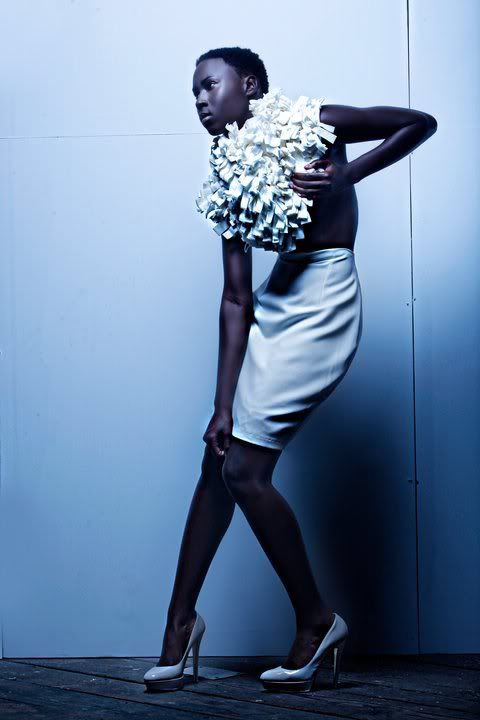 $85 (approx. 67 euros)
Polished Pencil Skirt by the Cotrice Collection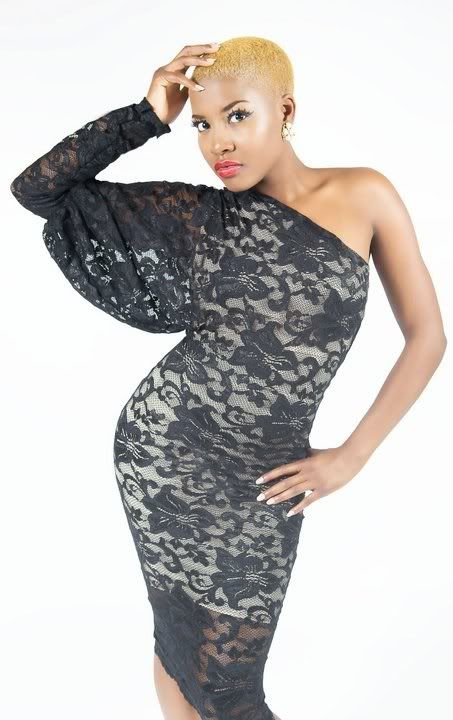 One Shoulder Lace Dress w/ Gathered Puff Sleeve
Accessories
They also have lots of fun accessories like these $50 (approx. 39 euros)
Tiger Paw Earrings in Royal Blue
and a $30
Feather Print Fashion Turban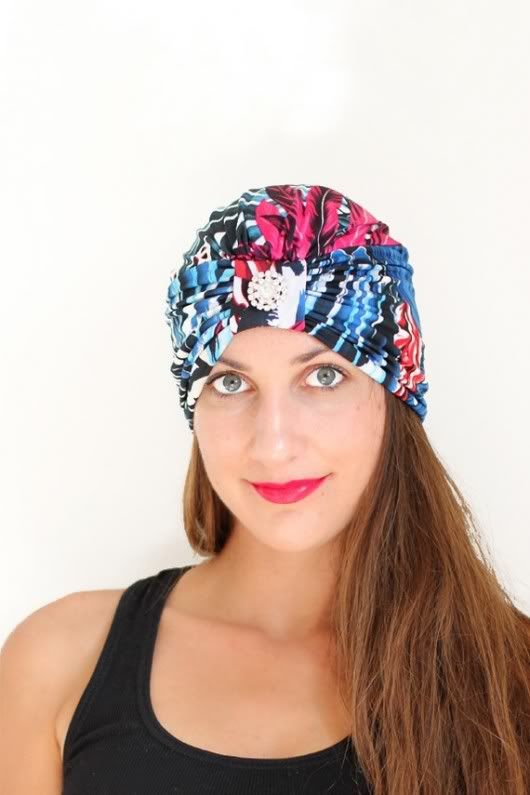 And shoes like these $200 (approx. 158 euros)
Angel Wing Booties
and $150
Cut out Wedge Booties
from Lady Couture of NYC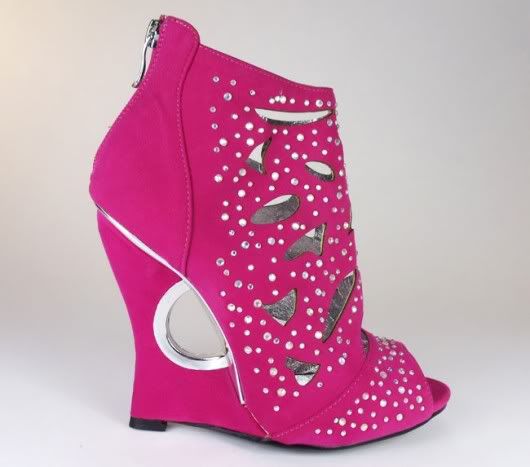 They have a few cute things on their site. I might bookmark them. What do you think?
See more at
http://www.pjscloset.net/