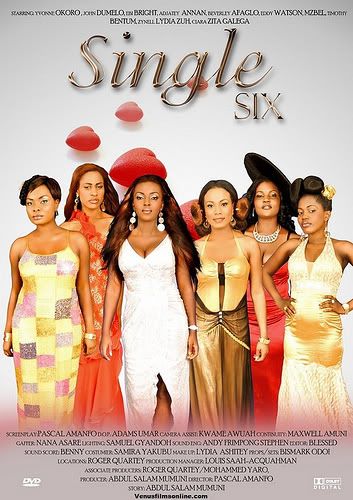 Its friday! Perhaps you are going out with your girls. Or if you are staying in, we would like to recommend you to watch a nice chick flick movie. Its called Single Six! We got you a review.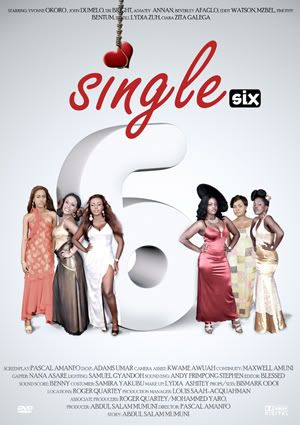 In the bustling city of Accra this movie follows the lives of six single working ladies climbing the career ladder but all feeling unfulfilled. Titania is a grocery store owner played by Yvonne Okoro. She is 31 and desperate to get married. Yolanda played by Ebi Bright too is 31 and super rich. Kendra Williams (Beverly Afaglo) is a fearless unit commander of the police's anti crime division. Zila (Zynell Lydia Zuh) has been planning weddings for the better part of six years, as a wedding planner and events consultant yet she yearns to plan her own. Kristine Adams (Ciara Zita Galega) is a consultant oncologist is a hospital. Serena Rowlands Mills (Mzbel) is a top actress. All these women are friends and they have 2 things common. They are all single women looking for the man of their dreams.
It is not long before most of them become involved with men. Hanks played by Adjetey Annang sweeps Yolanda of her feet after meeting at a jewellery auction, real estate millionaire Quincy begins dating Kristine, Kendra meets detective Brad Anderson on the job, Serena dances into the arms of a producer/director, while Zila falls in love with her neighbour who has a girlfriend. Will there be a happily ever after or a lot of jealousy, desperation and secrets?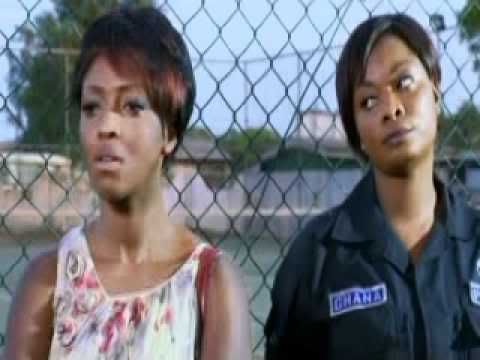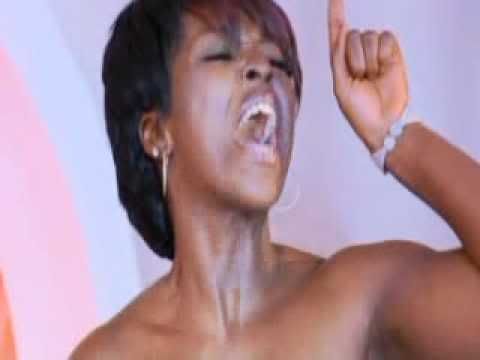 The picture quality and editing were faultless. One thing you have to give director Abdul is that the picture quality is always top notch. The move between scenes is seamless and the editing always adds value of the general enjoyment of the movie even when the script or other elements in the movie are bad.
I liked the movie and would recommend it. It was a feel good chick flick something like an Ghanaian Sex In The City; very predictable but definitely entertaining to watch. I loved the shot close to the end of the movie with all six girls on top of the hill. No words were even needed to convey the meaning. I did feel however that there should have only been 3 or 4 girls featured and not 6 so that the more interesting stories could have been explored in more depth.
The trailer looks a bit more serious than the actual movie really is, but you can still take a look below.
Are you gonna watch it?