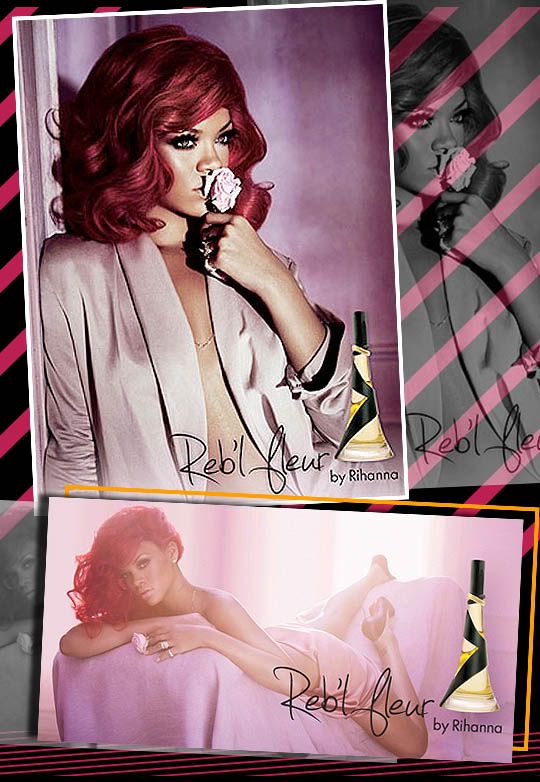 Many women may be curious as to how to properly apply perfume. Believe it or not, there is an art to applying perfume and mistakes are made every day. If you want to enjoy your fragrance and more importantly, not have everyone moving away from you because of common mistakes, here is our guideline: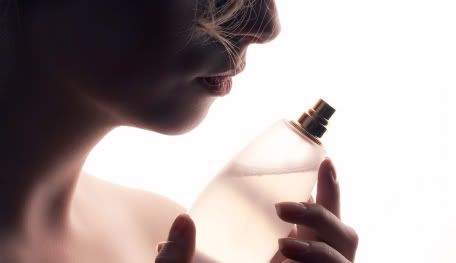 -
Moisturize your skin before you apply perfume to help the scent last longer.

-
Less is always more. If you are attending a function with a lot of people, you will likely be competing with several other fragrances that are floating around the room. A light spray of scent on a cotton ball that is applied to one of your pulse points is usually enough.
-
Apply perfume to bare skin-do not apply to clothing.
-
Spray or dab a little perfume on each of your pulse points-your wrists, between breasts, behind the knees, behind the ears and in the bends of the elbows.
-
Spray a little perfume in freshly washed hair.
-
Always consider the temperature around you when applying perfume. For travel purposes, this is very important. If it is cold, your fragrance will need to be renewed every three hours or so. In a hotter climate, the scent will last much longer.
-
Be prepared to suddenly find that your once loved scent doesn't smell the same on you. Perfumes can age or change their chemistry if not protected from sun and heat. Be sure to store the bottles properly.
-
Your favorite fragrance can also change because of your hormones. A scent that once smelled incredible, could suddenly smell quite nasty as a result. The good news is that once "the change of life" is over, you can go back to wearing your favorite scent with no problems.
-
You should also be aware of the fact that as you age, your sense of smell may slowly begin to dwindle, so "less is more" is even more important.