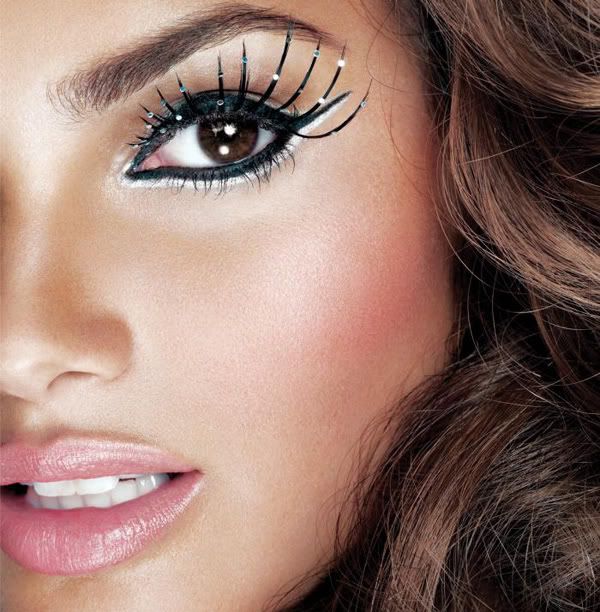 If you want to make your eyes pop, do not neglect your eyelashes. If you were born with short, stubby lashes you might ask yourself: How do I get those long lashes I've always wanted and make them stand out? Read on to find out some of the ways, both naturally and with make-up, that you can help make this happen.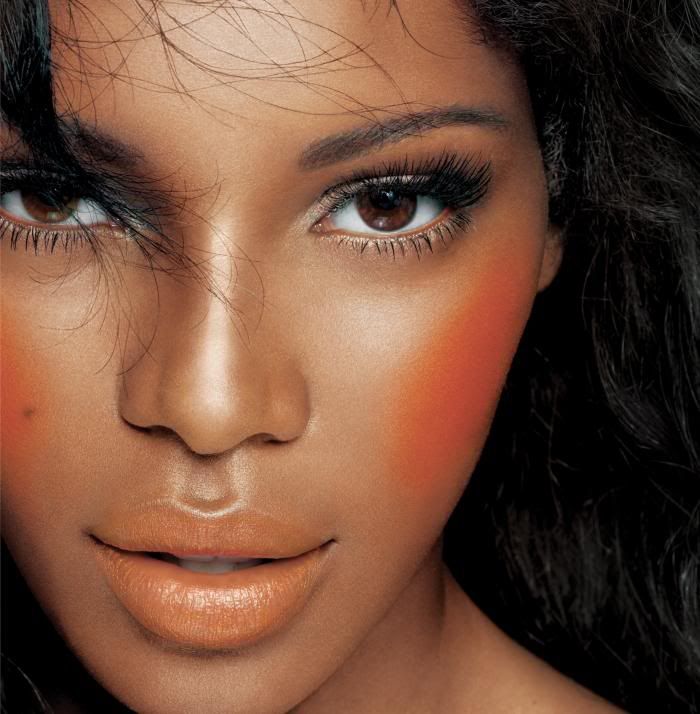 Vaseline Method
1. Get an old brush from any mascara tube. Wash the mascara off the brush with water. This might be a bit messy so use soap.
2.Find baby powder and put it all around the mascara brush.
3. Slowly brush your eyelashes until there are no clumps of mascara on them. Wash off the brush with water.
4. Brush your eyelashes with Vaseline using the mascara brush. It may take about five weeks to see a difference.
Lip Balm Method
1.Use lip balm on your eyelashes to make them appear curlier. This will also make the eyelashes grow longer over time. Flavored Chapstick or lip balm has the best results rather than the unflavored ones. Open up the lip balm.
2.Apply to your eyelashes. Go from the inner corners of your eyes to where your eyelashes stop. Press the lip balm down to your skin and make sure your skin gets some lip balm as well.
3.Repeat on other eye.
4. Keep this on as you go to sleep. Make sure that you wear a sleeping mask. If you must, use a silk one.
5.Wash the lip balm off your eyes when you wake up. Re-apply two coats of lip balm before leaving for the day so it can help penetrate.
Other Methods
1.Take supplements daily.
Your body needs amino acids to grow any type of hair. Potassium, calcium and magnesium all help eyelashes grow. In addition, iron, copper and chromium help stop the loss of eyelashes.
2.Take your makeup off before you go to bed.
If you leave mascara on overnight, it leaves your lashes more brittle and susceptible to breaking.
3.Improve your diet.
Without proper nutrition, your body will cease to grow hair, including your eyelashes.
4.Use eye curlers.
These hand-operated devices are designed specifically for curling your eyelashes and making them appear longer.
5.Use mascara.
This is perhaps the most obvious option. This cosmetic can give the appearance of lengthened, thickened or darkened eyelashes, depending on the brand and type of product.