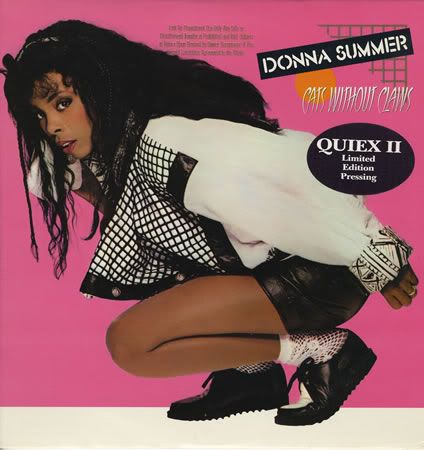 She IS the Queen Of The Disco. The beautiful, confident and radiantly sexy Donna Summer gained prominence during the 1970s. A five time Grammy winner and the first artist to have three consecutive double albums reach number one on the US Billboard chart, Summer is a true talent who exudes "woman power."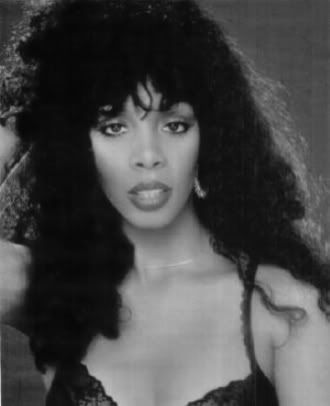 Donna Summer was born on New Year's Eve 1948 in the Dorchester neighbourhood of Boston, Massachusetts, she was one of seven children raised by devout Christian parents. Influenced by Mahalia Jackson, Summer began singing in the church at a young age. In her teens, she formed several musical groups including one with her sister and a cousin, imitating Motown girl groups such as The Supremes and Martha and the Vandellas in Boston.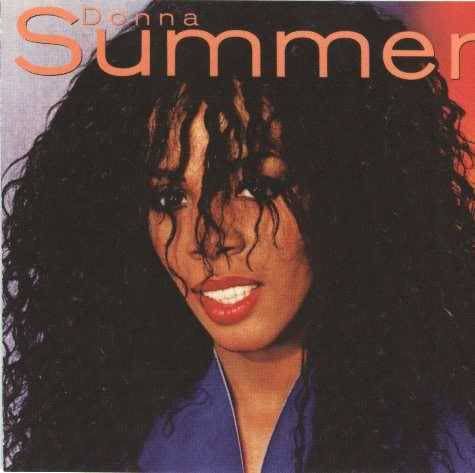 It was while singing background for the hit-making 1970s trio Three Dog Night that Summer met producers Giorgio Moroder and Pete Bellotte. She eventually made a deal with the European label Groovy Records and issued her first album, Lady of the Night, in 1974.