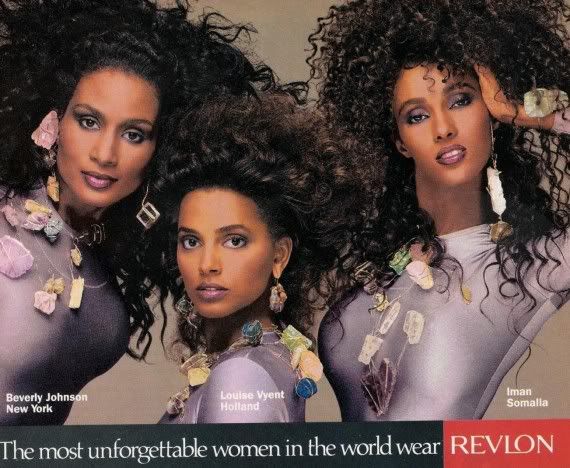 This Black History Month, we've introduced you to some old skool fashion trends. Now, it's time for a look at the fashion icons. Today we take a closer look at Iman and Tyra Banks!
Tyra Banks began modeling in the 11th grade. She later went to Paris, France to do some runway modeling and evolved into a world-renowned supermodel who has become a pioneer in the industry.
Banks was the first African American woman on the covers of GQ and the Sports Illustrated Swimsuit Issue. In 1997, she received the VH1 award for Supermodel of the Year.[citation needed] That same year, she became the first-ever African American chosen for the cover of the Victoria's Secret catalog. She is one of the original Victoria's Secret Angels.
In 2010, Banks re-signed with her former modeling agency IMG Models. Banks is now a contributor of Vogue Italia's website.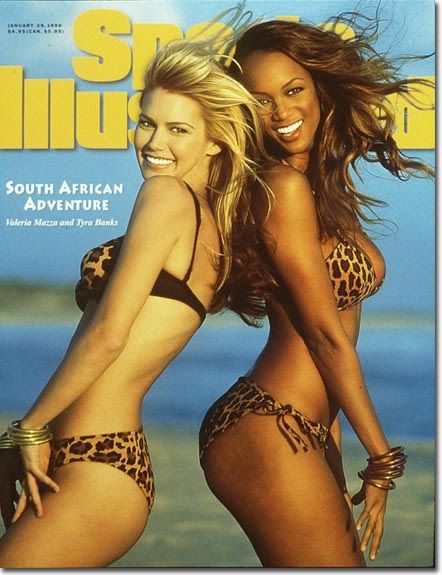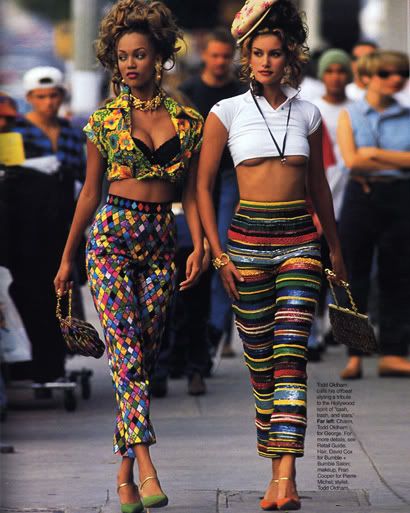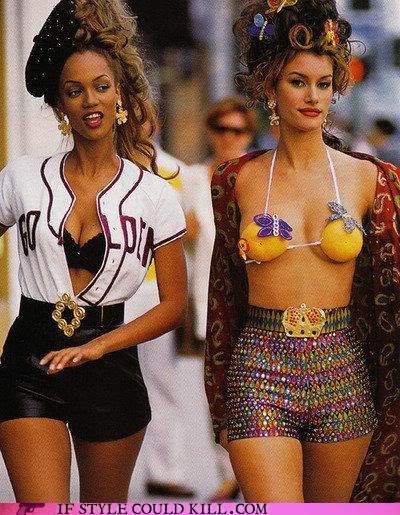 Its like she never aged and that counts for Iman too. Iman makes fashion history as the first black cover girl for a multitude of magazines.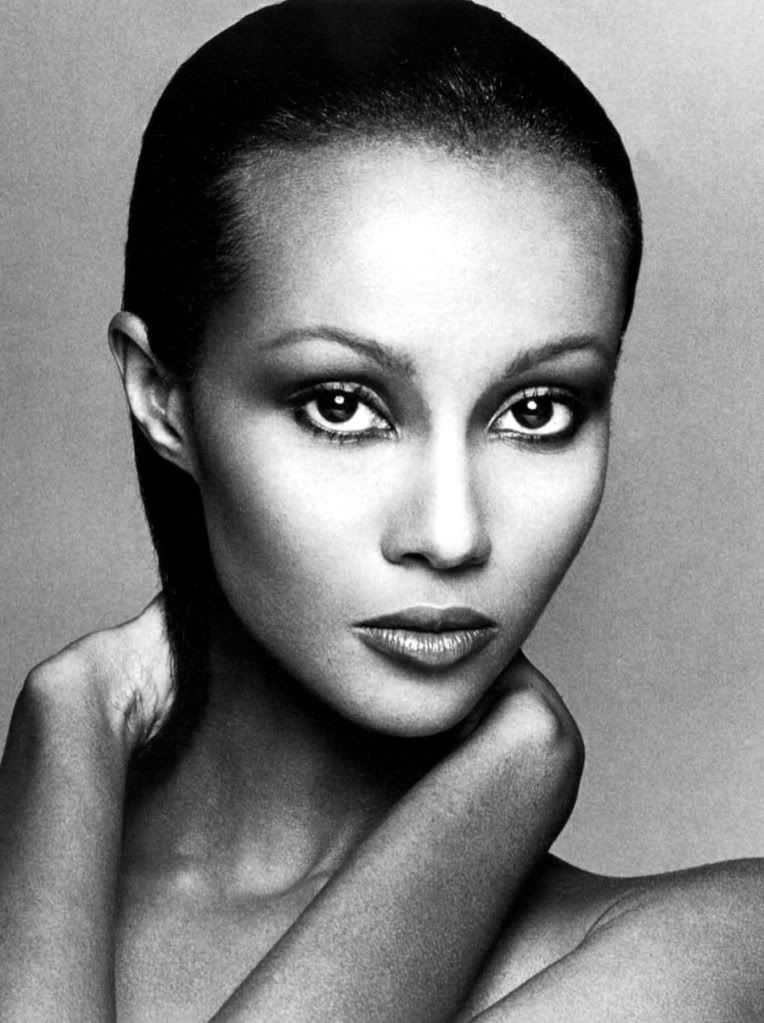 While Iman was still at university, she was discovered by American photographer Peter Beard, and subsequently moved to the United States to begin a modeling career. Her first modeling assignment was for Vogue a year later in 1976. She soon landed some of the most prestigious magazine covers, establishing herself as a supermodel.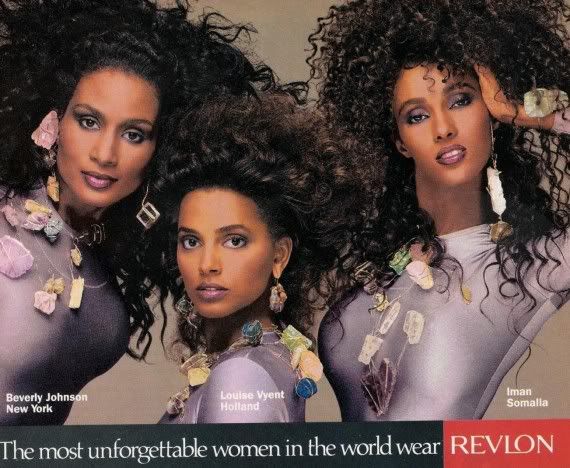 With her long neck, tall, thin frame, fine features, naturally straight hair, copper-toned skin, and exotic accent, Iman was an instant success in the fashion world, though she herself insists that her looks are merely or typically Somali.She became a muse for many prominent designers, including Halston, Gianni Versace, Calvin Klein, Issey Miyake, Donna Karan, and, in particular, Yves Saint-Laurent. During her 14 years as a high fashion model, Iman also worked with many notable photographers, including Helmut Newton, Richard Avedon, Irving Penn and Annie Leibovitz. She is signed to TESS Management in London.
Which model do you find more appealing? Tyra or Iman?