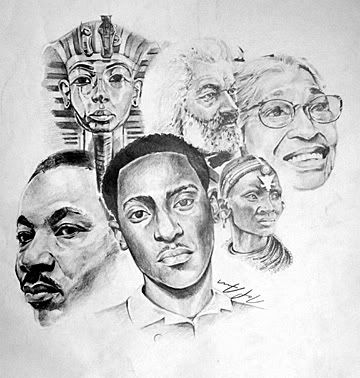 Black History Month isn't a brand new thing, but it is clearly more important to the black culture than it is to the white. Some people say that Black History Month is racist because it rehashes what white people did to the blacks and it makes white people feel guilty. All of those slave owners are dead and some just want to be friends with white people and move on. Other people think Black History Month is far from promoting promoting racial harmony. Hmmm What do you think?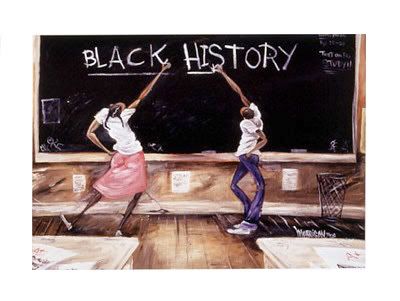 However, Black History Month functions to highlight the oft-overlooked accomplishments of African Americans. The reason why there's no White History Month is because the accomplishments of whites and their contributions to society are showcased all year long. In short, Black History Month's goal is to raise awareness.
Academy Award-winning actor Morgan Freeman has taken to task the fact that the U.S. still celebrates Black History Month. In a 2005 "60 Minutes" interview, Freeman called Black History Month ridiculous. "You're going to relegate my history to a month?" he asked. "I don't want a Black History Month. Black history is American history."
I am not sure if it is necessarily racist, however what is racist is that a white history month would probably never be allowed. Do you think Black History Month is racist?