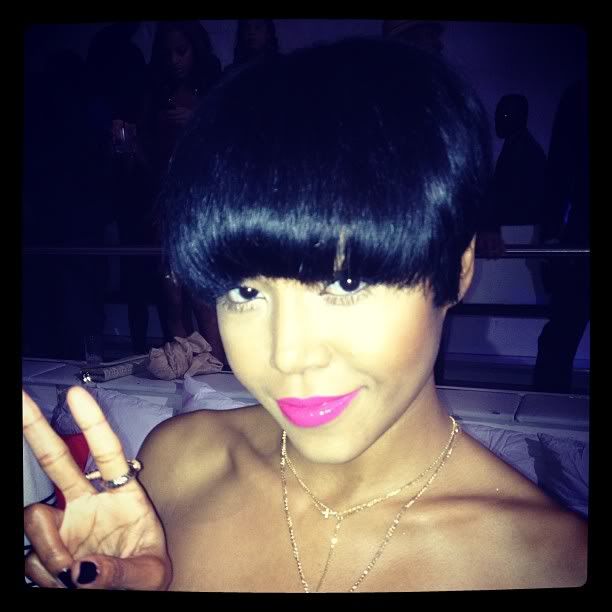 First Rihanna then Ciara and now Amerie, there are a lot of celebs changing their hairdo lately. we have enough blonds weaves in the industry now, so the only way to stand out among all the hairdo's today is to wear natural hair and natural hair color and thats exactly what Amerie went for. Do you like?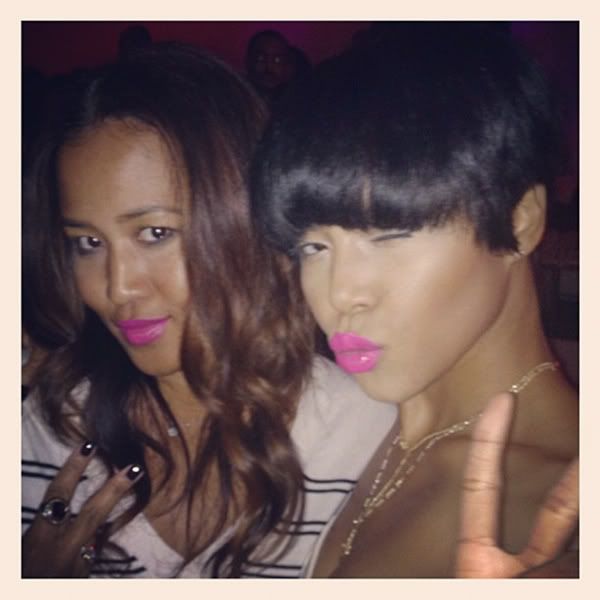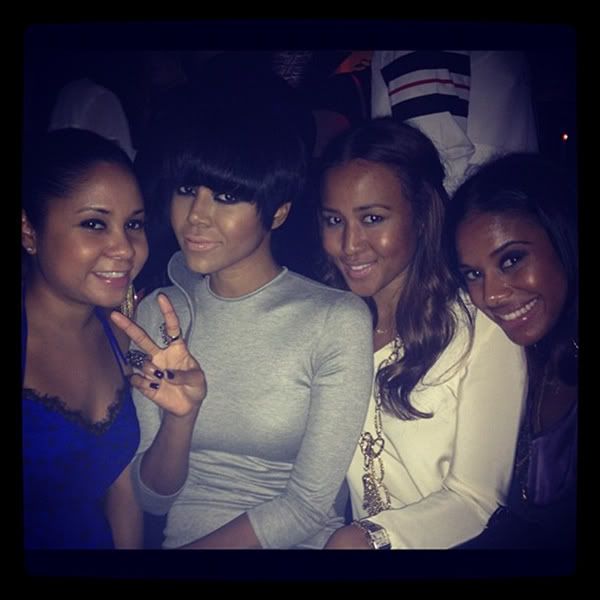 When she debuted this new look at Ne-Yo's Midnight Pre-Grammy brunch this weekend, we thought maybe she was rocking a ponytail in the back. But we've learned Ameriie has gone from long gorgeous locks to a fresh bang-heavy pixie cut.
Amerie chilled with her girls, including Power 105's Angela Yee out and about. And while we can't confirm if it's simply a wig she's having fun with, or if she actually took the plunge and cut it.