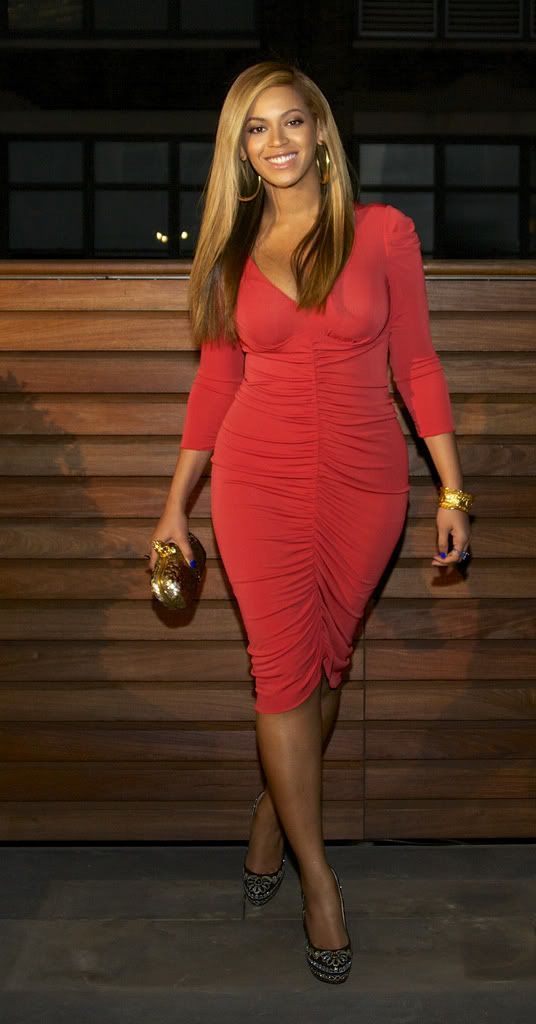 GUESS WHO'S BACK ALRIGHT! It Queen B! But where the pregnant nose and face go…that don't go back to Normal that quick "LOL"! She hit the streets for the first time since giving birth to lil Baby Blue for Jay-z's big concert at Brooklyn's Carnegie Hall. It's almost as if she was never even pregnant. But those hips are a dead giveaway (singing: Hips Dont Lie).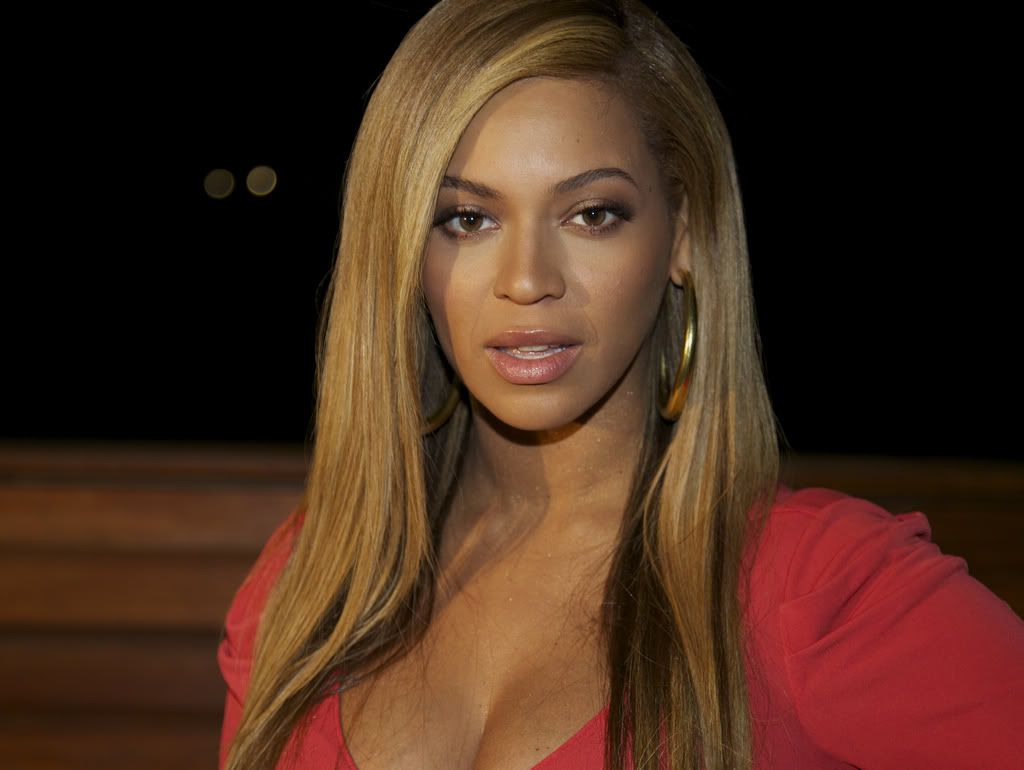 Hair and Make-up on point!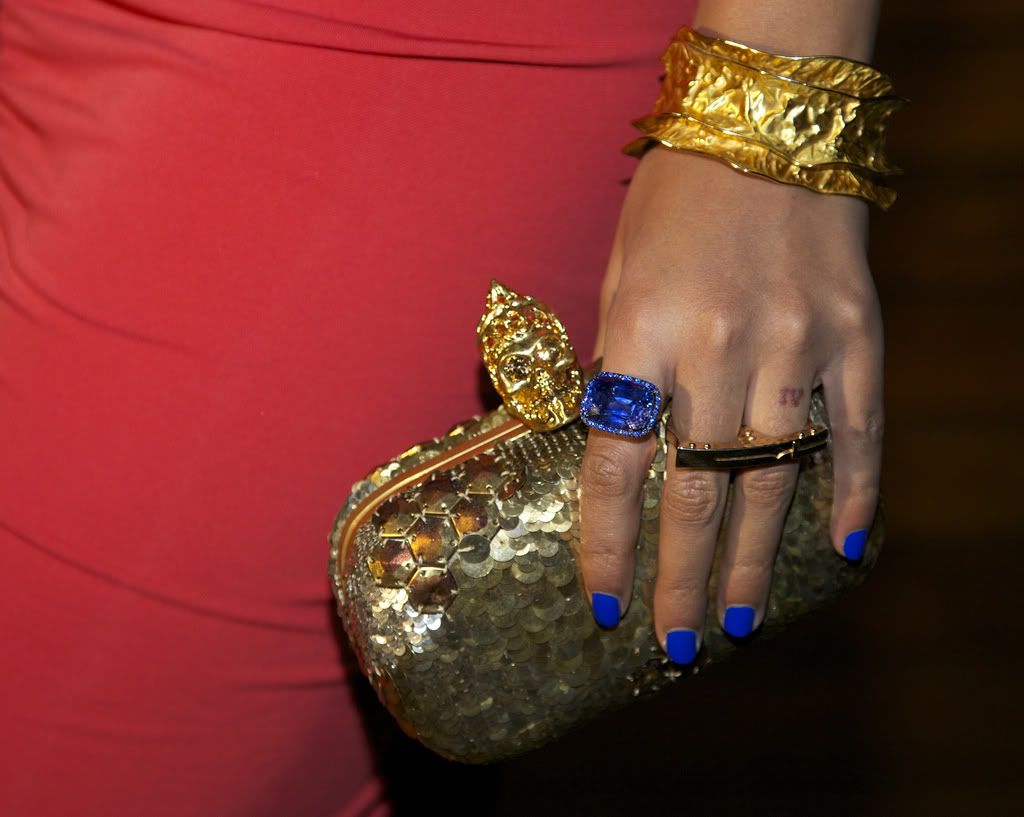 We love her nail polish!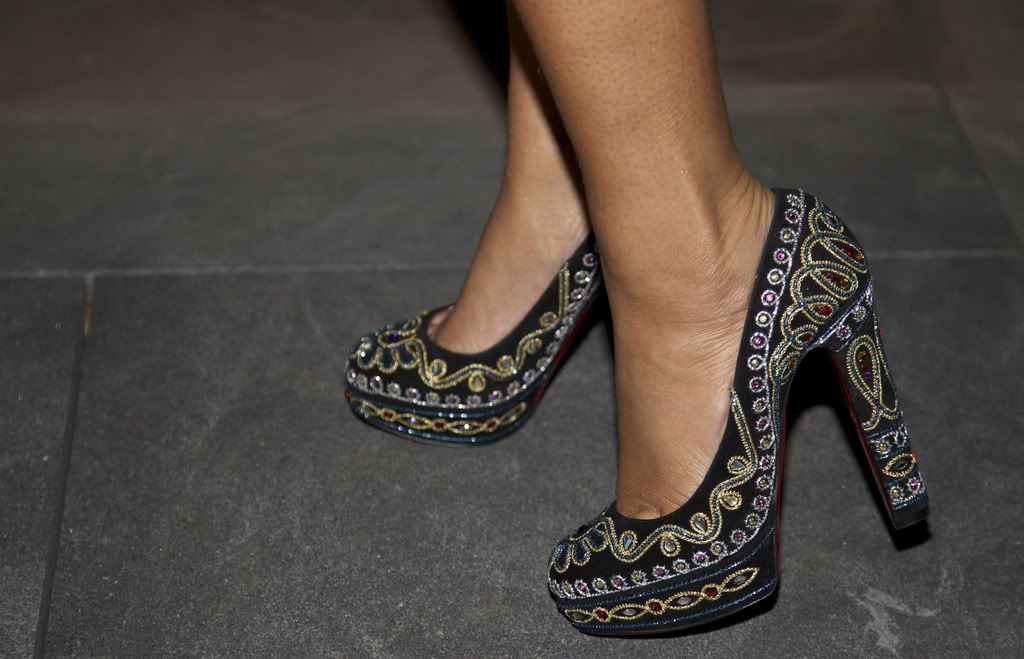 Christian Louboutins!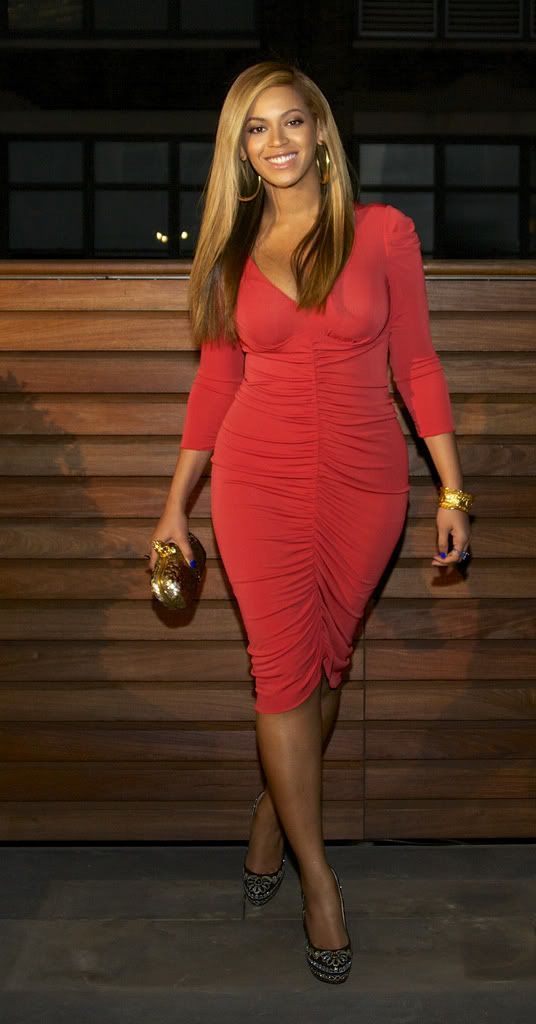 HOT!
She was glowing as she rocked an Alice Temperly red dress, Alexander McQueen Clutch and Christian Louboutin pumps. She looked FAB! Hot Or Not?!