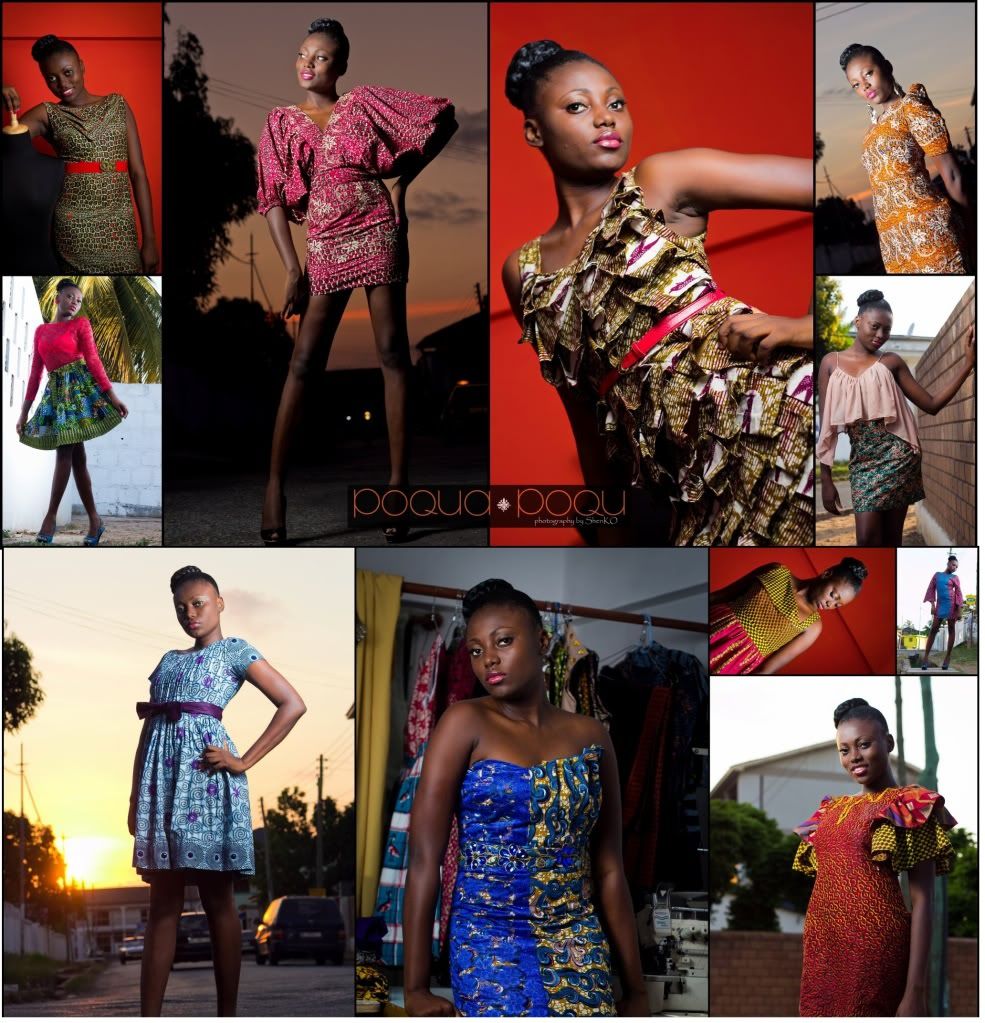 Poqua is new to us, we recently saw her work, but we fell in love right away. We are very impressed to discover that she now has a shop making her beautiful embroidered pieces readily available for the fashionistas in Accra Ghana. View some images of her collections and share your thoughts below.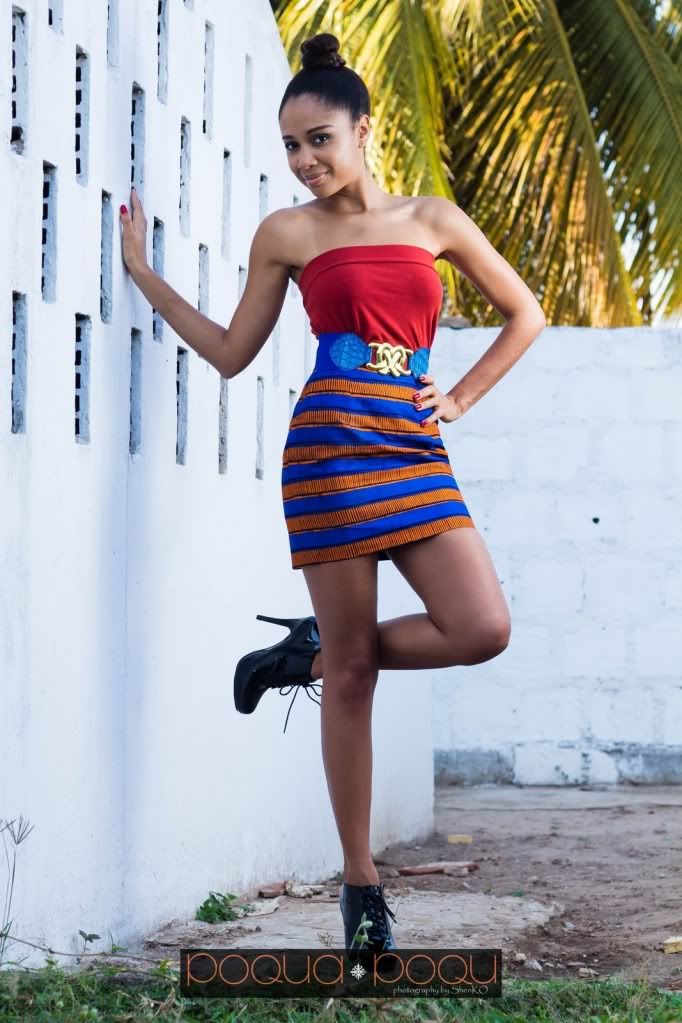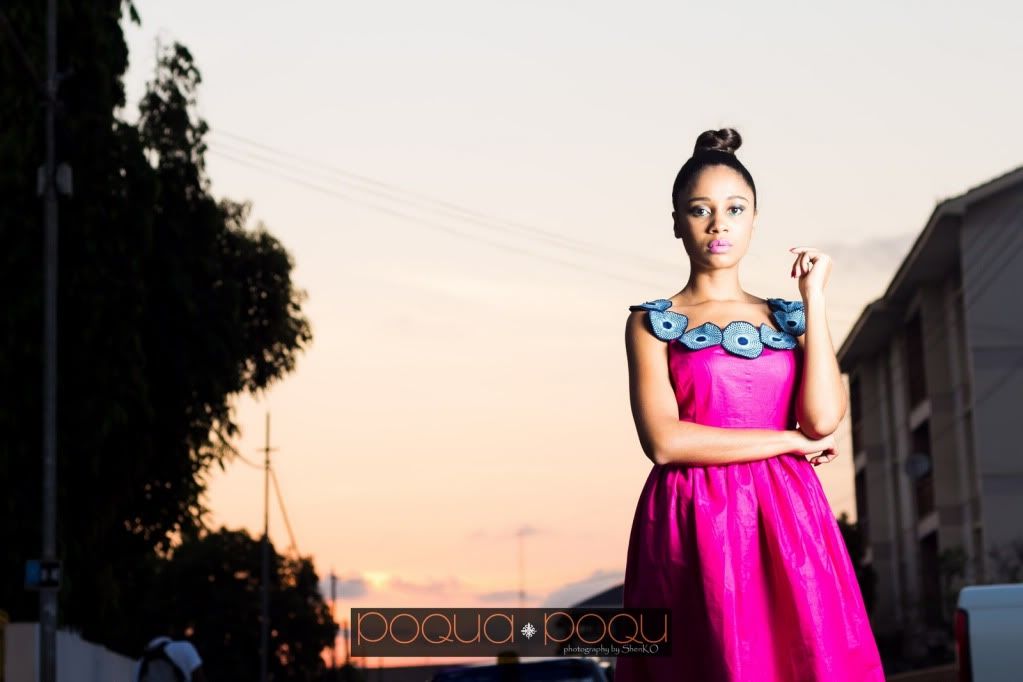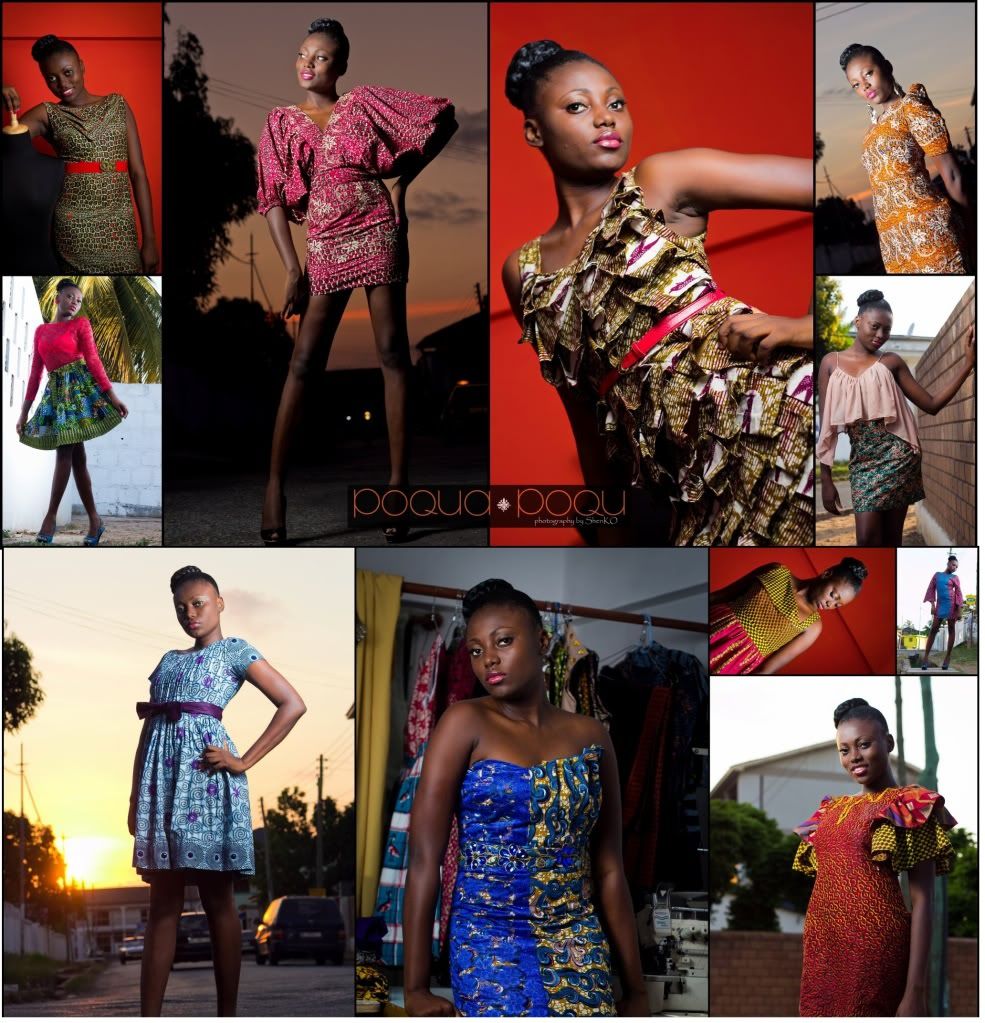 Check the video of the store opening in Accra:
Email:
poqua.poqu@gmail.com
What do you think?