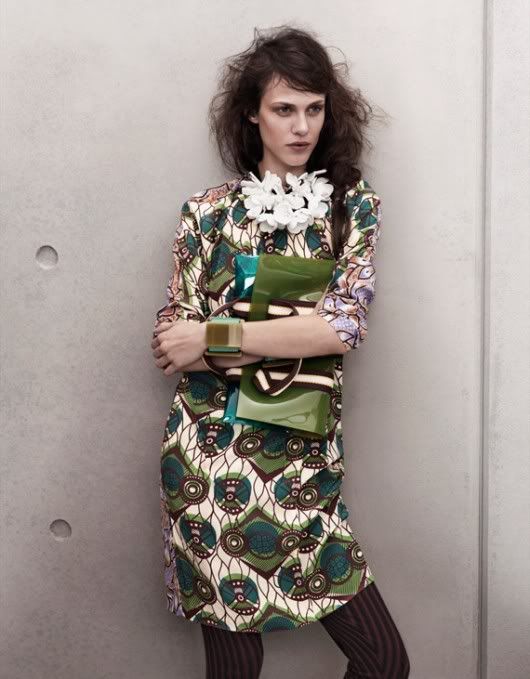 Spring fashion is coming up, but this time with an African inspired twist. Marni x H&M is giving us a collection that includes various tribal prints. After months of very impatient waiting, the lookbook is finally here, and it is as fabulous as expected. For this range, designer Consuelo Castiglioni serves up the whimsical sophistication we're used to seeing from the brand, without sacrificing top-notch quality.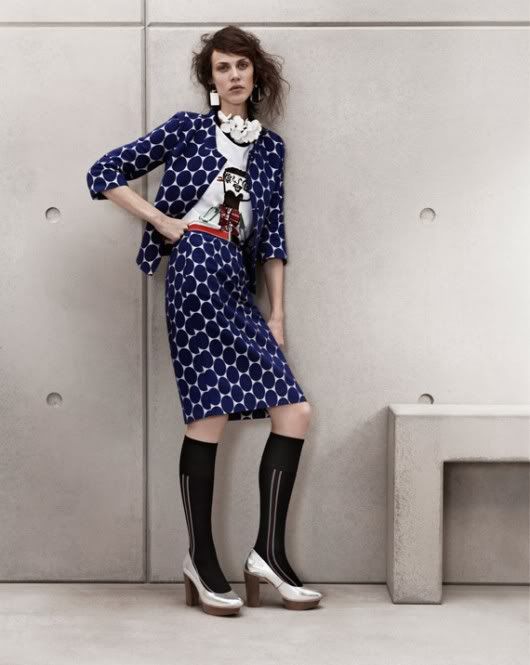 These pieces seem a little more practical, and can be seamlessly incorporated into any wardrobe. Those floral printed pants? Throw on a black t-shirt and you've got a look. The prices are also totally affordable. (considering most of the pieces are made of silk), ranging from 9.95 euros for a pair of socks, to 129 euros for a coat.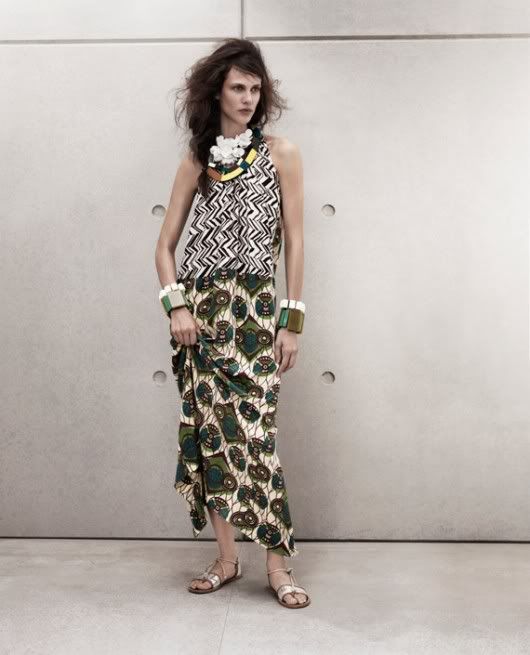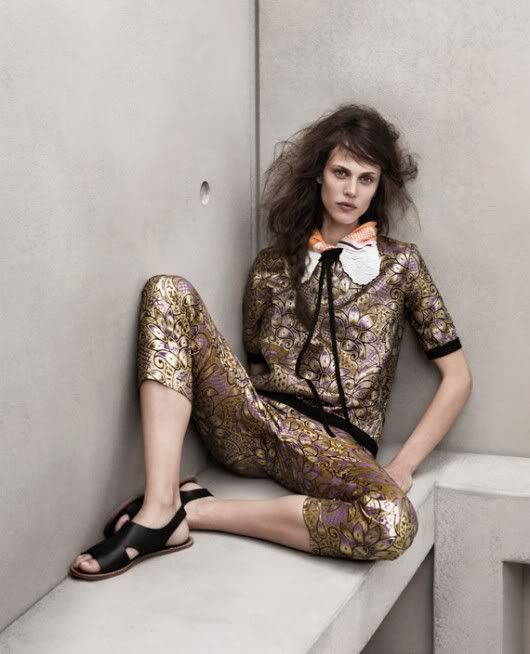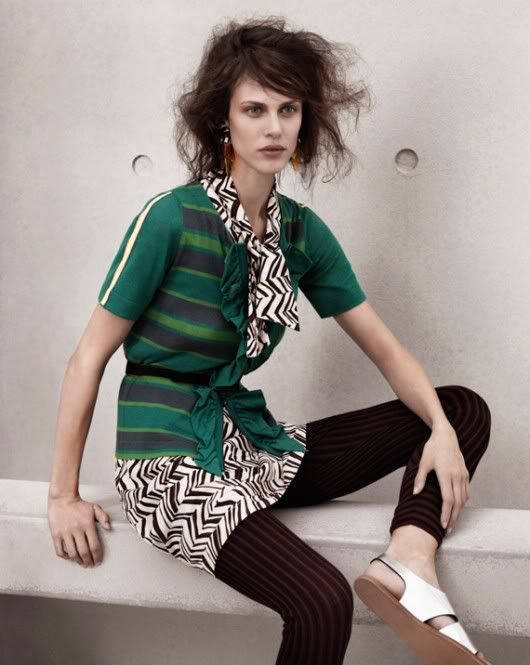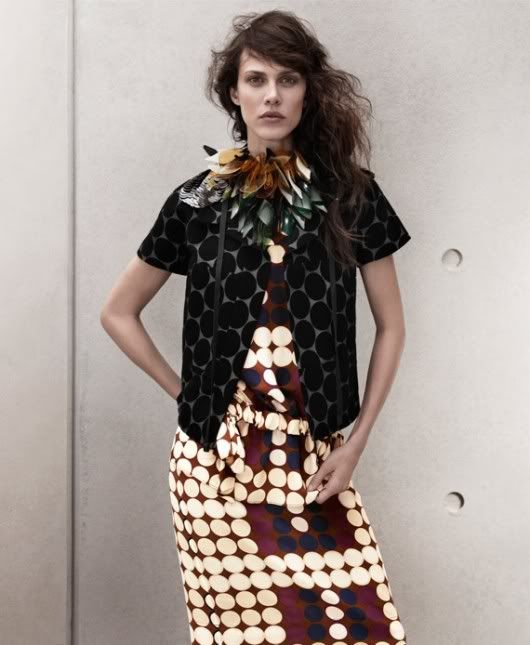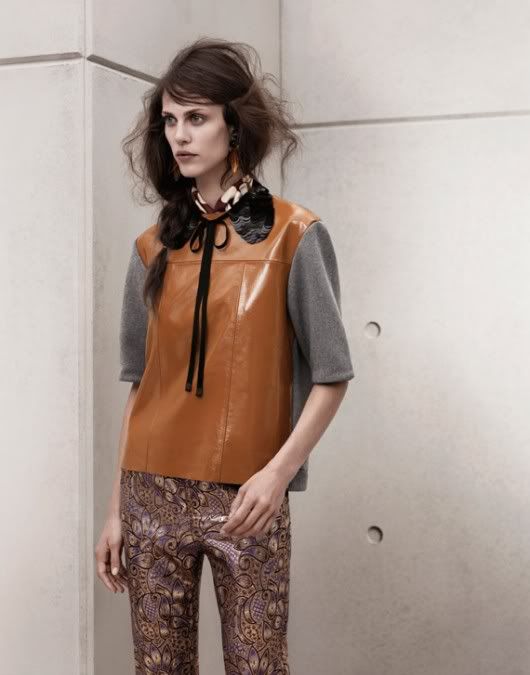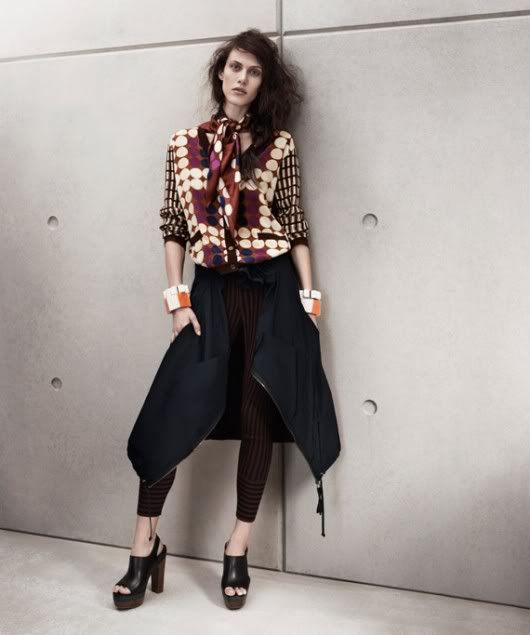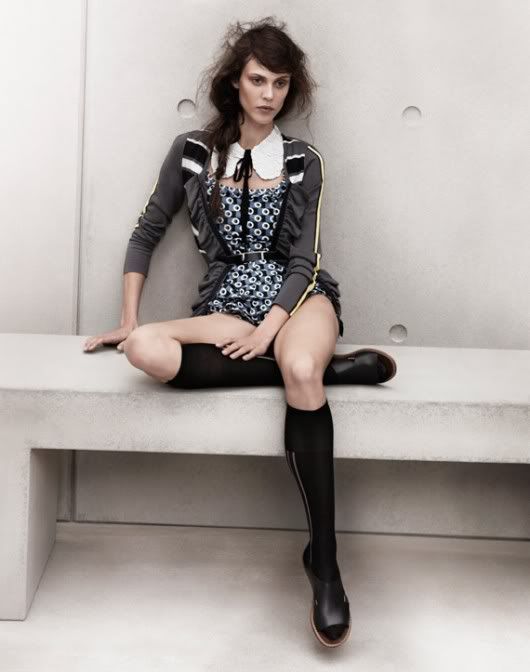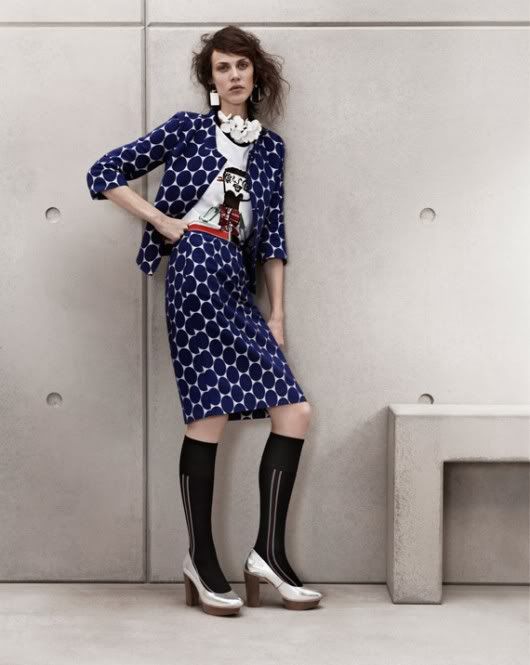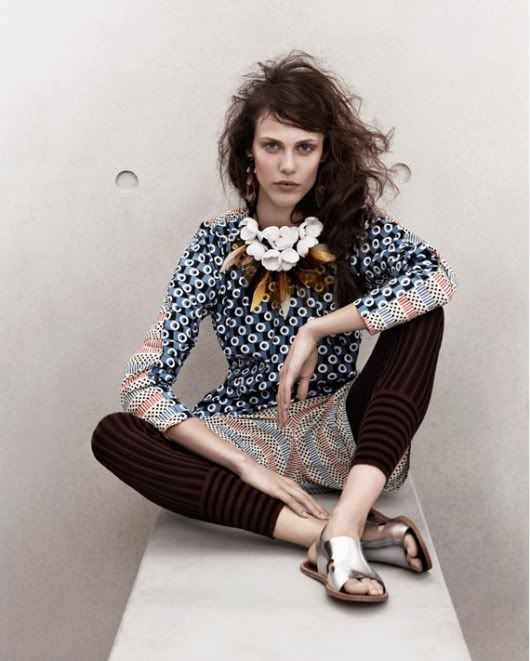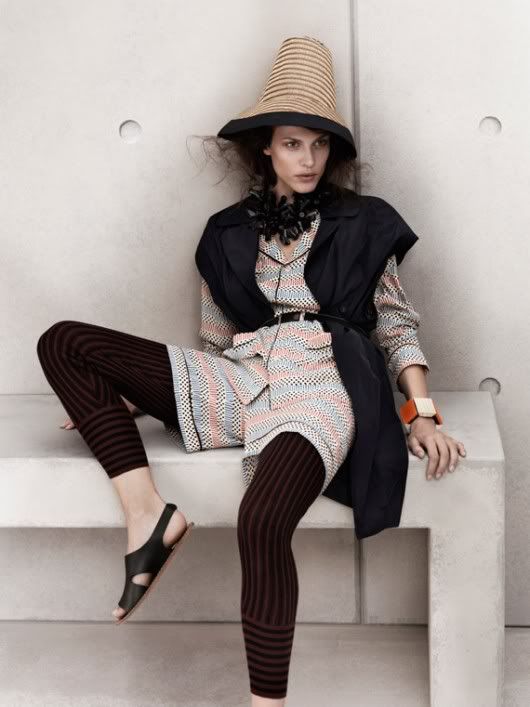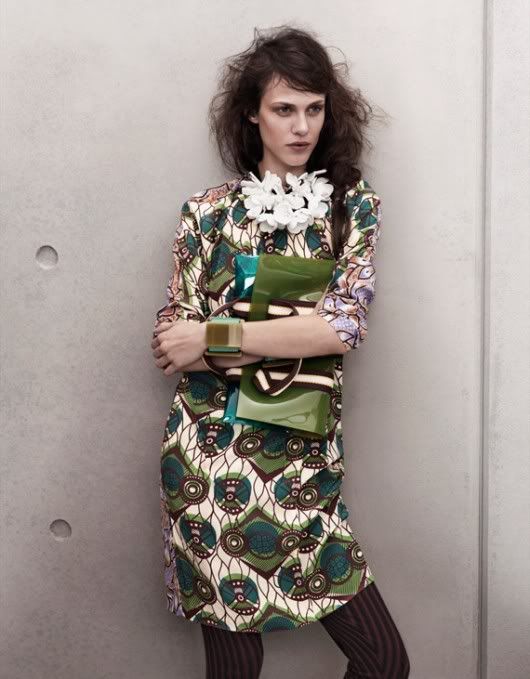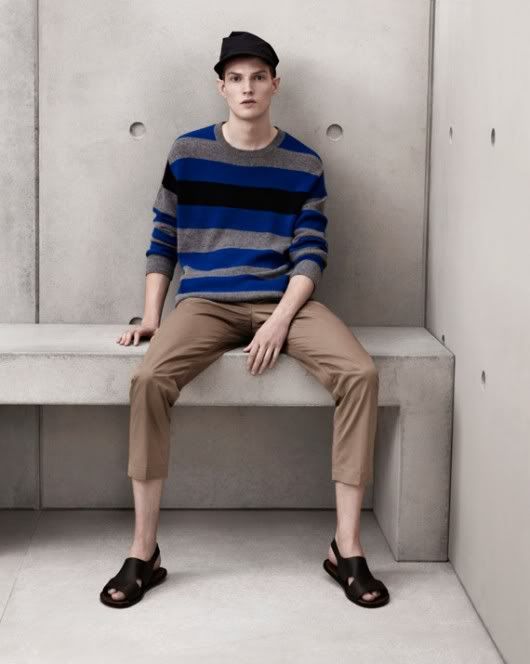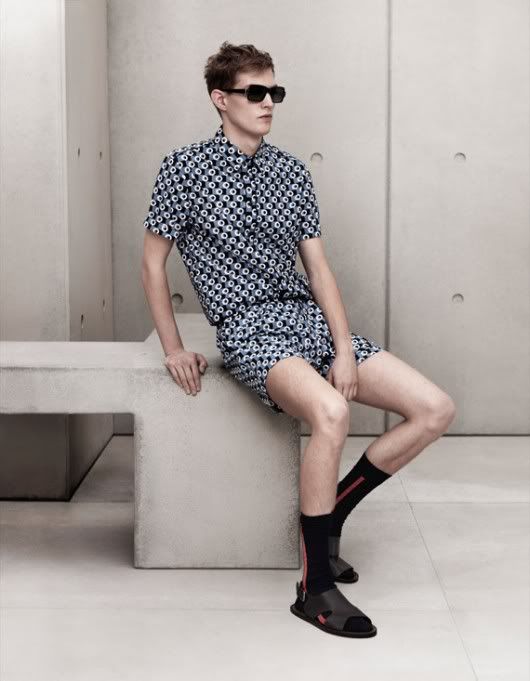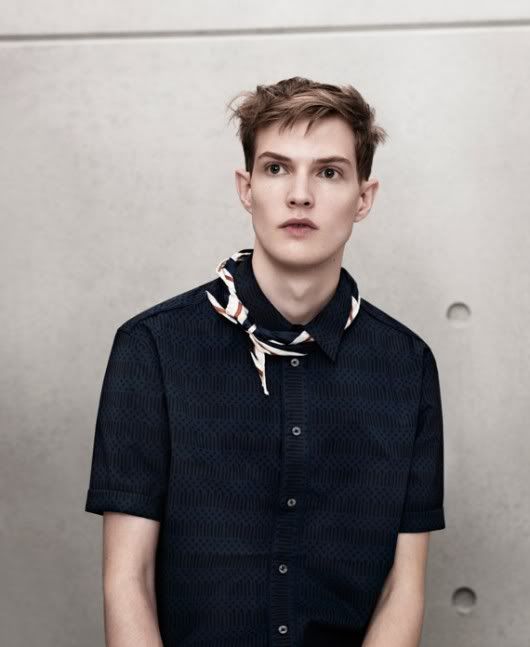 Available from 8th March, 2012 in around 260 stores worldwide and online, the collection features both clothing and accessories all at your H&M's local store. Are you gonna purchase?