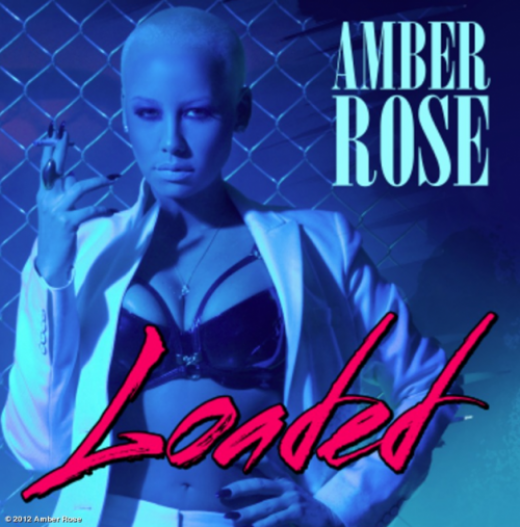 Amber Rose shows off her Ke$ha meets Willow Smith flow as she takes it to the clubs and the dance floor. She is using an electro beat similar to "Sexy And I Know It" by LMFAO. This song is very catchy and will have potential to the club-goers.
In the song she's talking about liking the finer things in life--like private jets and shopping sprees.
We personally like her first song "Fame" better, what do you think? Is the song a YAY or a NAY?