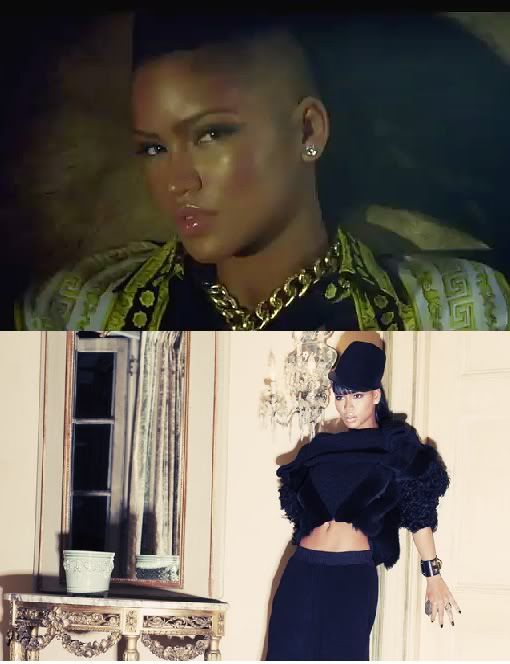 A trailer for it has been kicking around the Internet for a couple of months, but Cassie's single "King of Hearts" has finally dropped in full. Decide if you love it....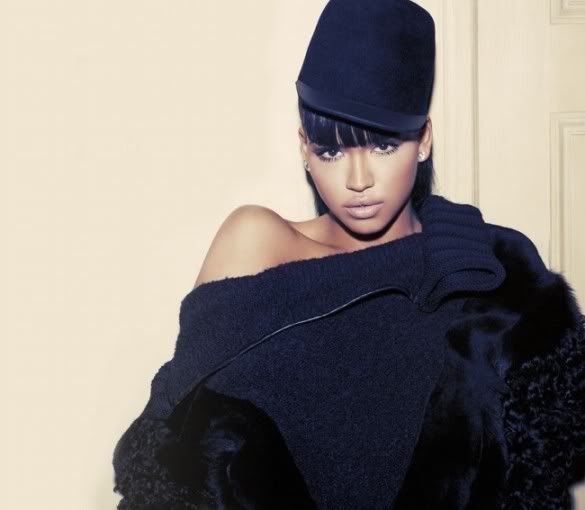 It's her first single off her upcoming Electro Love album. And conflicting reports cite Kanye West and J2 as the producer. Kanye did preview the track in a London club a few months ago during a DJ gig.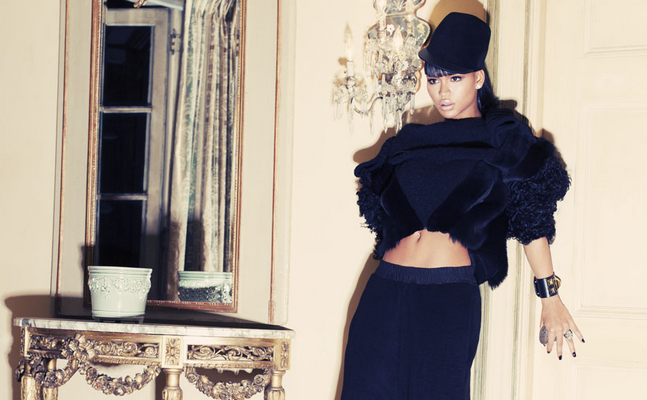 The electro dance track is fast paced with her usual airy voice.
Check the video trailer:
Do you like?