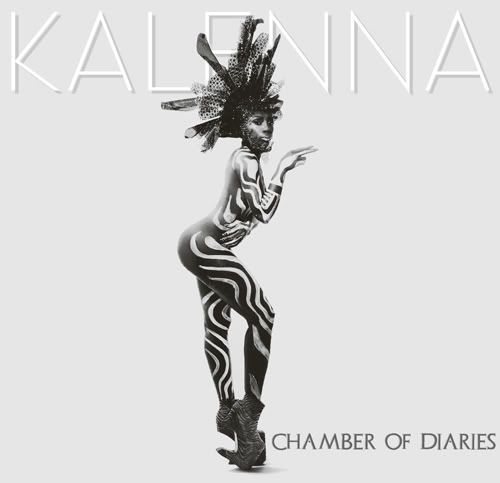 Former Dirty Money singer Kalenna is all about the artistic side of her look and music. She Goes out in the African Wild with her Promo Pics for Chamber of Diaries. Check out her new promo pics for her upcoming mixtape:
Kalenna will make her first solo mixtape, Chamber of Diaries, available for free download February 13th, via her website.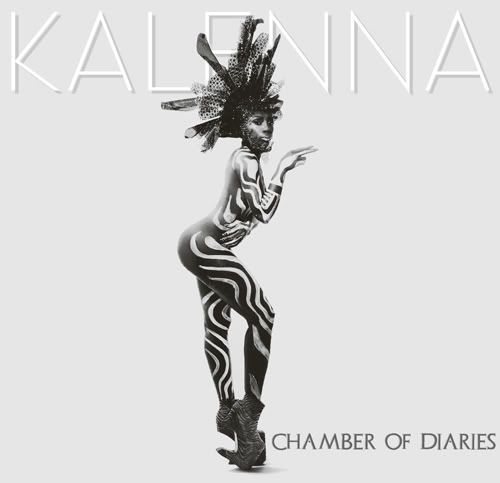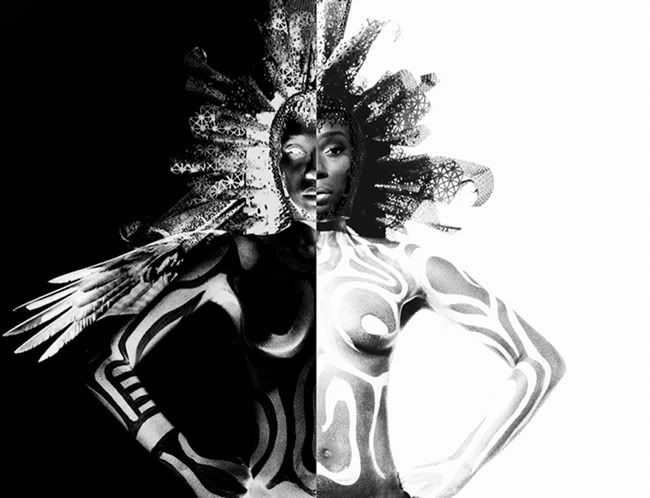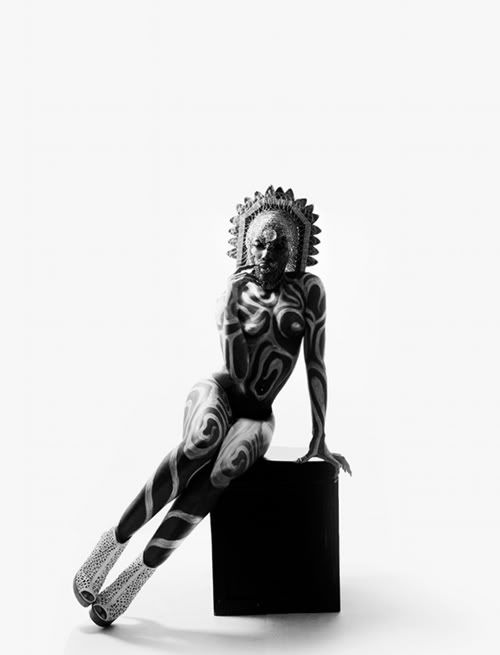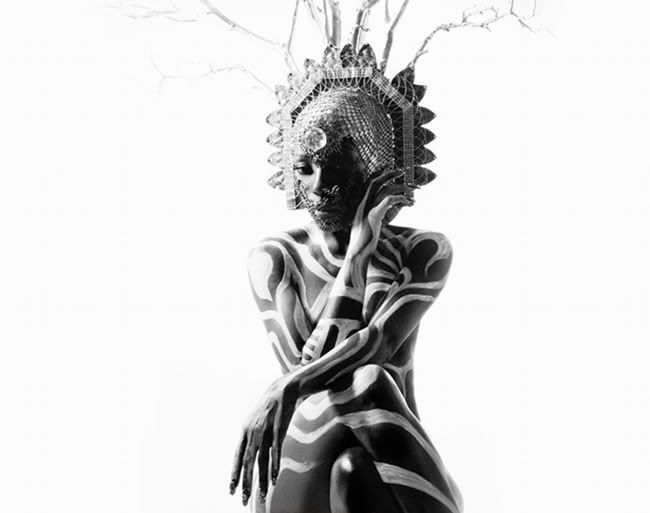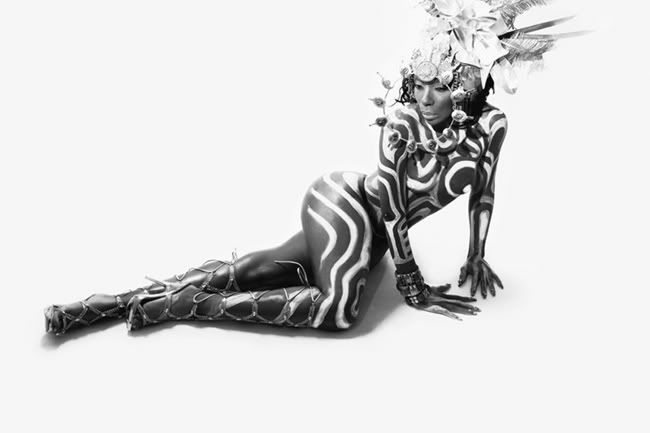 Her album cover and artwork channel a strong and regal character in which Kalenna wants to use to officially introduce herself as a solo artist. About her new venture, she states:
"I want people to know that I have experienced a lot of the same struggles they have faced in their lives. At the same time I want be a role model for my fans by keeping two feet on the ground and standing for what I believe in.

I wanted to talk about situations that occur between women and men in relationships. I want women to understand, and be empowered by taking into consideration the male perspective in different situations."
We personally loved Diddy Dirty Money and we dont know why they broke up. Its like Diddy can't keep or maintain a group! Oh well, what do you think of Kalenna's African promo pics.