We have a new Trend-Alert. Whether you prefer flowers or glittery clips, a hair accessory is a quick and easy way to dress up an ensemble. But if you really want to make a statement, nothing demands attention like a headpiece. Headpieces are often viewed as exotic and bring a whole new sense of excitement to accessories and jewelry. From Madonna to Nicki Minaj, they all dazzle the crowd with an costume headpiece. Kim Kardashian was seen recently wearing a sexy and subtle gold headpiece. She also famously donned a beautiful diamond headpiece on the wedding day of her short-lived marriage to Kris Humphries.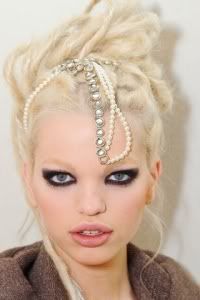 Chanel pre-fall 2012 demonstrated beautifully executed looks using headpieces for the collection. The looks were simply stunning and absolutely elegant on the catwalk, and they would look equally exquisite for an evening out or a wedding. These are great alternatives to statement jewelry, as nothing makes quite as much of a statement as something on your head/face. Be sure to look at yourself from all angles and feel that it flatters your face.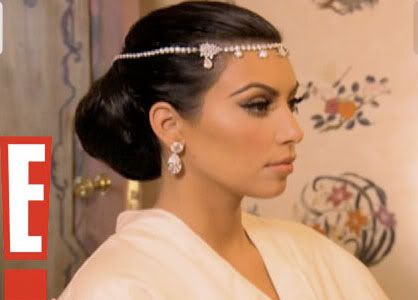 Many people find them a bit over the top, but there are ways to make them more wearable. Don't be afraid to get creative! One of my favourite headbands is one I fashioned out of an old strong of faux-pearls. The sky is the limit for your creative potential with this, and you don't have to bust your bank account to get the look. Headpieces have been hot throughout fashion history, so give it a try and work it into your wardrobe and your style. Opt for something tribal, egyptian inspired, or glamazon!
Iggy Azalea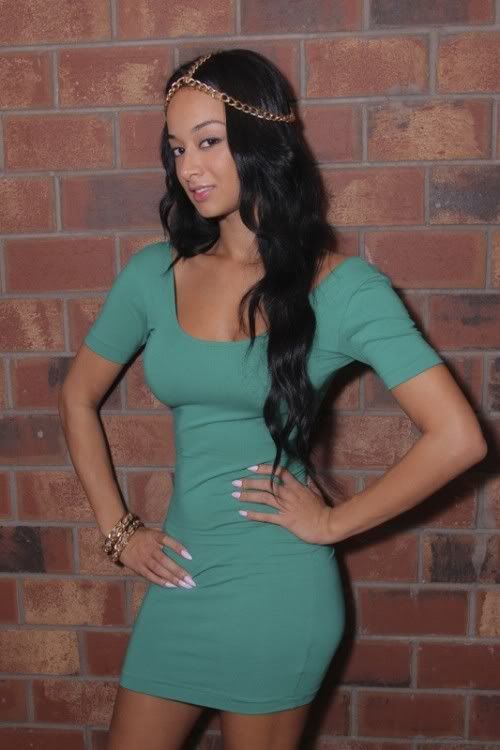 Draya
Madonna
Nicki Minaj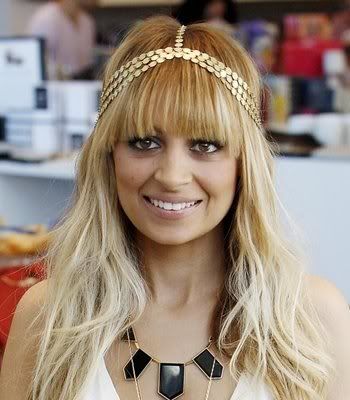 Nicole Richie
Get your own glam headpiece at "Haute Heads". The pieces are made by a company called "Haute Heads" and they offer a few different styles on their website. I must add they are VERY cute and unique. As you can see, the headpieces have chains, diamonds, beads, etc. The prices aren't that bad either ($50-&65 - approx. 37-48 euros). Pretty affordable to sport a different look.
http://www.hauteheadzhair.com/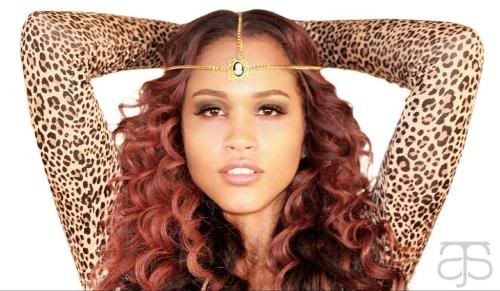 What do you think, are headpieces your thing?