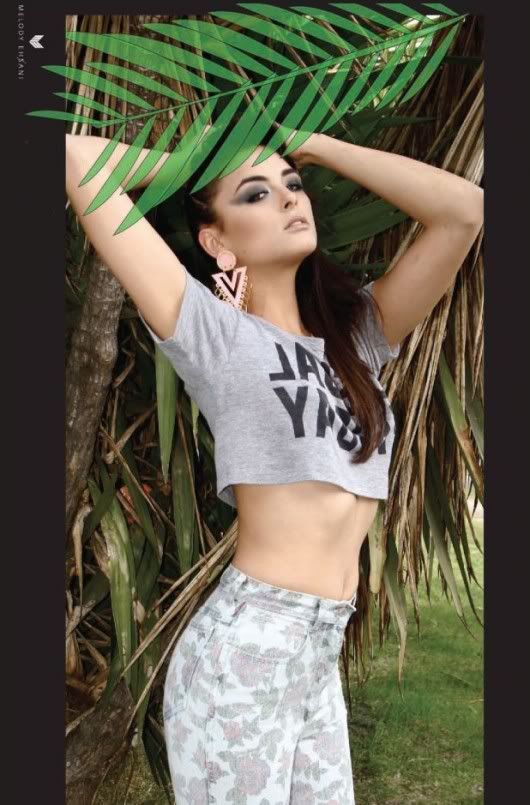 Melody Ehsani
is known for her statement-making jewelry and her Spring 2012 collection "Forget Me Not" falls right in line and right on time. Inspired by nature, the pieces are definite head-turners with animal motifs, flowers, tribal elements, and so much more. Its such a solid collection from Melody Ehsani — one that plays on Spring trends without being cliché or overdone. Retailing from $30 – $76 (approx. 22 - 58 euros) you won't break the bank and can surely indulge in a few pieces to get your jewelry fix. Take a look:
There is even an art deco selection boasting faceted shapes and fringe detailing for a bold, yet very feminine look: perfect for eveningwear. And the tribal inspiration begins with showstopping laser etched earrings and collars that will be the focal point of any ensemble you wear for the season.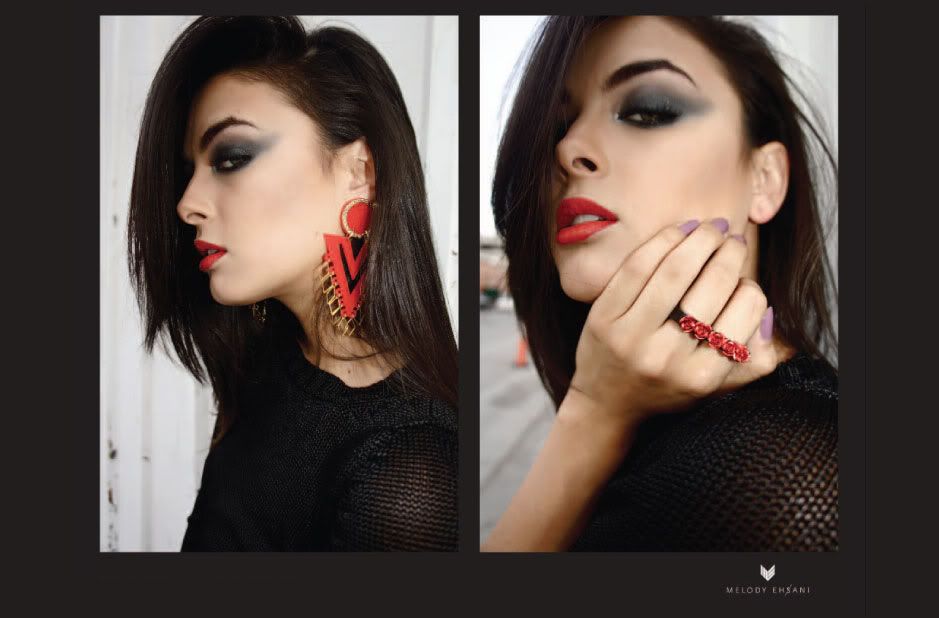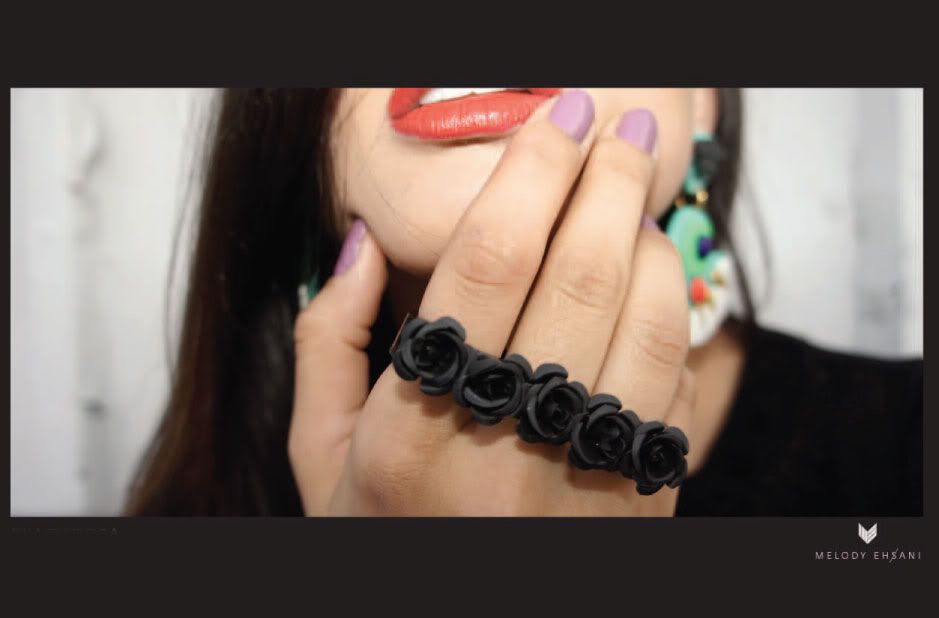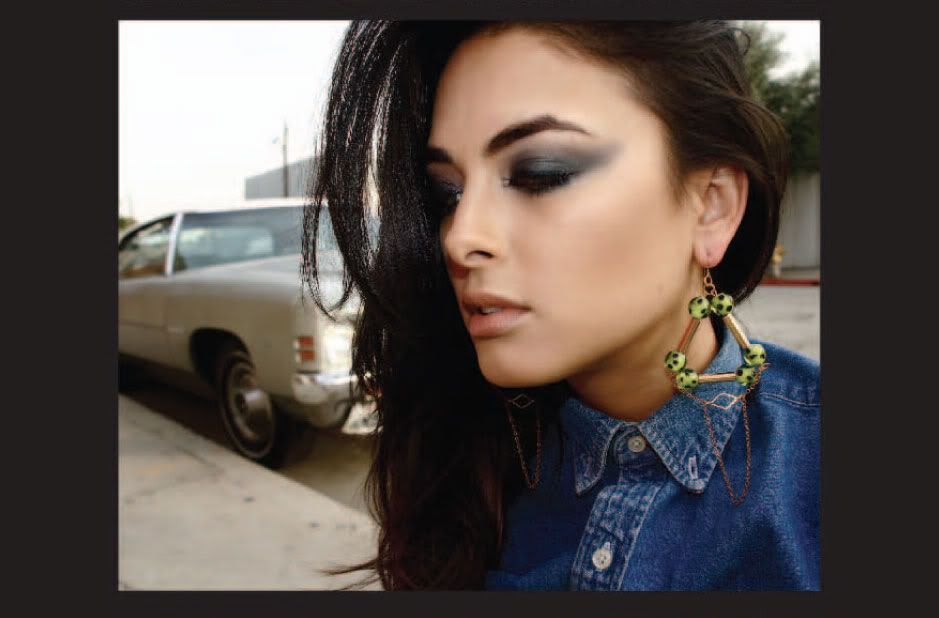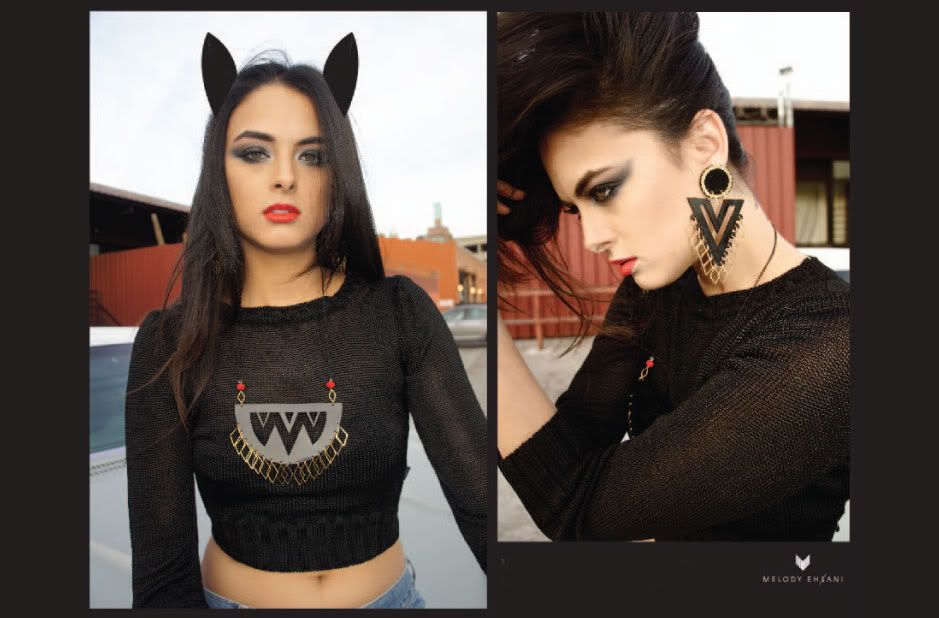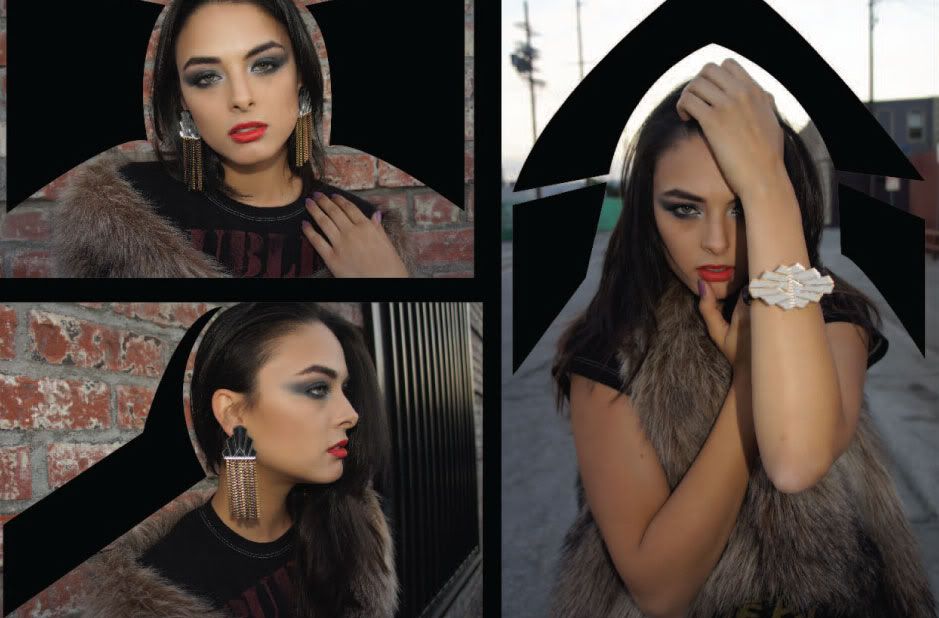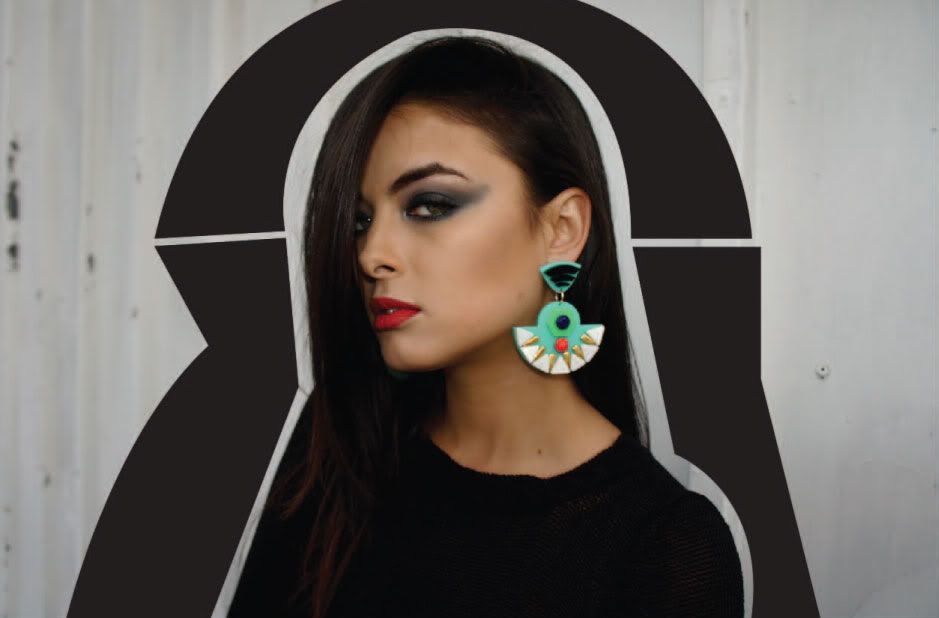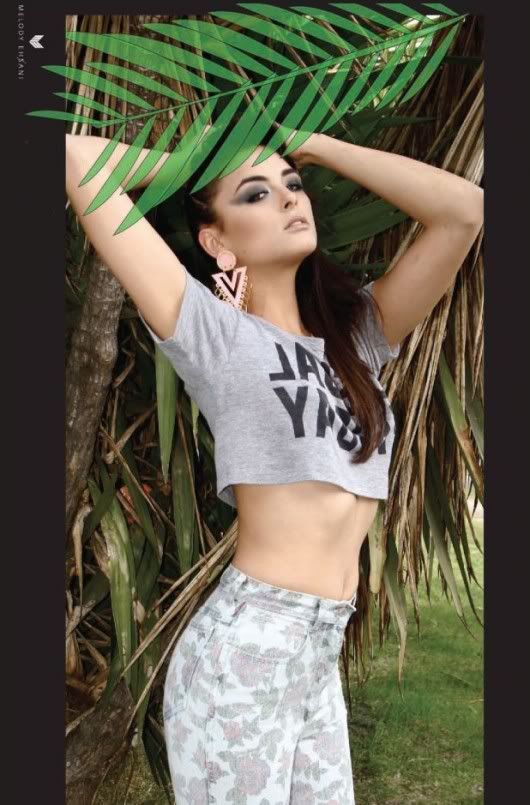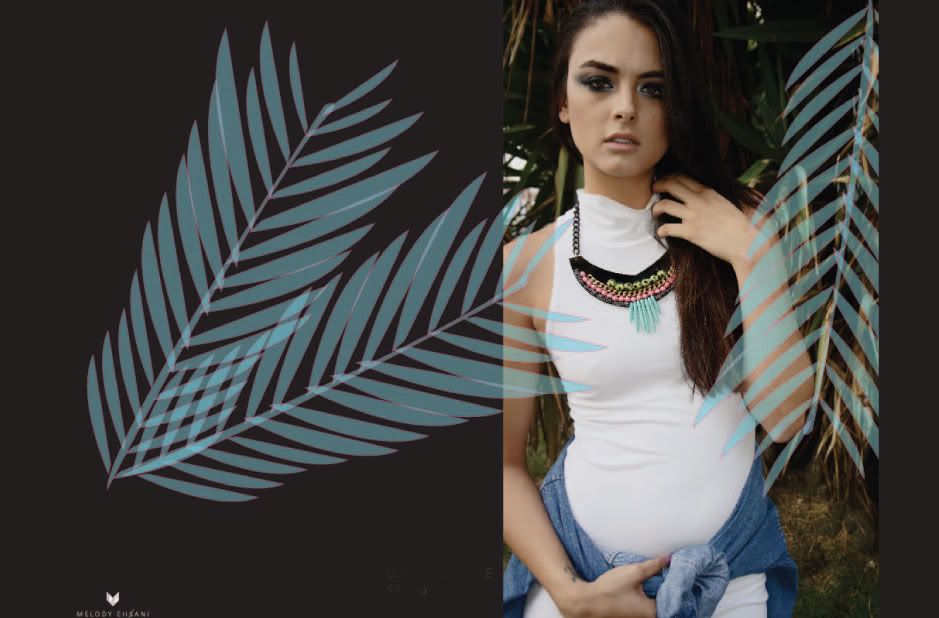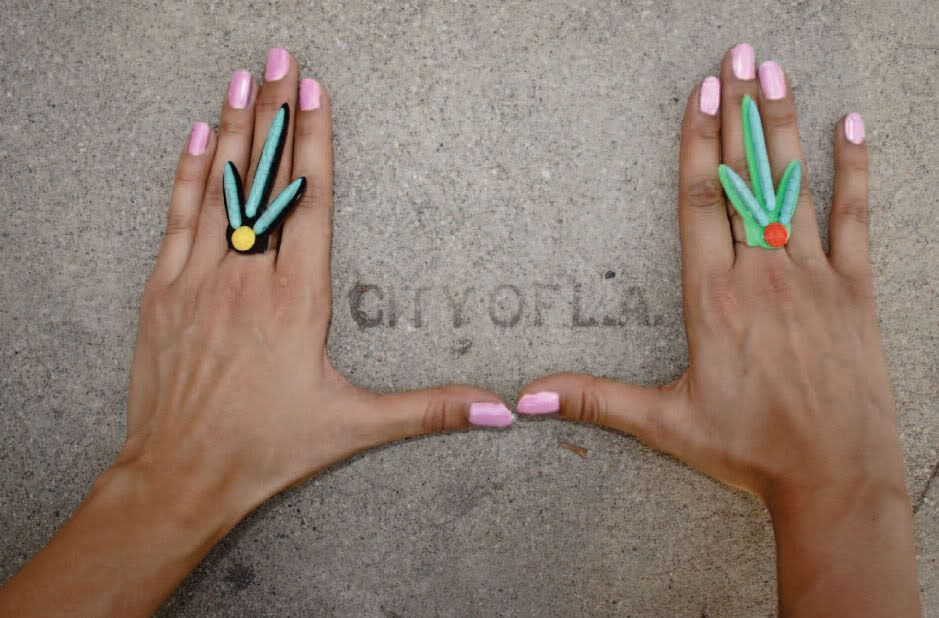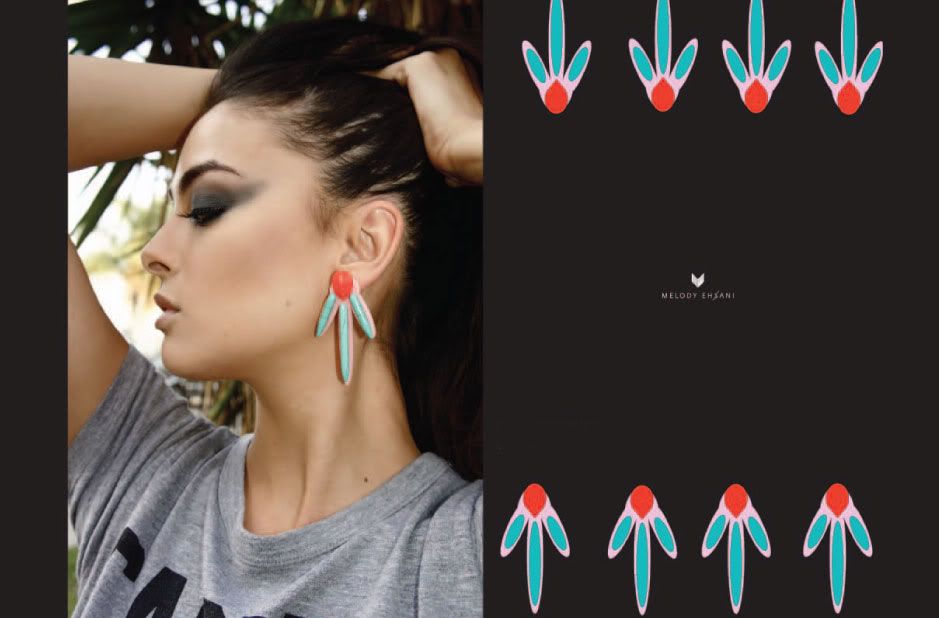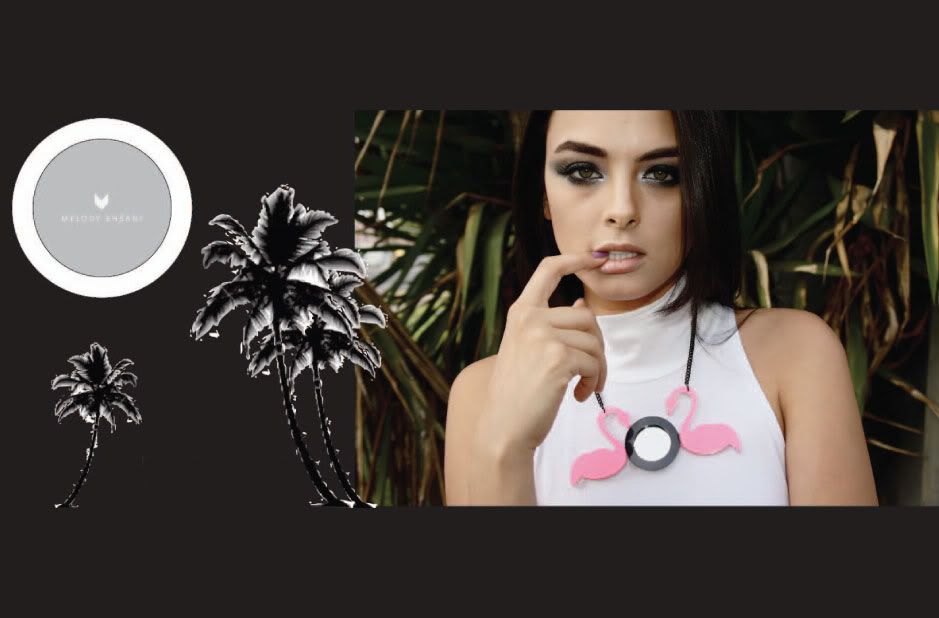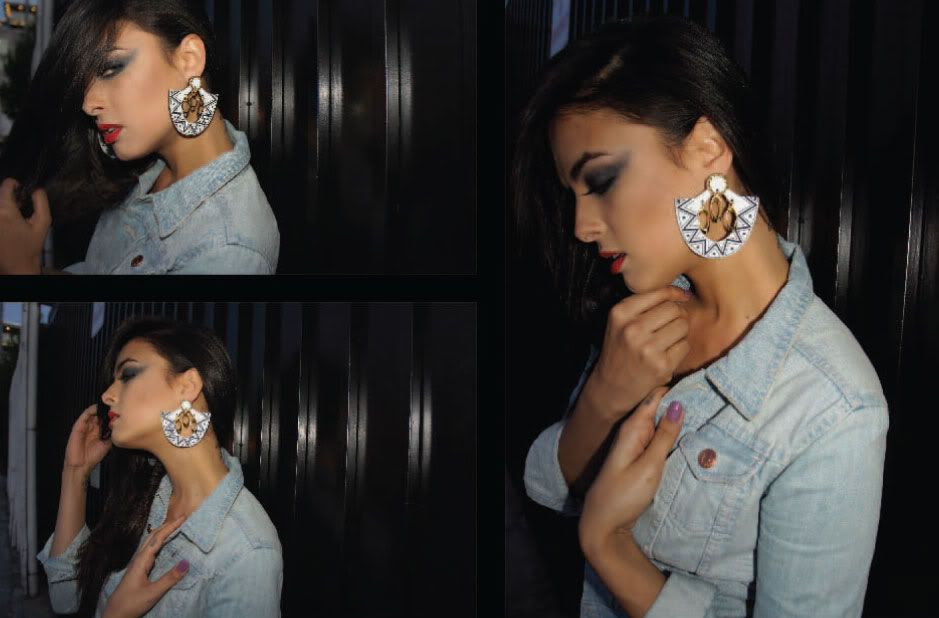 I must say that Ive been pretty much obsessed with her for like 4 yrs….kinda disappointed though in this collection Im used to her pieces being more substancial and I feel like these peices are kind of on the small side.
I like the tribal and art deco collections. And I can't get my eyes off the pink flamingo necklace. It's really well crafted. I mean it can make any plain top look trendy, let alone with a white shirt like that. Which pieces do you like?