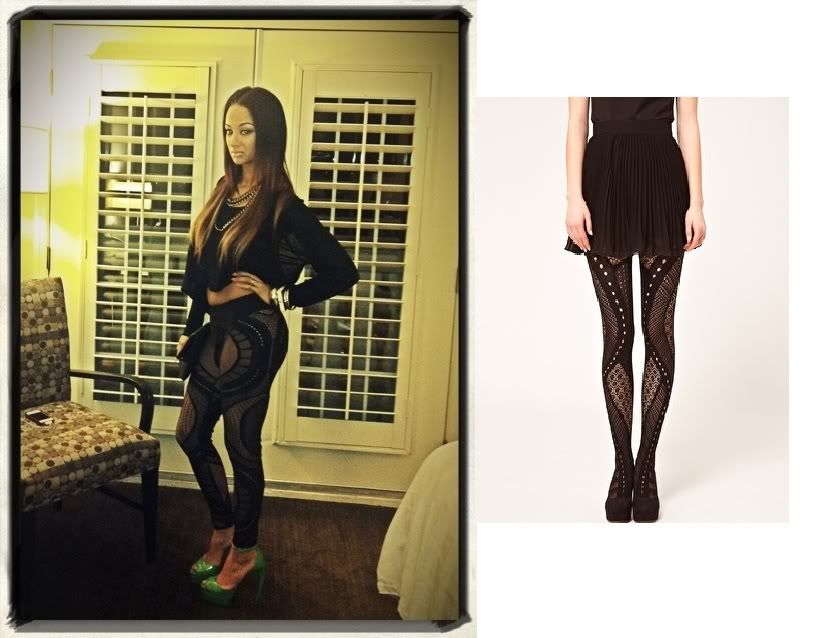 Draya is the Queen of wearing leggings. She wore sheer patterned leggings during the All Star Weekend. It was a pair of fashion leggings by
Angel Brinks.
Though it seems Draya's exact leggings are not available on the site, you can get a similar look with these $135
My Prerogative Leggings
.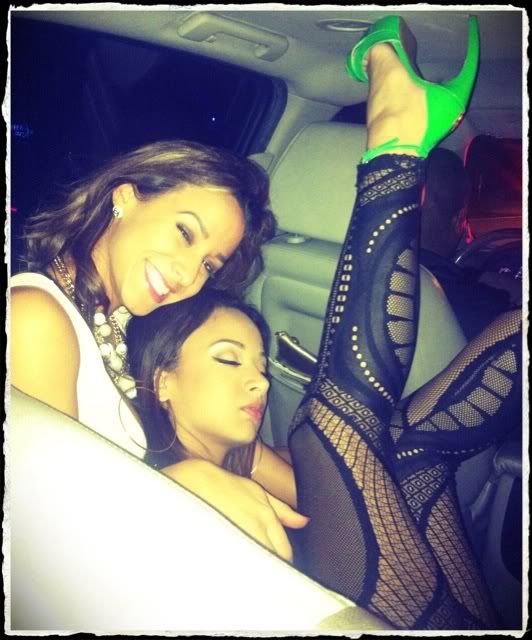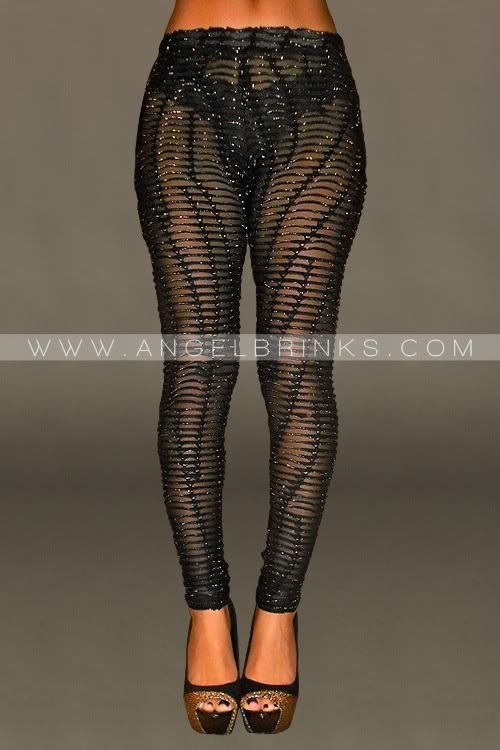 Prices on the site range from $75-$180 ( approx. €56 - €136) for close fit spandex laden pieces. If only the originals will do, contact the Angel Brinks team
here
.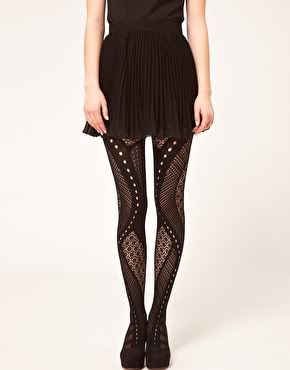 Or get a cheaper version
here
.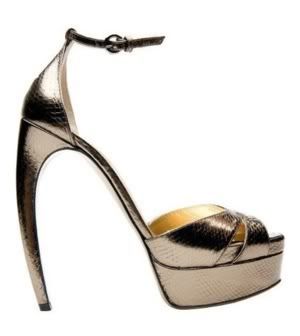 By the way, her shoes are from Walter Steiger. The shoes are cute and on trend—neon. Visit their site:
http://www.waltersteiger.com/