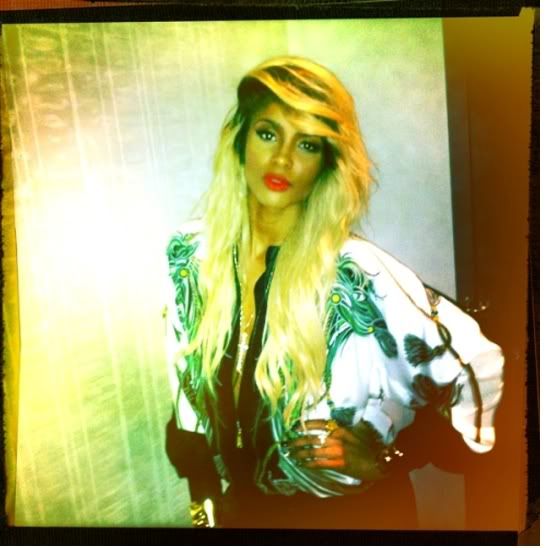 It seems everyone's going blond for spring…! Ciara twitpic'd a few images of her new hair style, a seasonally chic long look. And we like it on her! It definitely gives her a different look. She can pass for being Brazilian with this look or some exotic country. Do you like it?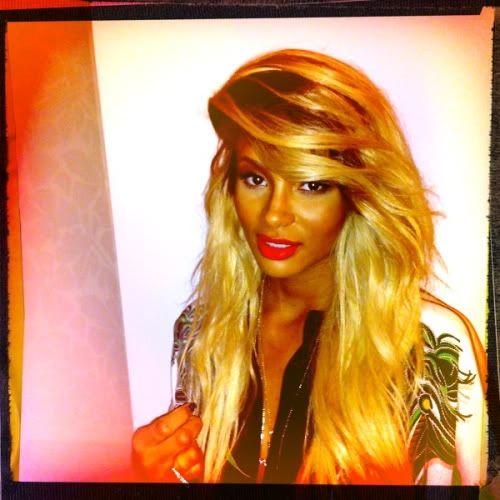 We must say that the hair and makeup changed her face. It's a great hair color and look for her. The look makes rihanna look sickly and crazy. This type of haircolor is only safe for women of lighter complexions if done correctly.
That hair color is what's in for the summer. Are you gonna try it?