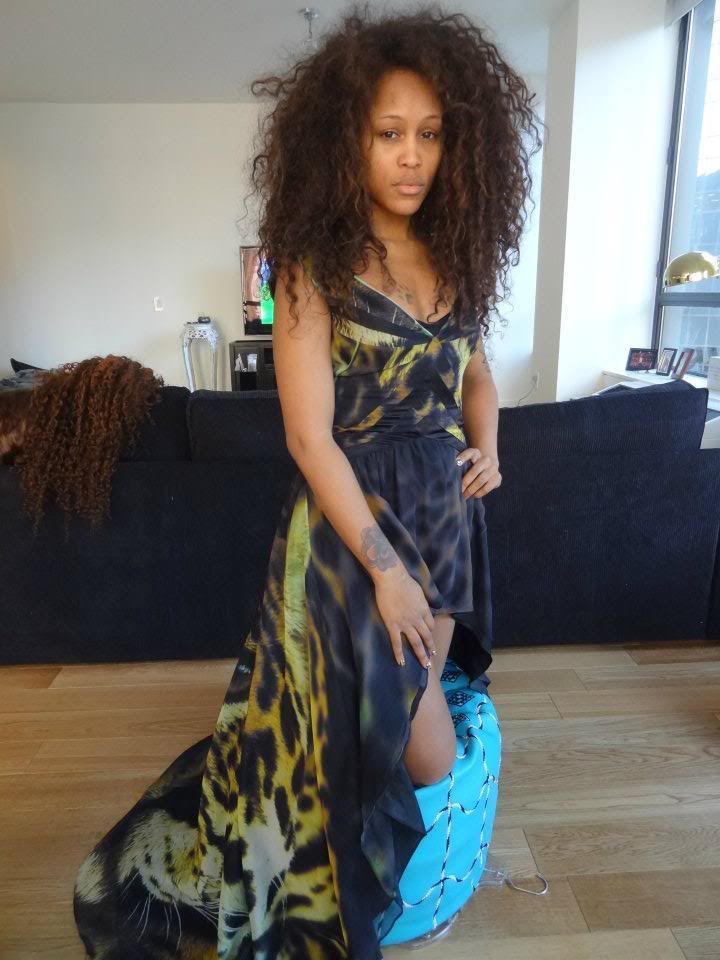 According EVE's hairstylist Hadiiya Barbel, big hair is going to be a new hair trend this year. Eve even switched her straight and colored hair for the Big Hair Dont Care Look. Are you digging it?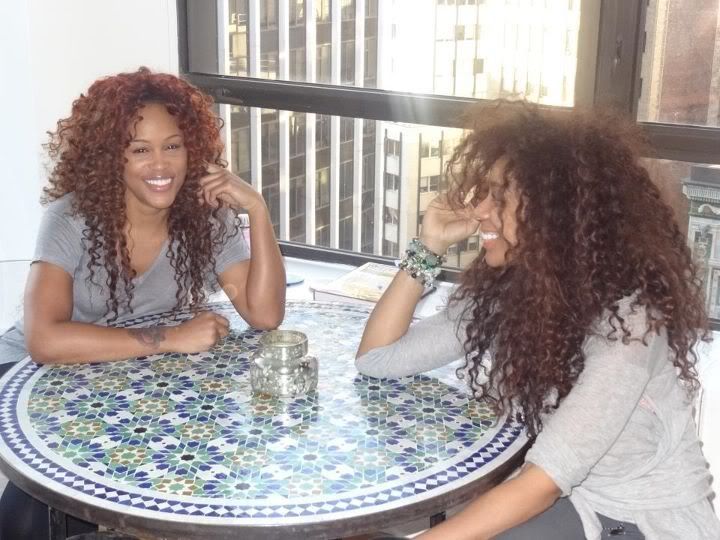 This is what Hadiiya Barbel had to say:
There is a certain communication between Big hair girls that I love…It is unspoken! Everyone Must have the chance to rock big hair( real or not) at least once in their lifetime! Big hair in eery texture and form rules hands down. It is a symbol of freedom and upward energy as the hair mimics the sun with its light, heat, and energy, so will you..It turns heads and stops others in their tracks, a great conversation starter! Woman's month big hair!.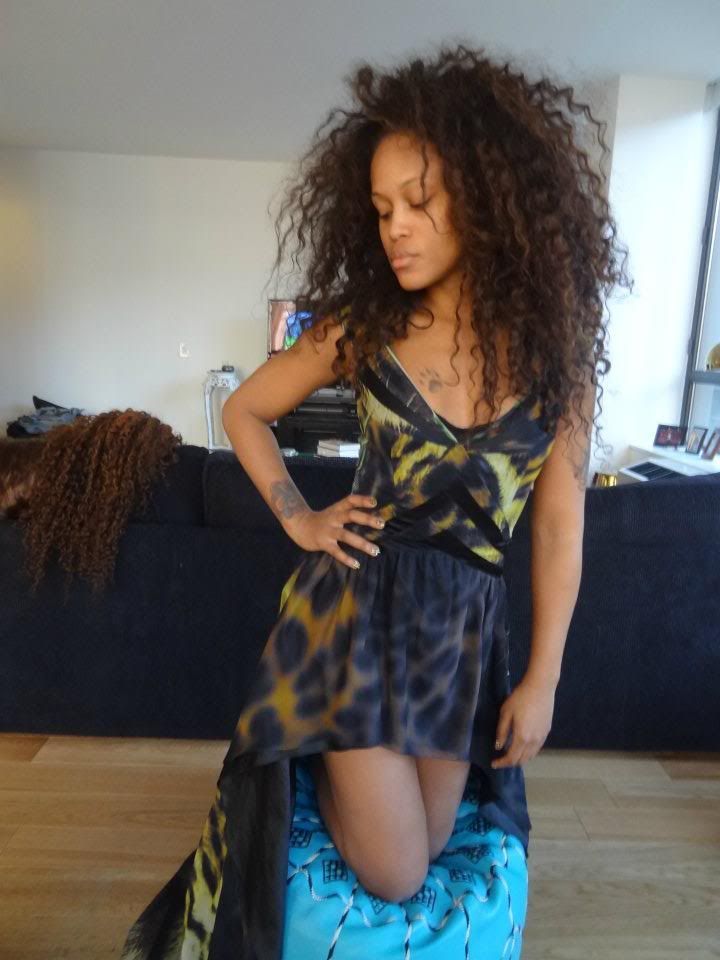 Are you gonna try this trend?