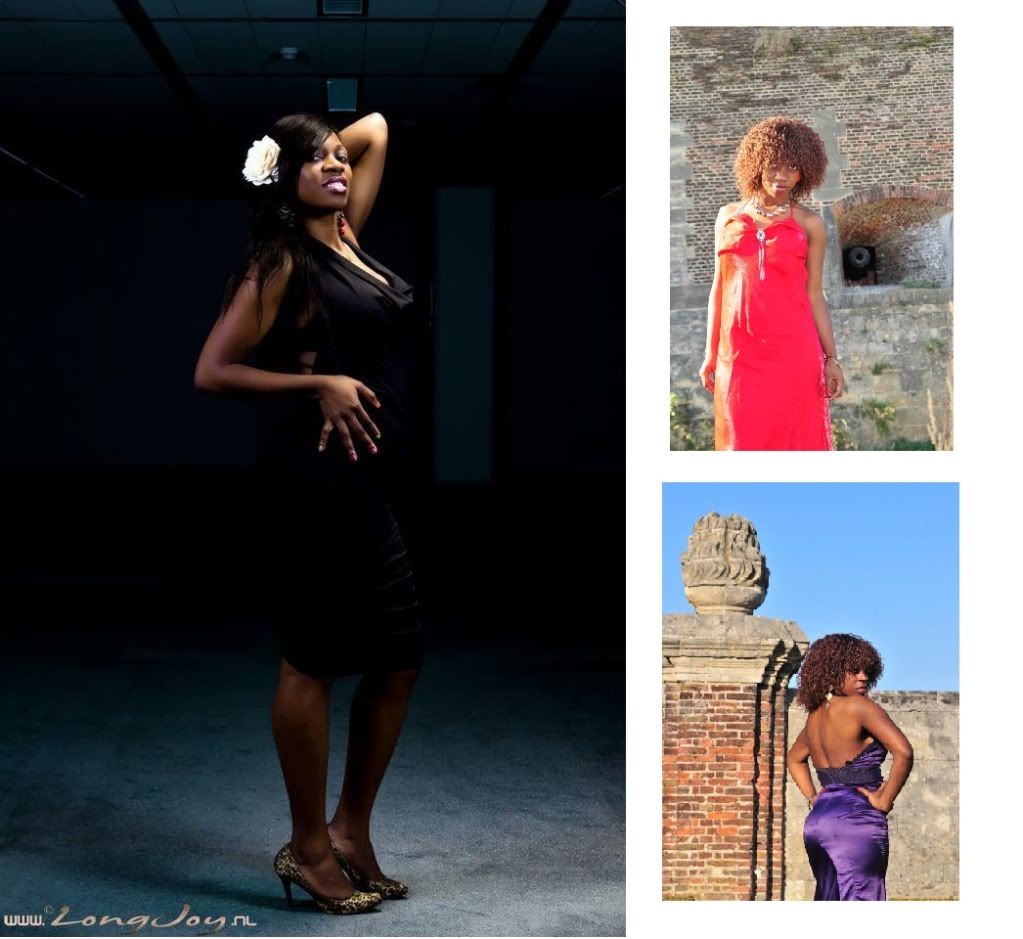 Introducing..........Bridget Princess! She is a young artist from Cameroon living in the Netherlands and she is passioned with music and dance. Bridget princess started dancing at a very young age and has taken part in a lot of cinematographics,scenics and broadcasting projects( Videosclips,theather,performances...) in Cameroon and Europe.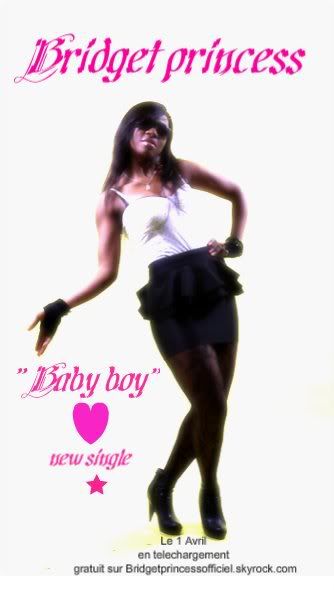 In 2009 she presented her first studio project to the public, a single called
'In a girl's mind'
which had a positive reaction. In 2010 she won the 5th price at the international dancing competition MOKOBE dance and she recently coordinated the first Miss Africa Netherlands Pageant competition last year.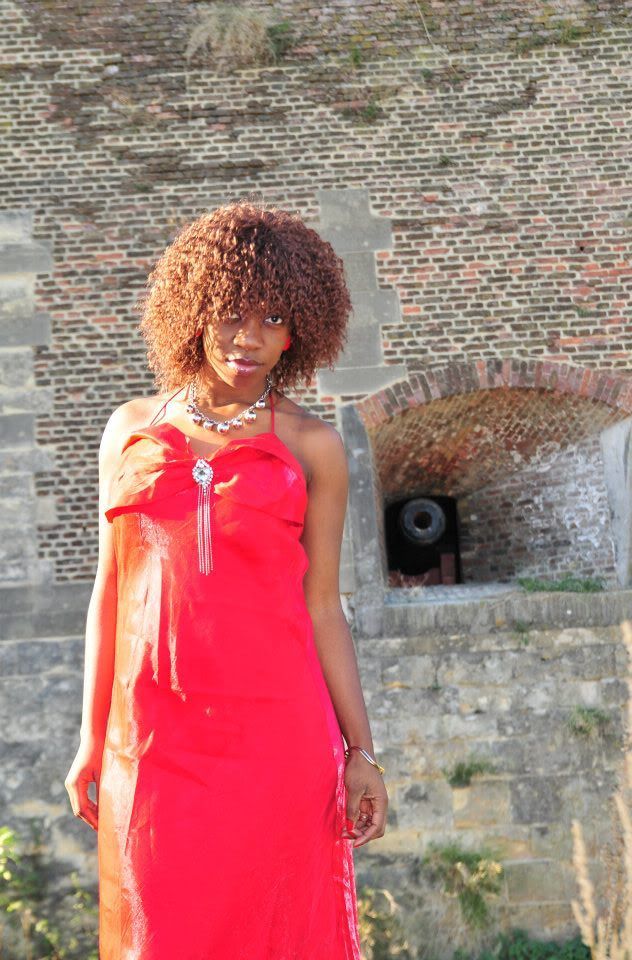 Nowadays she's still performing and is working with producers and several other artists from Cameroon and Angola. Hopefully she'll be releasing an album soon in the next coming months. Her songs are mainly in French and in English and it haves a nice uptempo beat to it.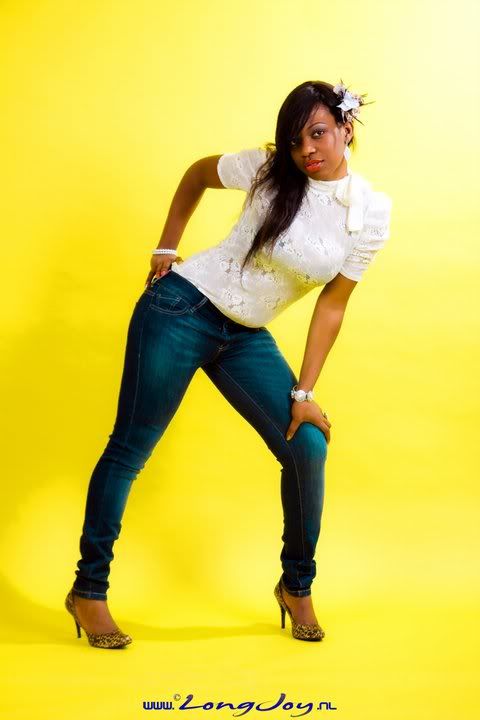 Check some of her songs:
Baby Boy
Ton Ex
Ce Soir
What do you think?