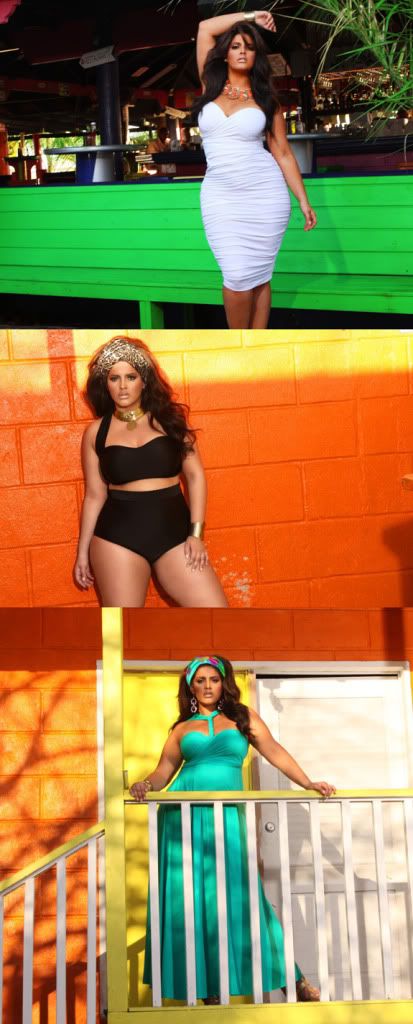 Where are all the curvy ladies at. Its finally spring so dont be afraid to show some skin.
Monif C
recently released some images from the brand's Spring 2012 collection, and these pieces make us want to gain some pounds! Take a look at the collection:
Monif C is one of the leading plus size designers in New York and the retailer is dipping her toe yet again into swimwear, offering retro fits in bold colors and punchy prints.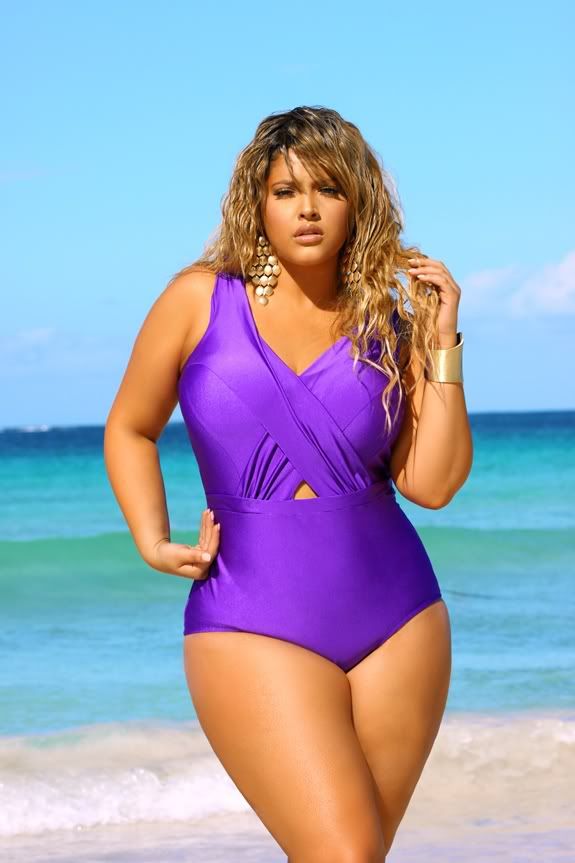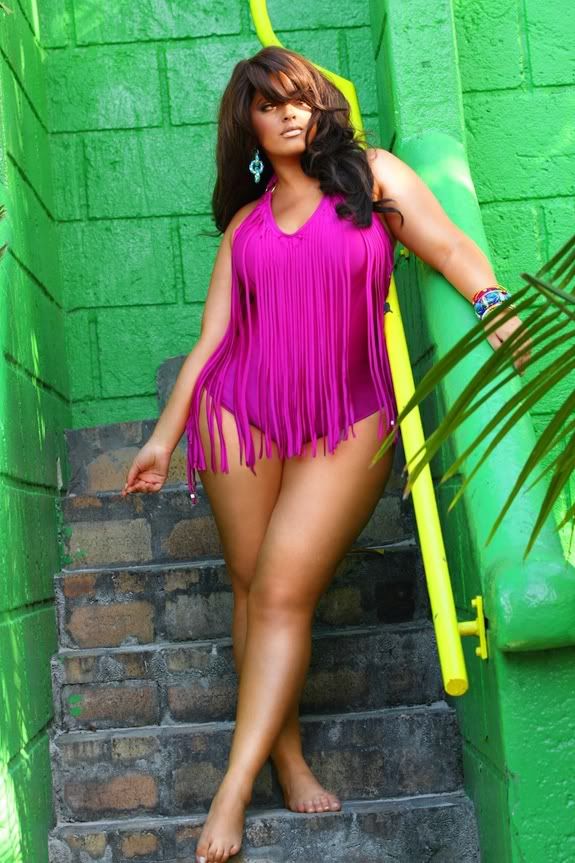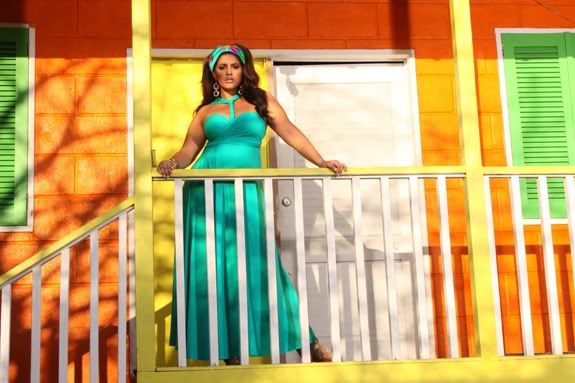 Do you like? If so, purchase at
http://www.monifc.com/
.