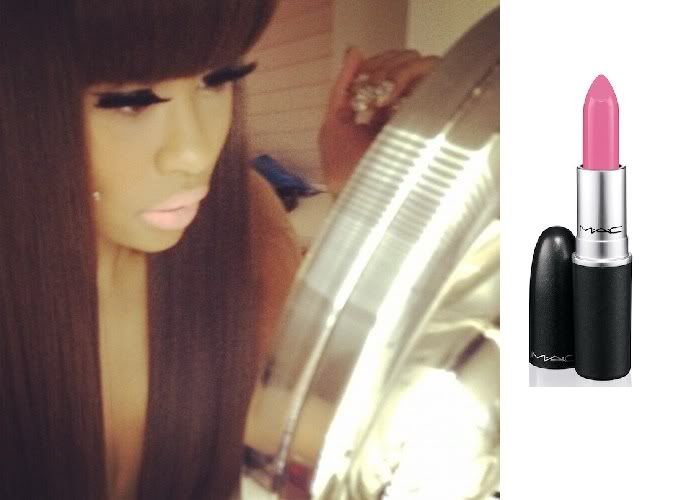 Blac Chyna is cute, but the hair type and lip stick make her look like Nicki Minaj. We personally fell in love with her fav lipstick,
Saint Germain by MAC
. It looks different on everyone, depending on your skin tone. You can try the look with a light concealer and then a bright salmon/pink on top of it to make it look more brighter.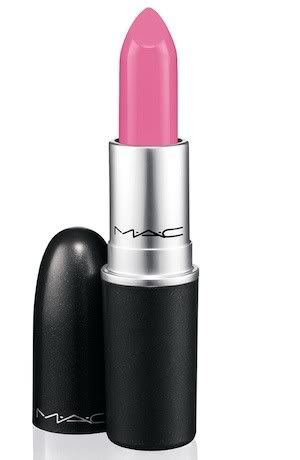 This color is not for everyone, but I find myself feverishly in love with MAC's Saint Germain lipstick from its Sugarsweet Collection, and the stunning barbie pink Saint Germain lip color creates a surprisingly good effect. We think Saint Germain would work best on those who are sporting a cool tone hair color (such as blue-black, platinum blond, ash brown) and have an olive/cool pale skin color.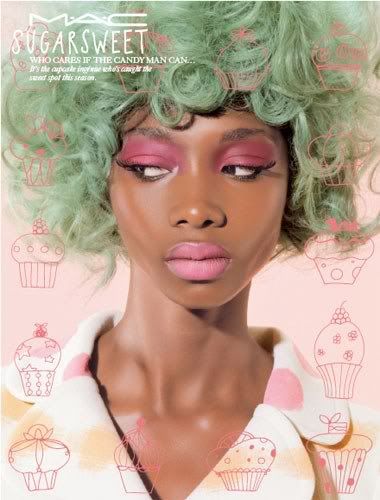 Create a look using whatever you want. Our advice is to pair it with a smokey purple eye. Violet pigment, Satellite Dreams, Digit, Shadowy Lady & Carbon and maybe some Shy Beauty BP or Dollymix on the cheeks.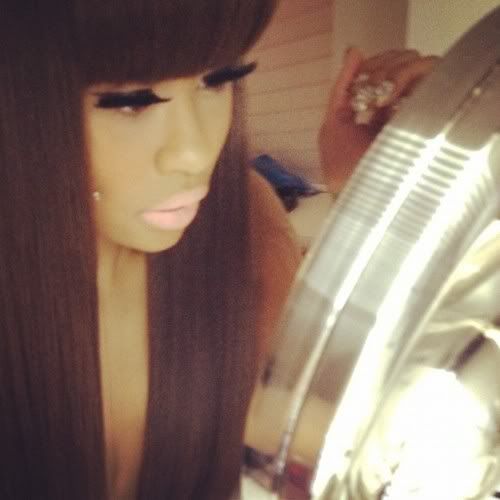 Buy it
here
for only 24,99 (approx. 19 euros ). Or buy a cheaper version at
http://www.kaoir.com/babybleu.php#.TzW0S5h-QUU
for $14,99 (approx. 11 euros).
What do you think of MAC's Saint Germain lipstick color?