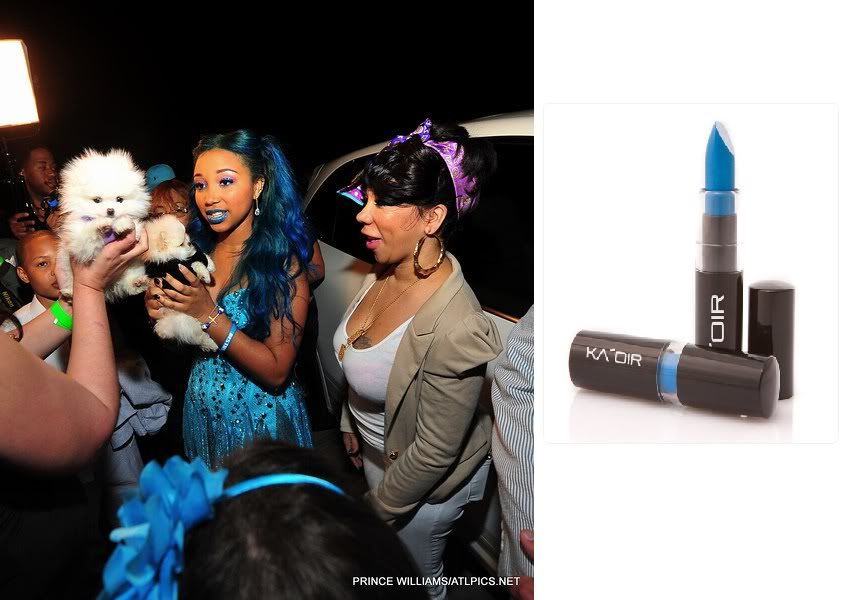 Tiny's oldest daughter Zonnique went blue while she was celebrating her Sweet 16th Birthday Bash in Atlanta. Zonnique is such a pretty girl and that blue makeup made her special. That lipstick is by Keyshia Dior and it is hot. Get it after the jump: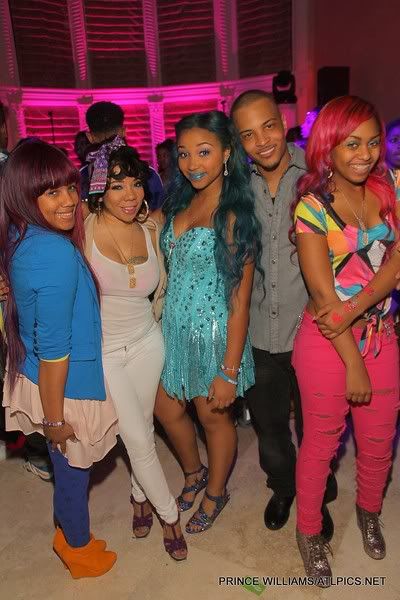 There are various hues of lipsticks available and if you wish to try something out of the box, blue lipstick is just for you. Trying out unusual colors such as black or blue can be a brave thing to do because usually girls don't opt for such loud colors. If you are inspired by glitterati who color their lips in blue, then you ought to be called fashion savvy lass.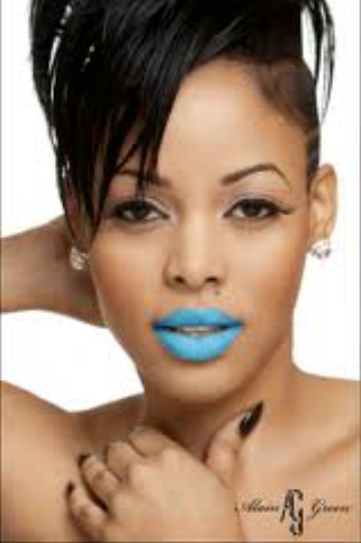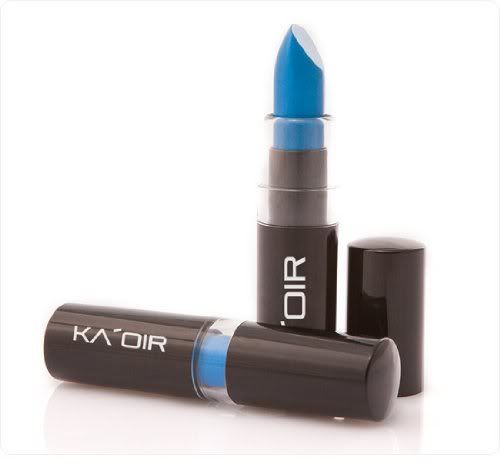 Keyshia Dior blue lipstick is very smooth, creamy and long lasting. Its sure to define ultra modernity in woman with the gothic shade. Buy it here for only approx. 11 euros.