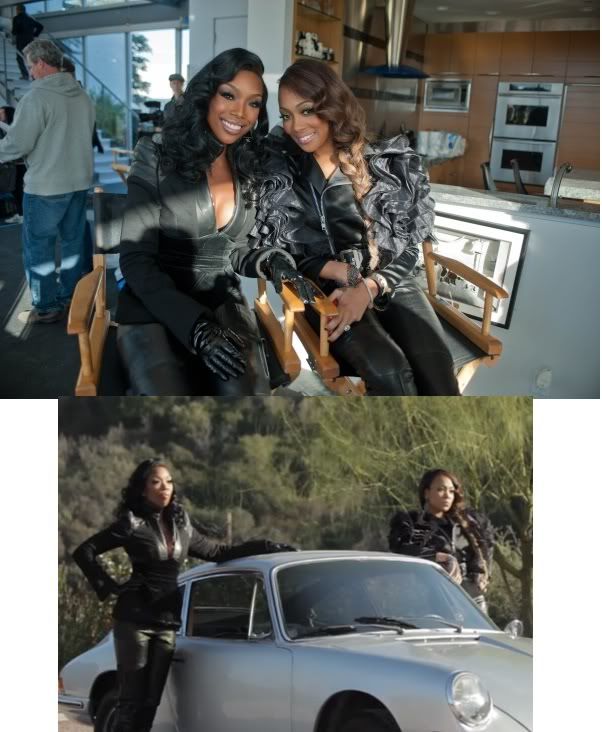 Brandy and Monica are back together again. "It All Belongs To Me" is a promotional single from American R&B/Pop singers Brandy & Monica and its the first duet they have done together in over TEN years! Congrats to this one for the both of them.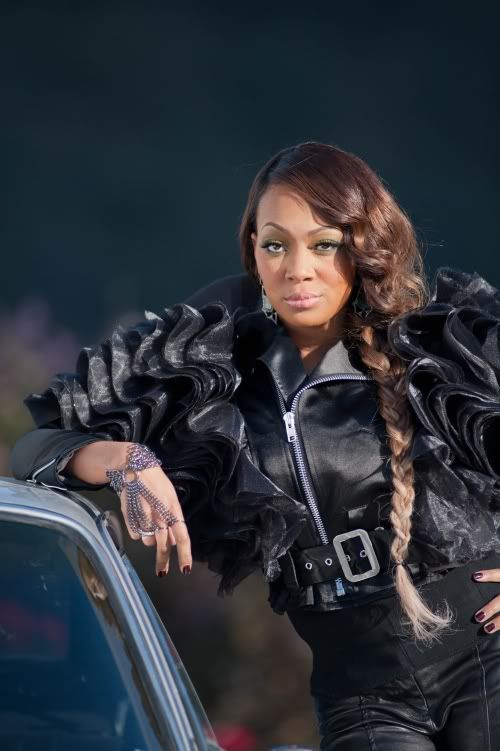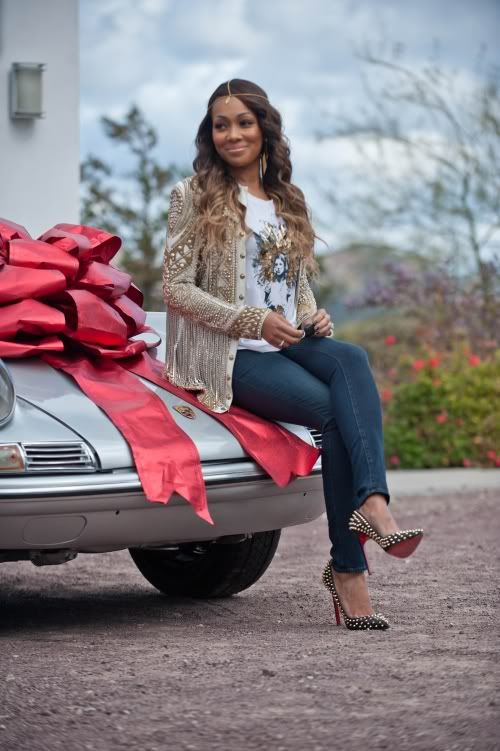 Shot at an LA mansion, the clip for the Rico Love-produced track "It All Belongs To Me" will kick off both of their albums. The song debuted in January 2011. The song was written and produced by Rico Love, and produced with Earl & E.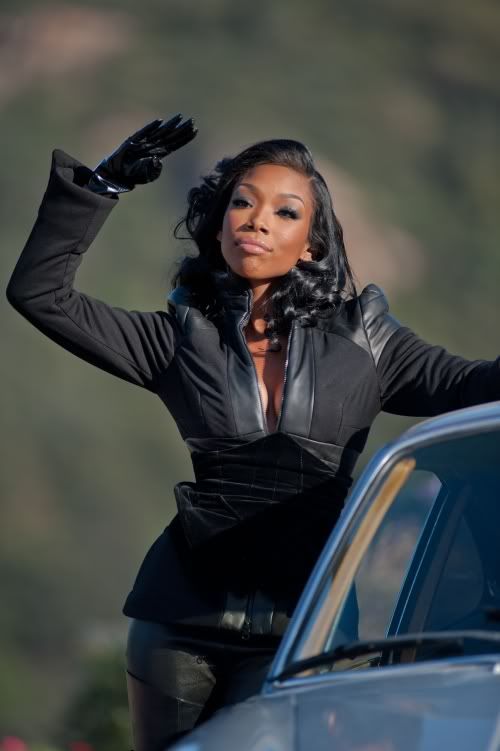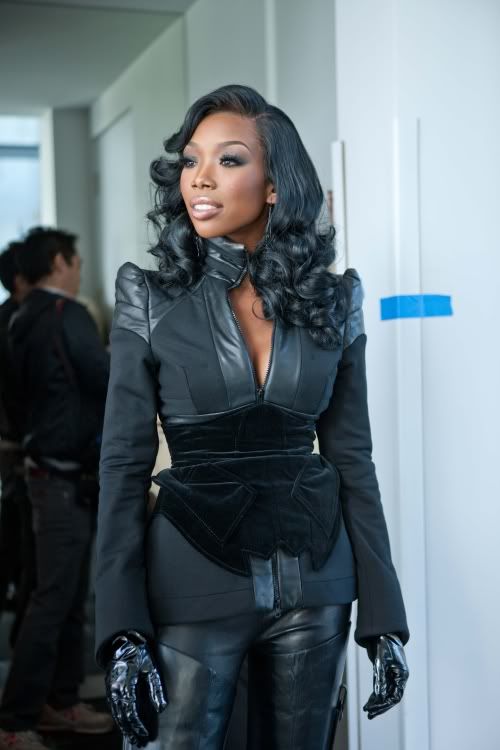 Call the song an achievement, and maybe even to the next "The Boy Is Mine" – (Probably not however, so don't get your hopes up!)
Watch it here:
Do you like the song?