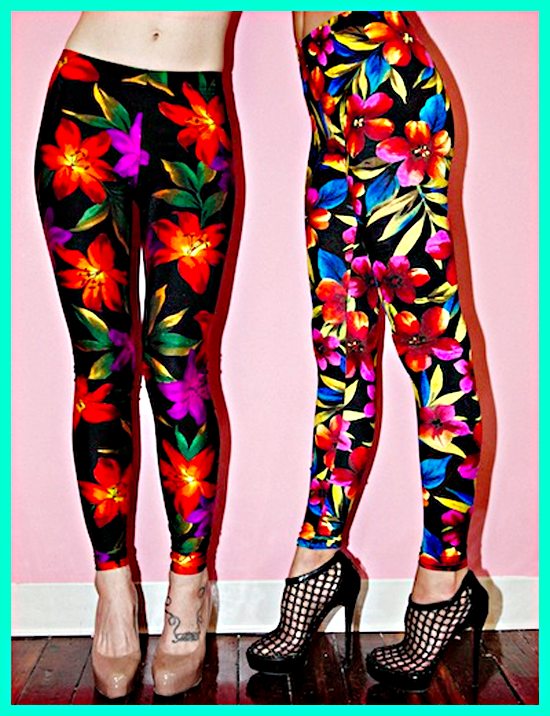 Spring is here! But it's still a tad bit chilly. Still want to feel springy and show some leg? Try some floral tights to be warm and fashionable! These bright floral leggings came out with the new Leah McSweeney line earlier this month.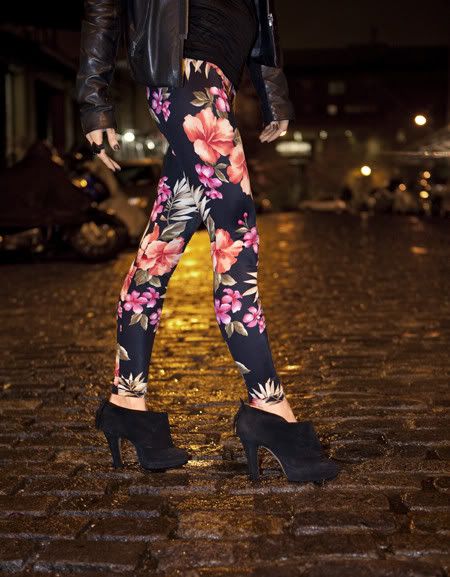 Sadly, there was only a limited amount sold … and they sold out FAST! Luckily they will be restocking and adding more leggings. If you missed out the first time this is your chance to get in the game and snatch up these bad boys. At $80 (approx. 60 euros) a pop, you will definitely be ready for Spring! Check out the selection below and click
Here
to purchase.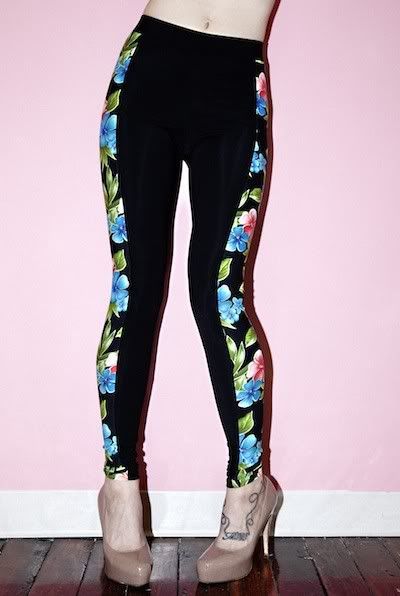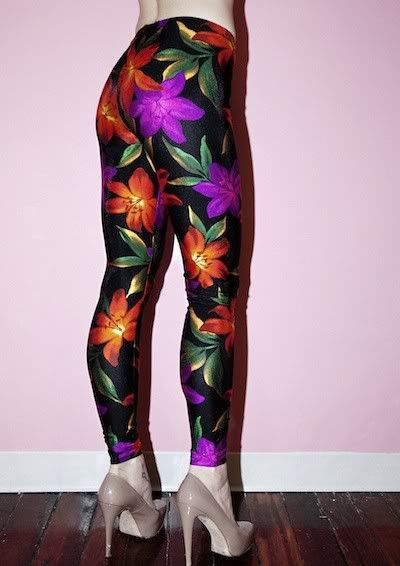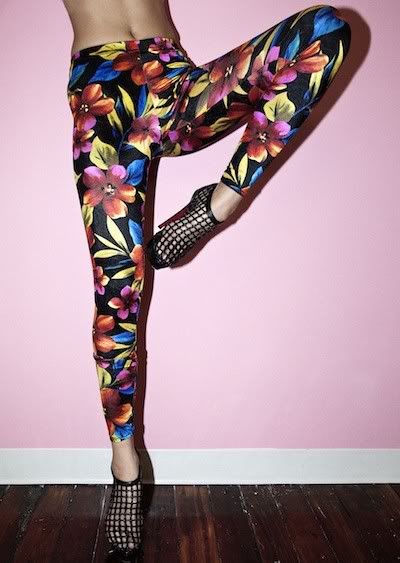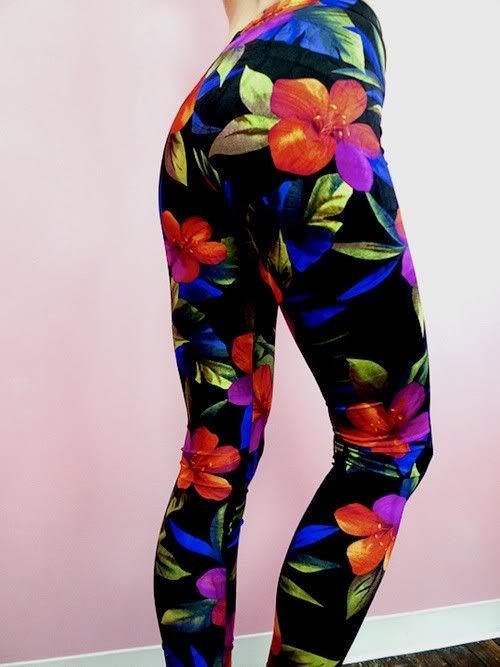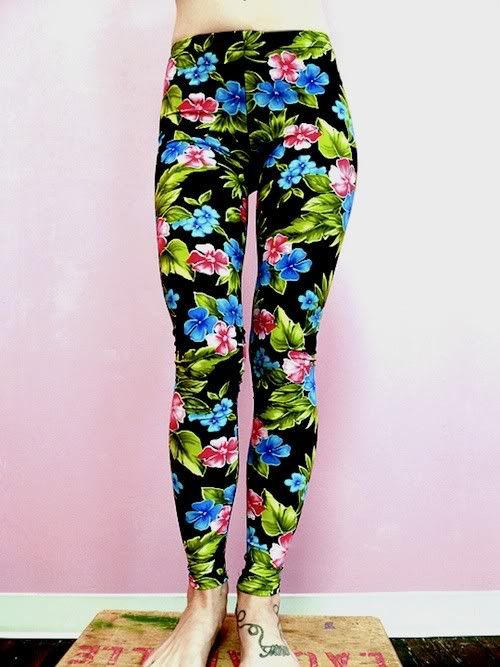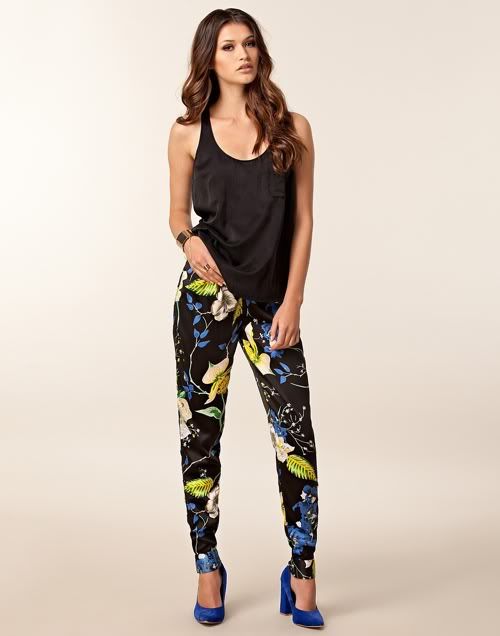 Are you more in to flower power pants? Buy them
here
for € 39,94 or
here
for € 41,93, and
here
, for € 39,95!