It seems Jay-Z's new artist Rita Ora was actually rocking the same $1,181
Trapstar Electric Blue Lamb Leather Studded Jacket
Angela Simmons was spied in last December. Who wore it better?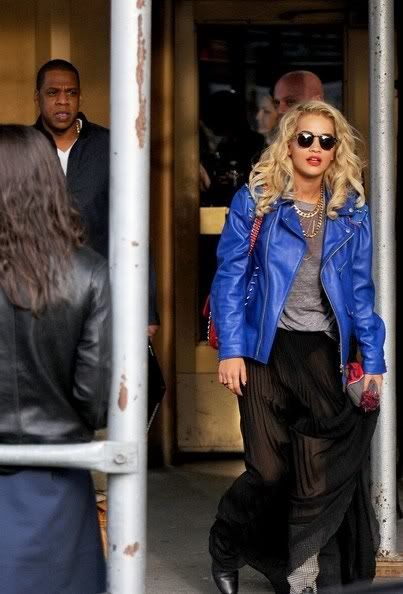 While Rita complemented the azure topper with a gray shirt, semi sheer maxi, and red accents, Angela went for casual in a t-shirt and jeans with a Louis Vuitton bag and stiletto boots.The jacket has shoulder stud details and a leopard print interior: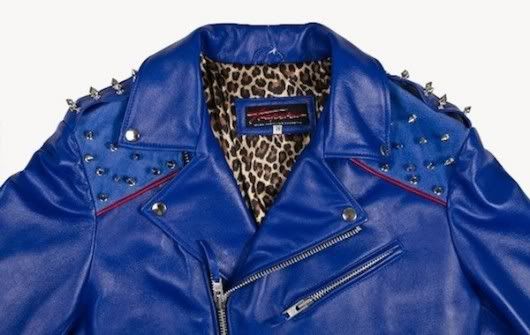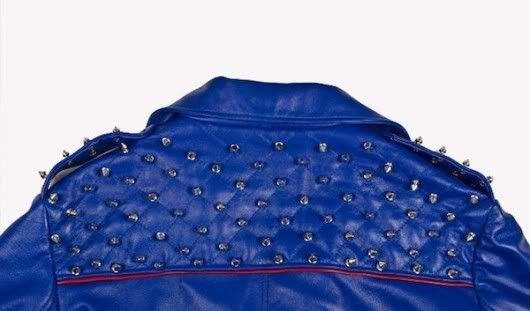 Electric blue leather seems to be the call for the season
We gotta go with one of our fave fashionistas-Angela Simmons. Ritas look was too much and didnt do much for her shape. Angela let the jacket take center stage by toning down everything else and it worked.
Get both their jackets for less
here
or shop Trapstar at
http://store.iamatrapstar.com/
.