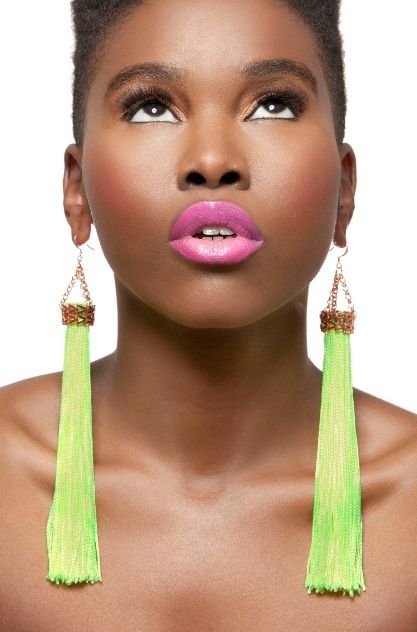 Get ready for some neon tinged accessories for Spring 2012.
Crux NY
latest lookbook, is titled Enchanted Rivalry. Enchanted Rivalry was inspired by the warrior princess style and infuses their signature style and elements with a touch of a new flair.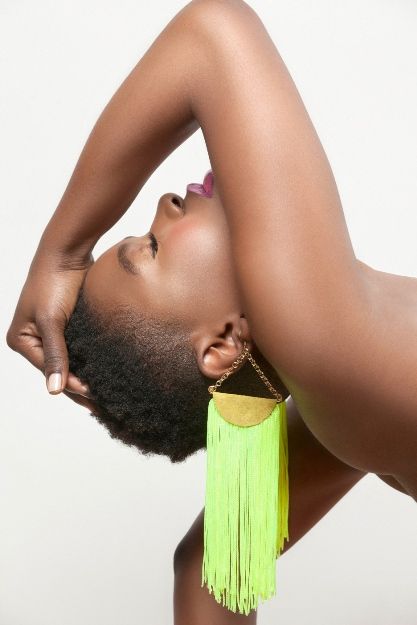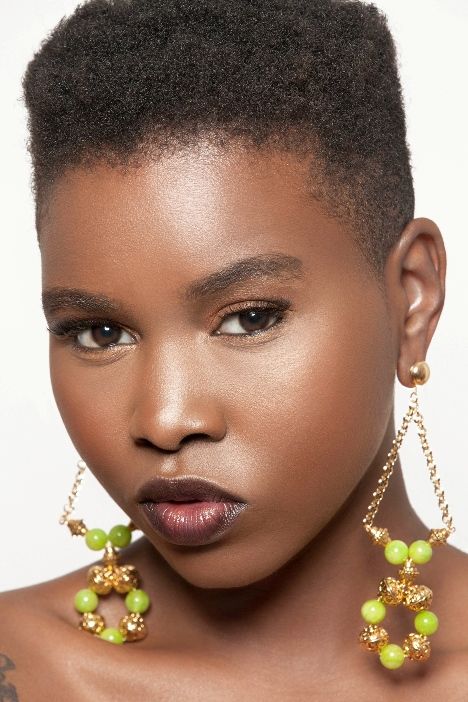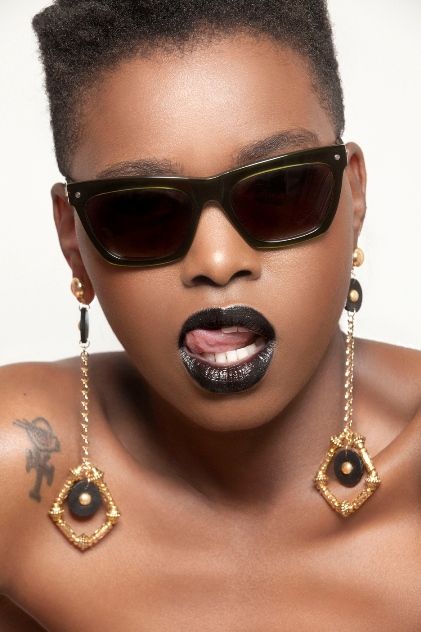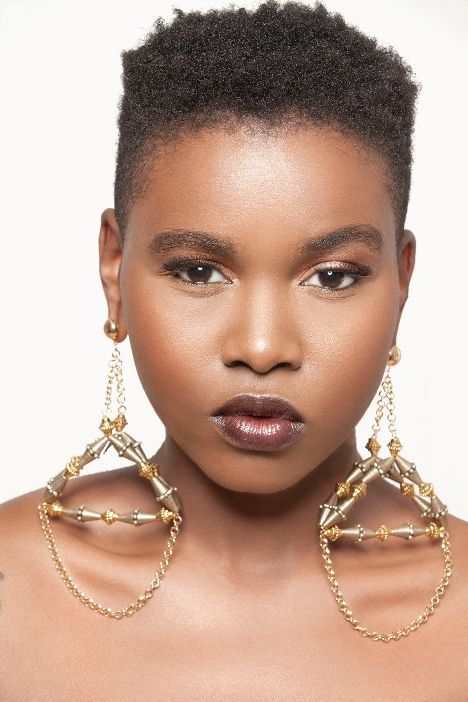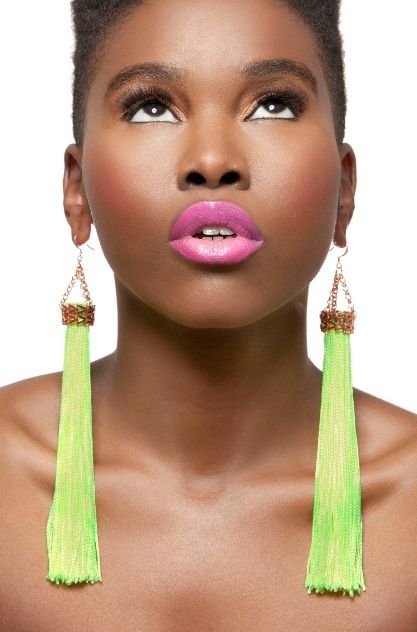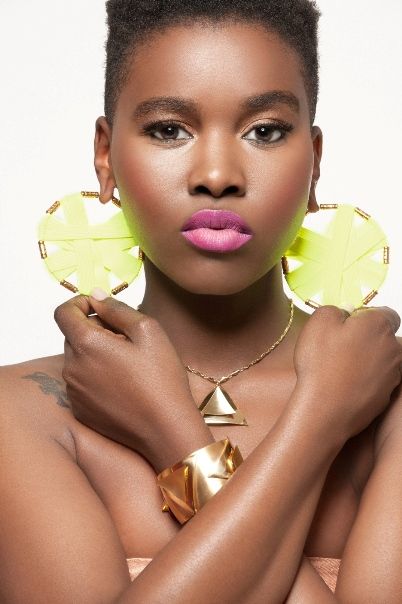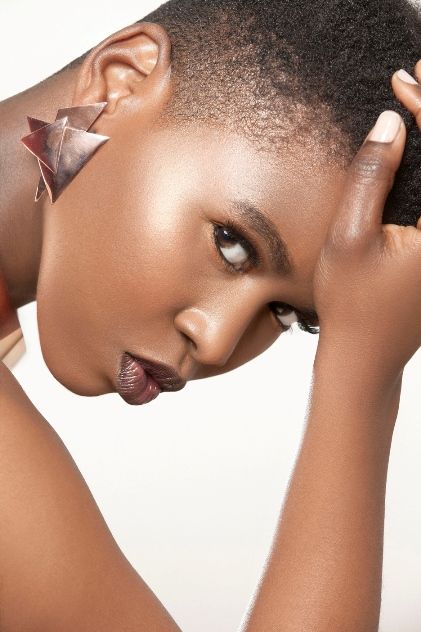 Love the earrings. Great colors, and the models makeup is fierce. Love the way they paired the neon accessories with the dark lipstick! What do you think?
Check their website here:
http://www.cruxny.com/