Love & Hip Hop's Emily Bustamante hosted an event at 3DL Lounge in Augusta, Georgia. She was pretty in the ASOS
Motel Midi Dress Cut Out Sleeveless
[approx. 38 euros] in turquoise barocco print. The stretch jersey dress features a graphic animal and chain print design, high round neckline, and sleeveless styling with cut-away racer strap detailing to the front and back.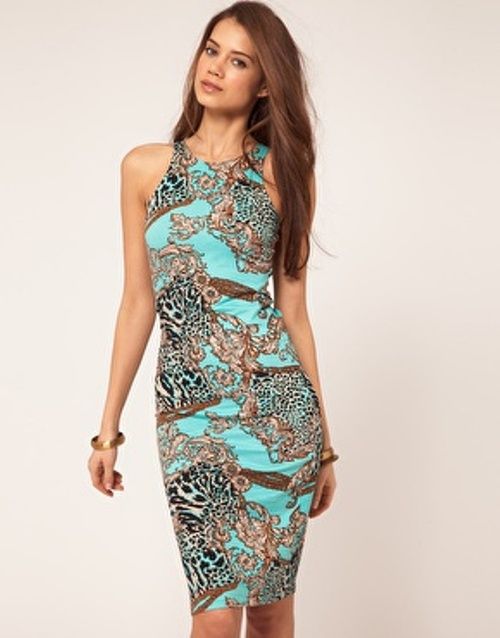 Emily styled the dress with $145
Gold Mesh Bombaddas
from
HeadBanger Accessories
. The oversized statement hoop earrings feature hand sewn gold beading and royal inspired gold accents. The earrings can be customized in a variety of colors or beading.
Source: realitytvfashion.com