Nicki Minaj was spotted in Brooklyn yesterday shooting an ad for Adidas Fall/Winter 2012 campaign. She has teamed up with designer Jeremy Scott for the new Adidas Original Fall/Winter 2012 Collection. More pics after the jump.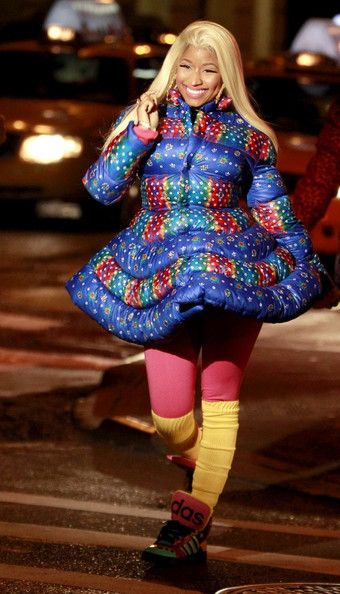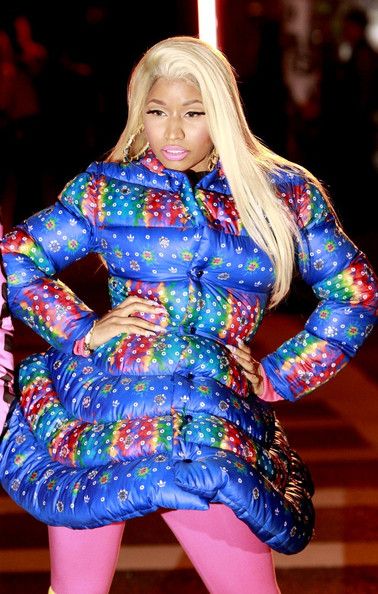 Nicki did her meanest cat walk while showing off an Adidas Original Rainbow Brite winter coat and Jeremy Scott designed sneakers.
Jeremy tweeted, IF U LOOK IN THE BACKGROUND OF THE RIGHT SIDE PHOTO U CAN C
ME YELLING "WERK" AS NICKI GIVES IT TO THEM !!!