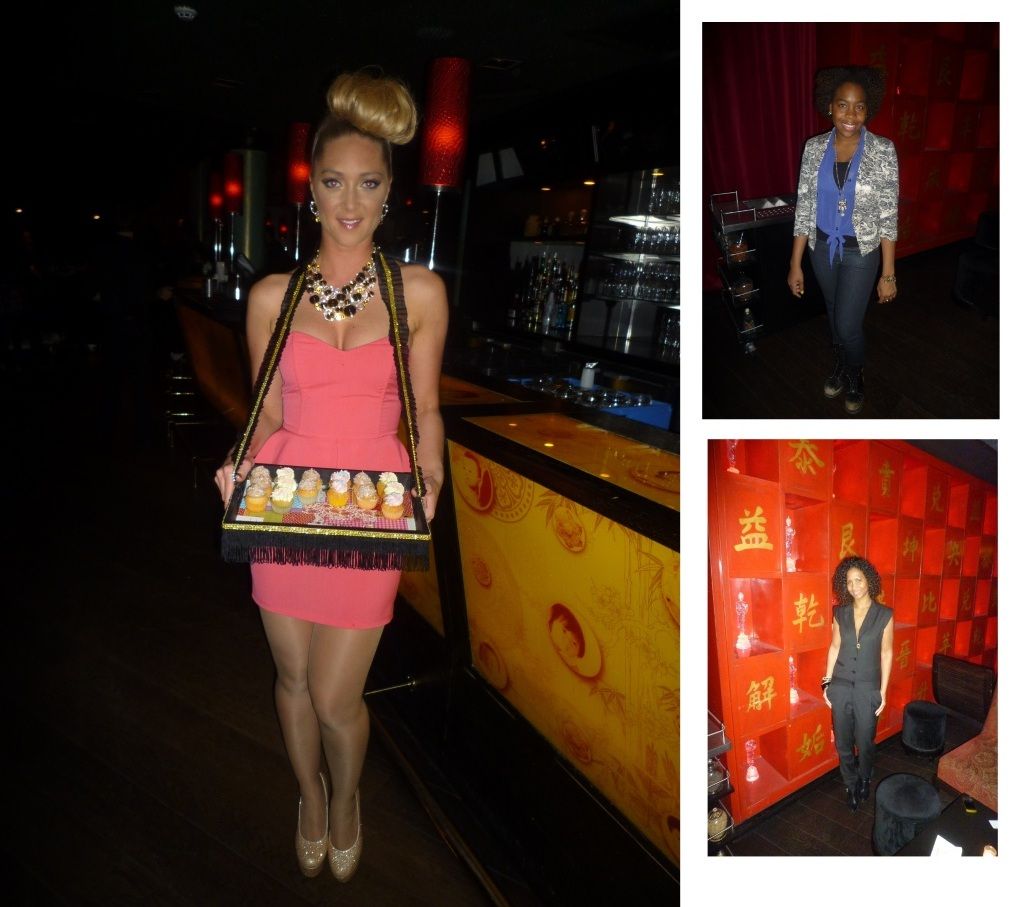 The pics of the meet & greet party of the Nederlandse Hollywood Vrouwen are finally up. The 3 ladies of the reality serie "Nederlandse Hollywood Vrouwen" (Dutch Hollywood Wives) came to Amsterdam for a private meet & greet session. The show is about 4 wealthy women from The Netherlands, living a wealthy life in the Hollywood Hills. Meet the style spotters after the jump: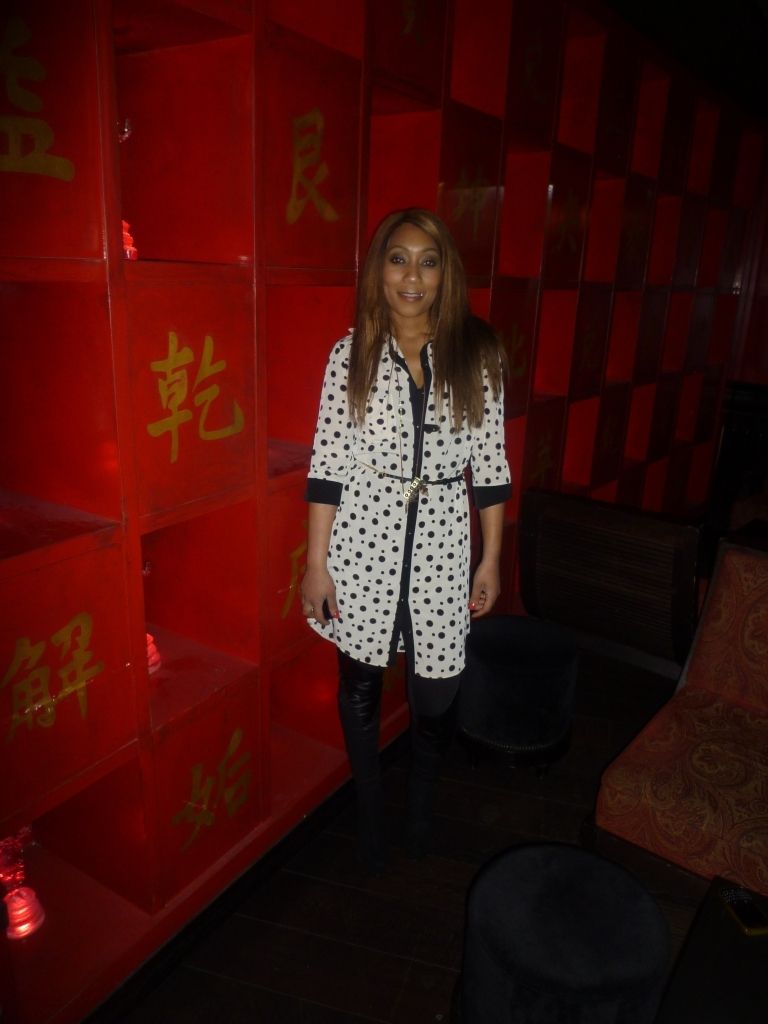 1.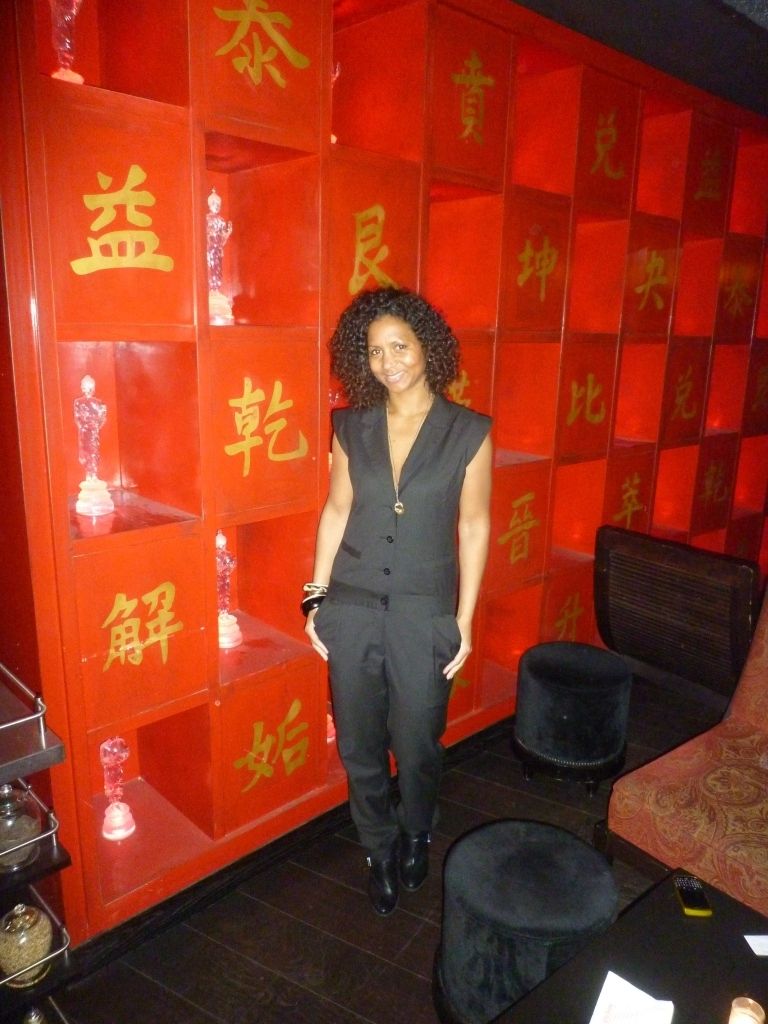 2.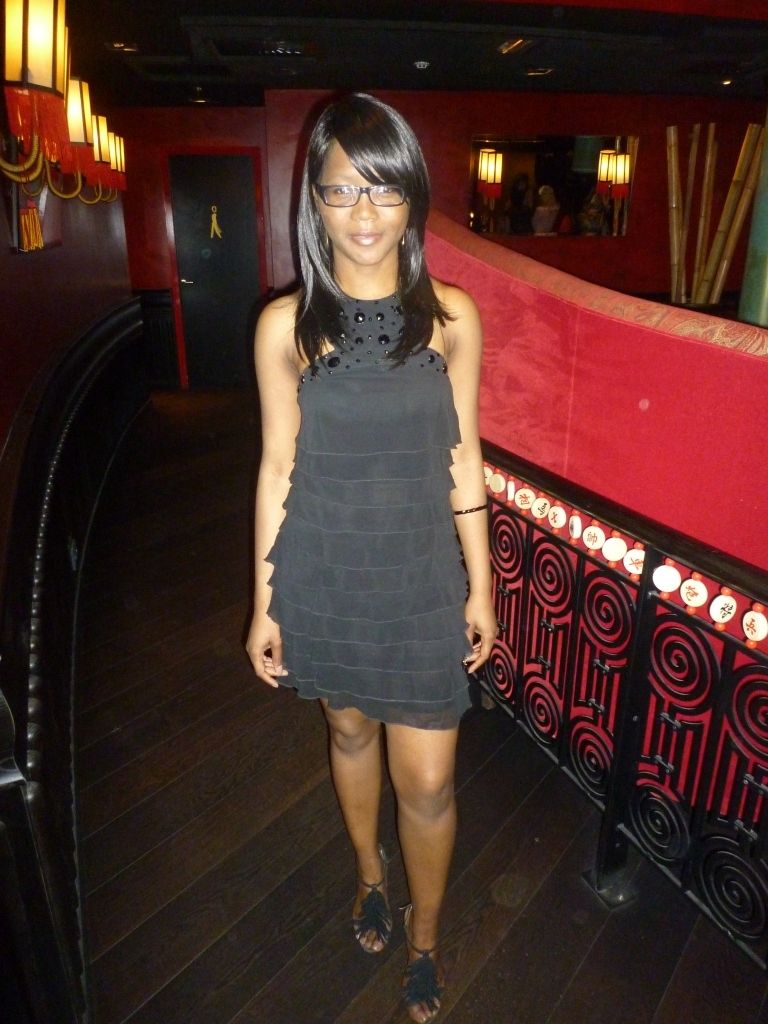 3.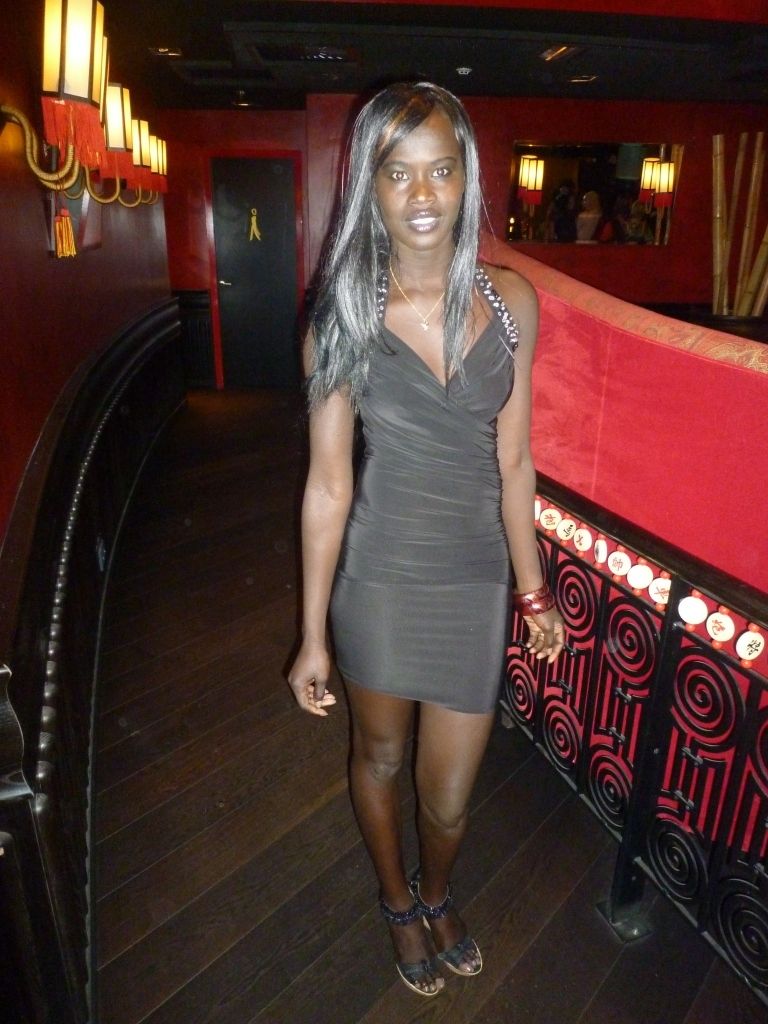 4.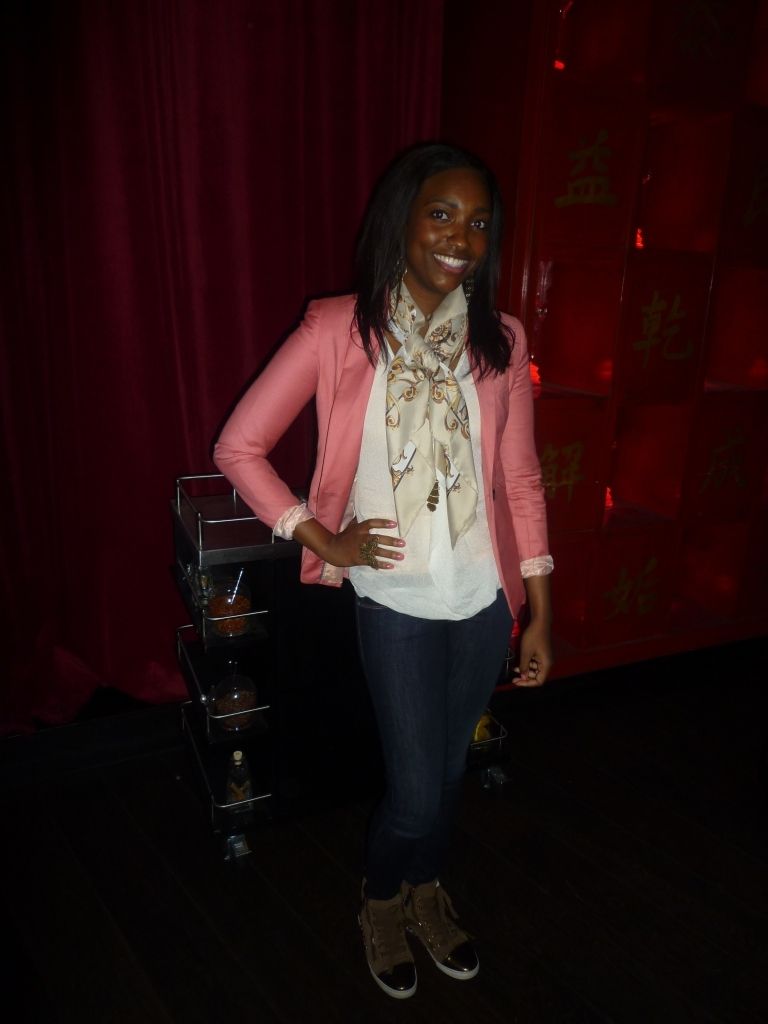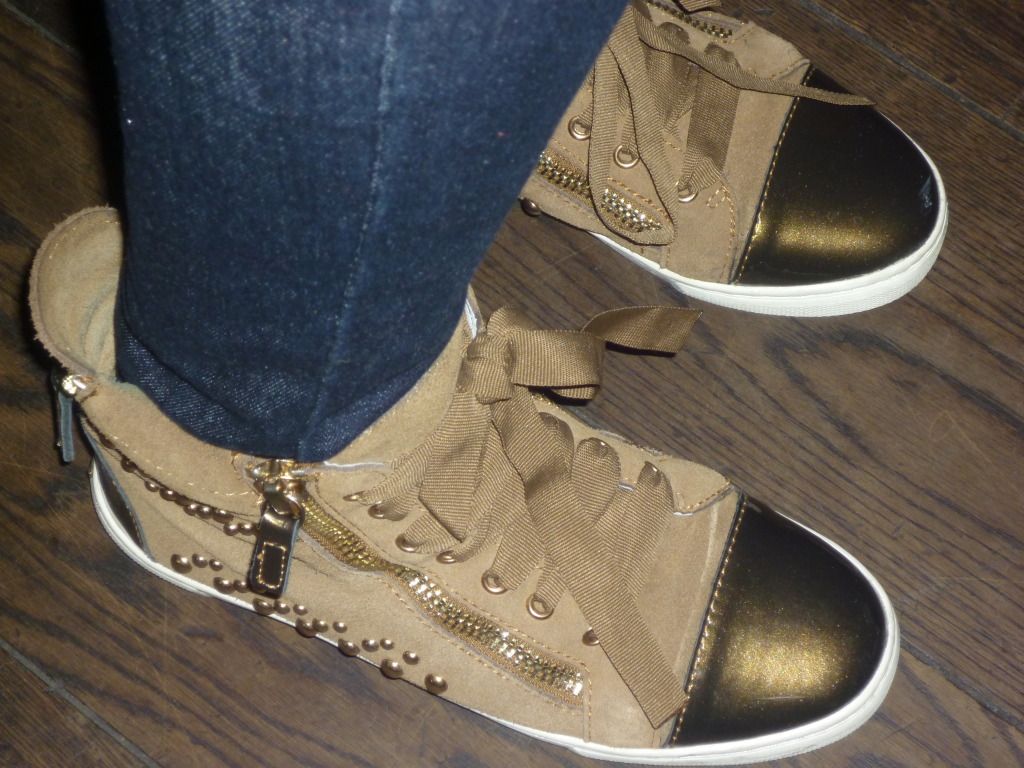 5.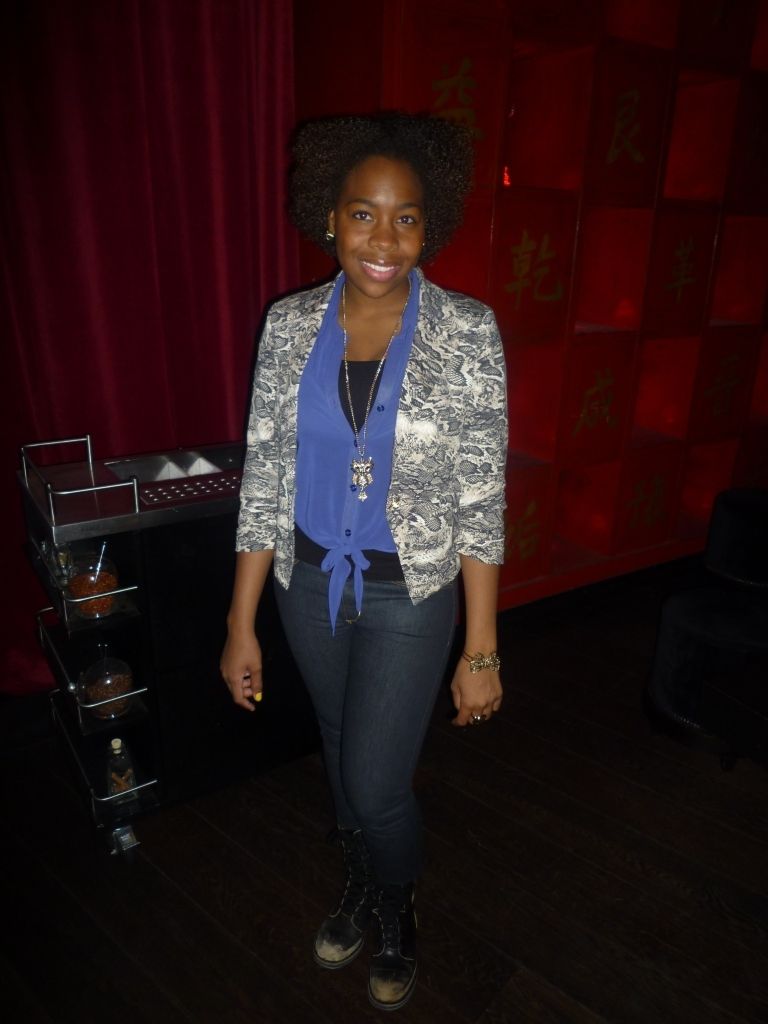 6.
7.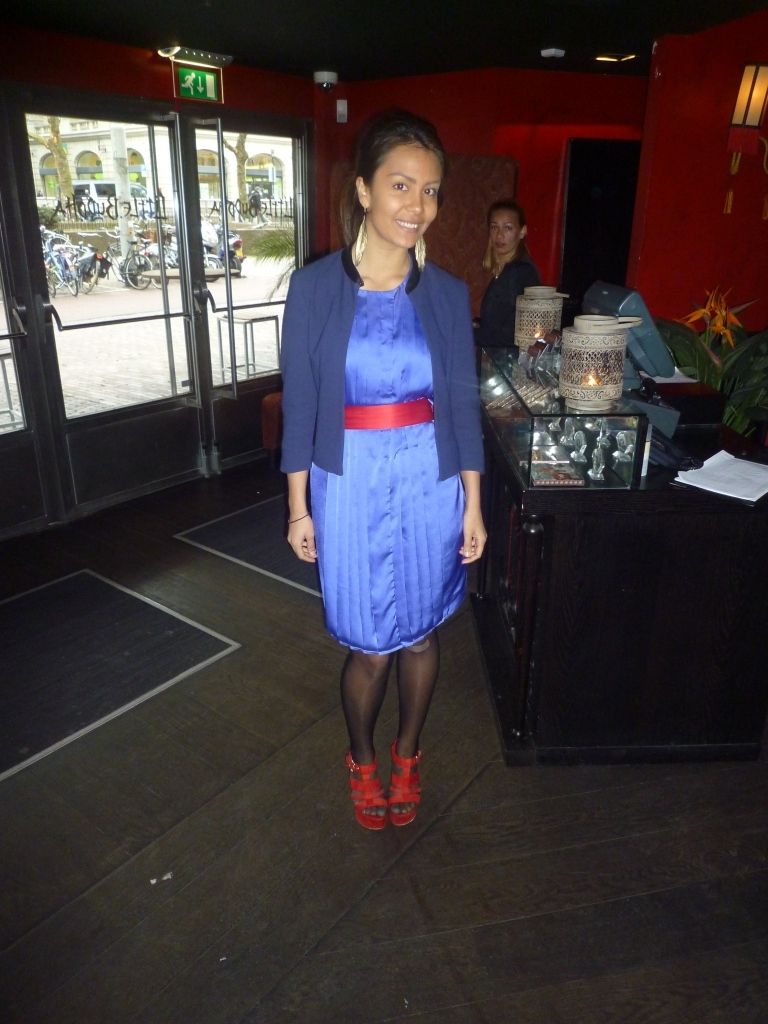 8.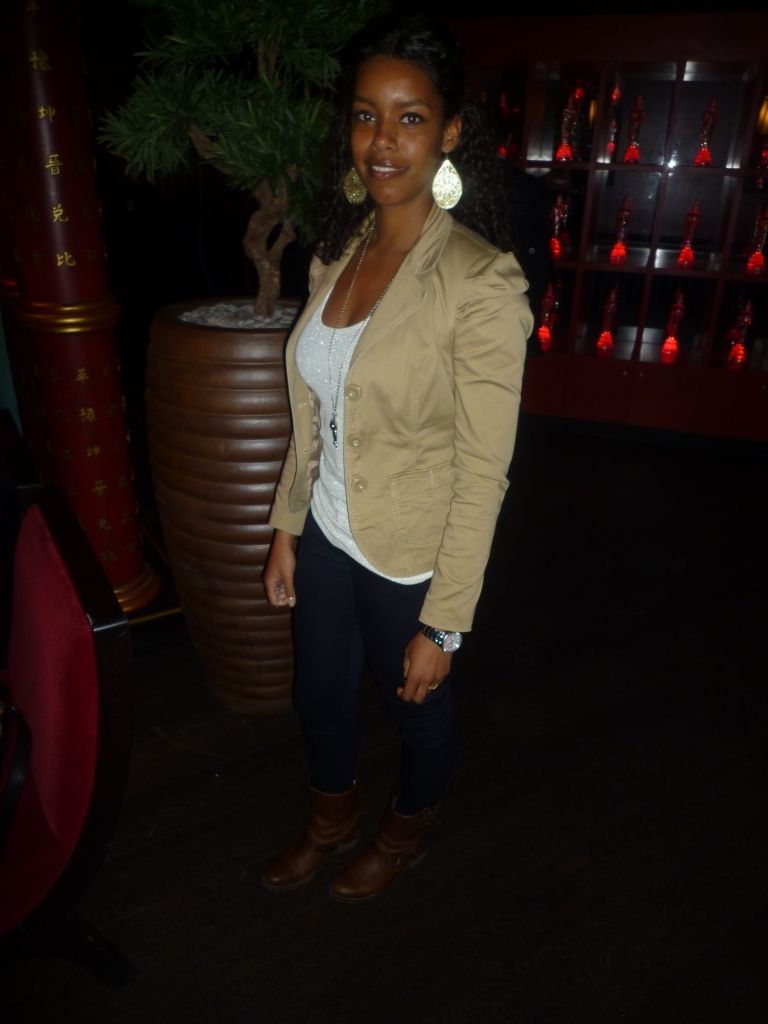 9.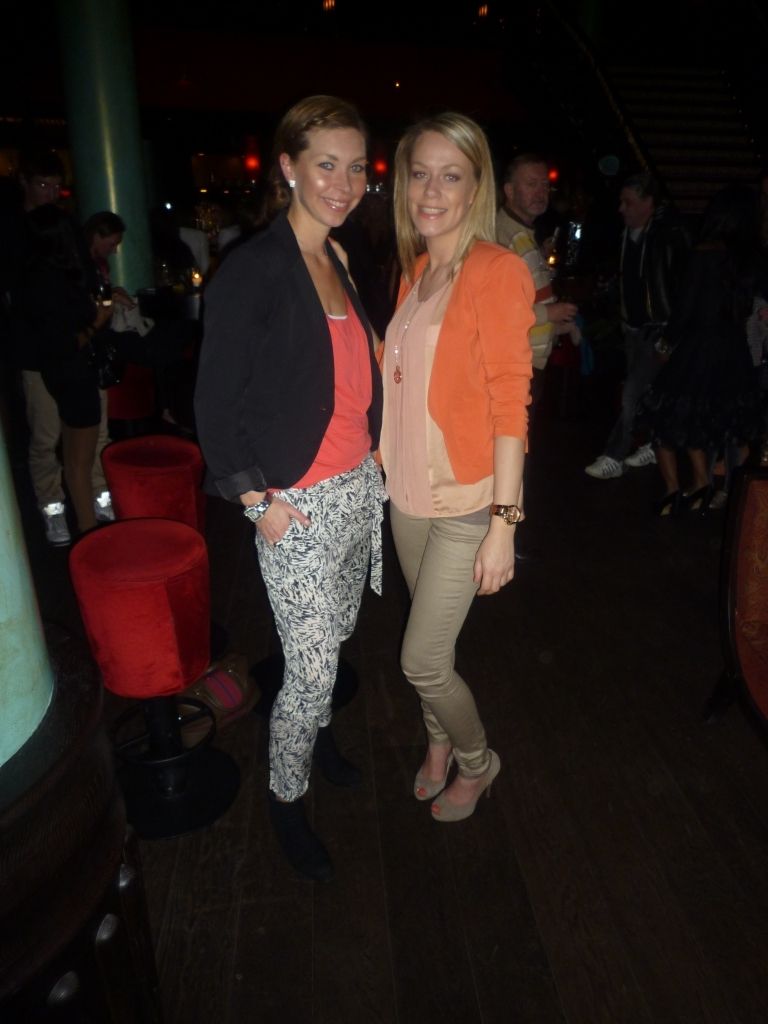 10.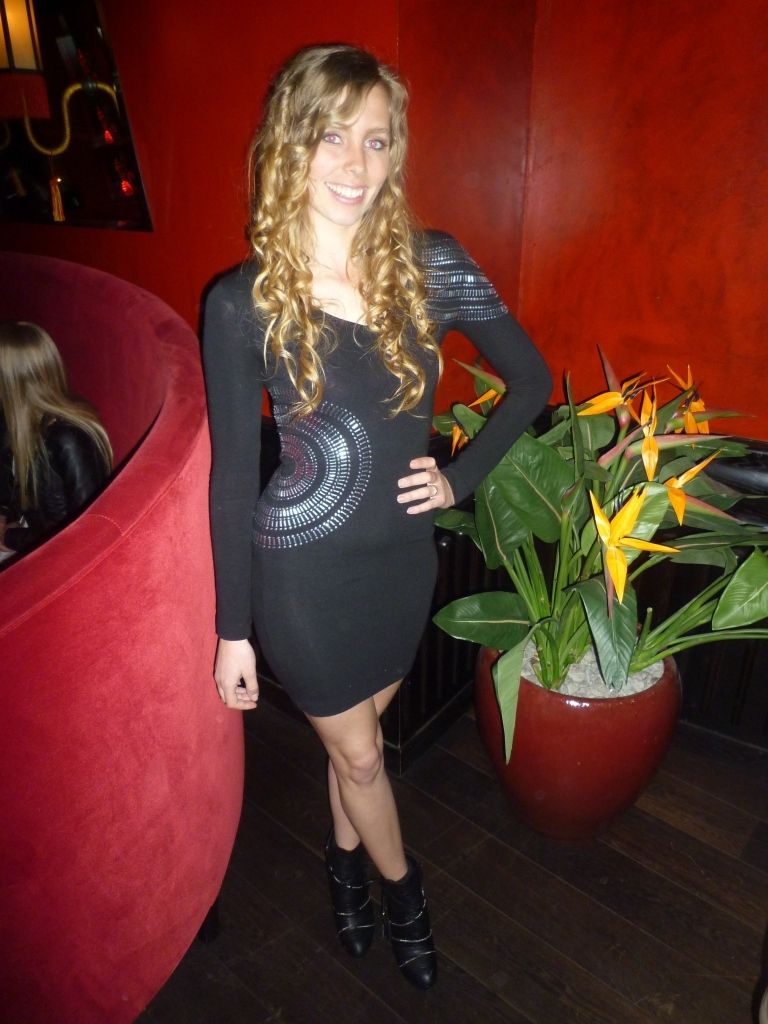 11.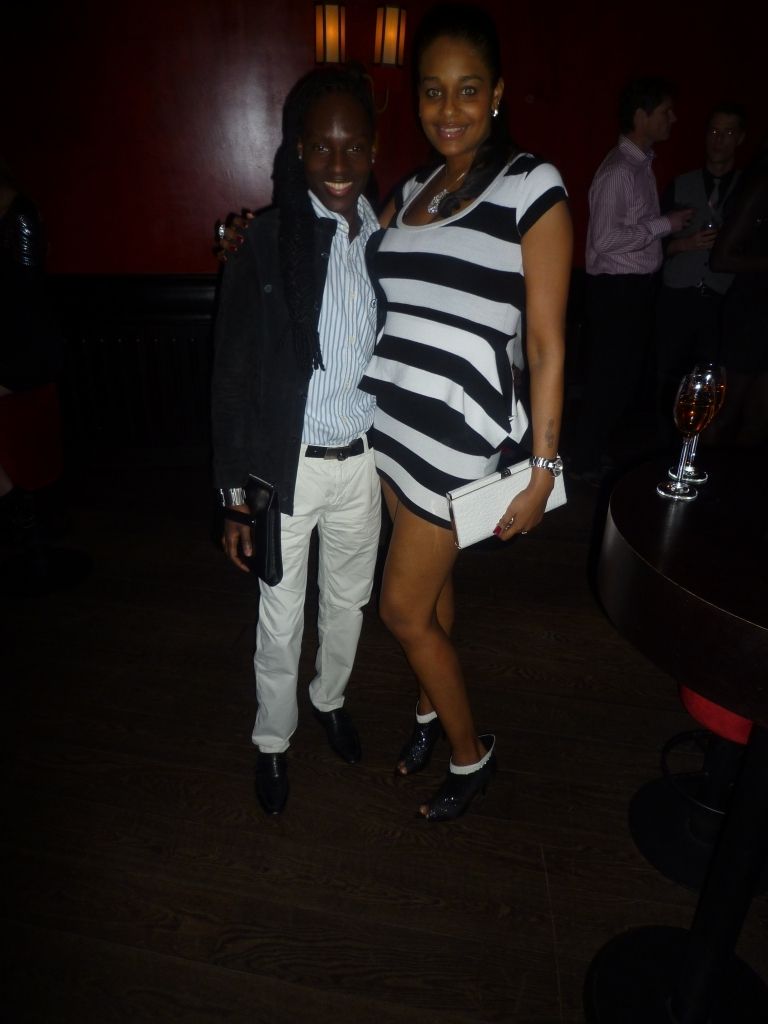 12.
13.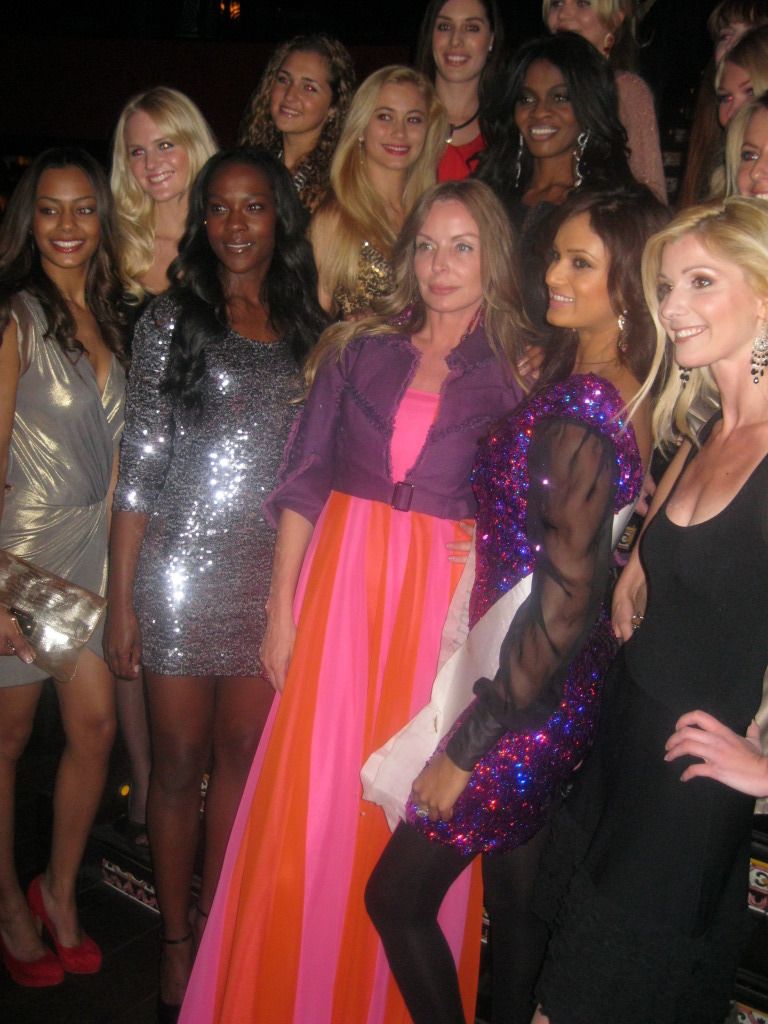 14. Contestants of Miss South Holland with "De Nederlandse Hollywood vrouwen (Dutch Hollywood Wives) Princess Inge and Conchita Leeflang
15.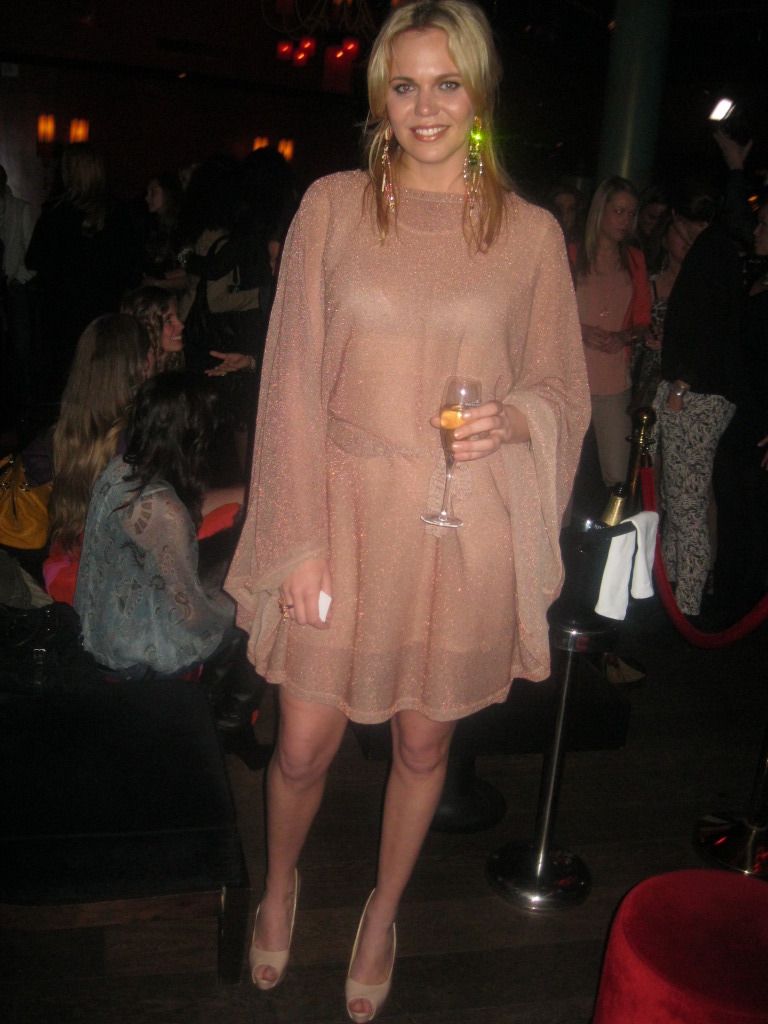 16. Myrthe (Dutch Hollywood Wives)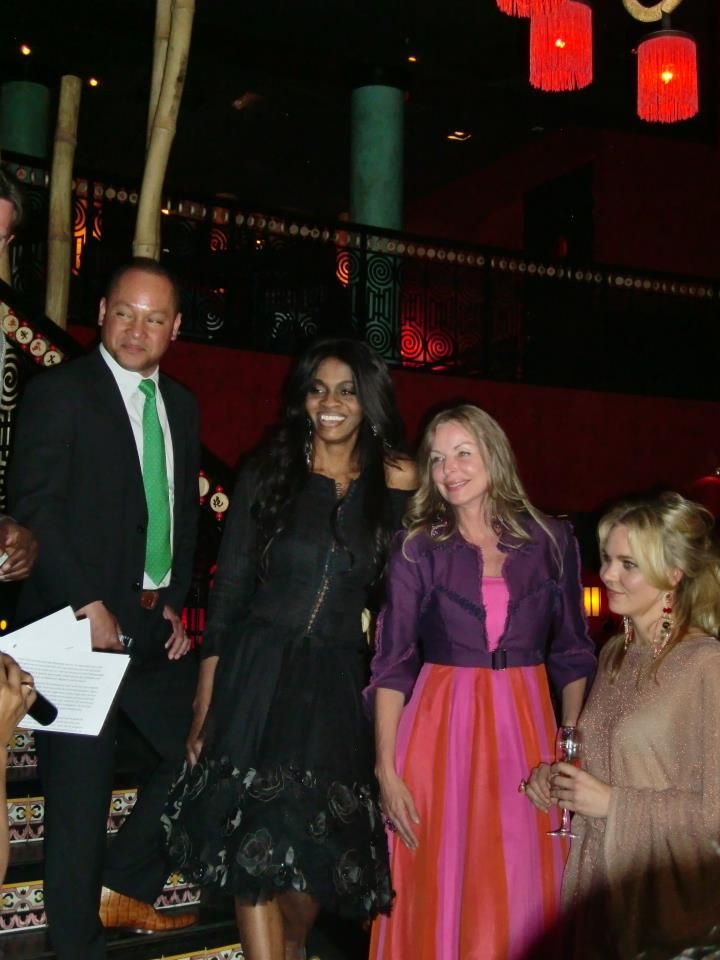 The wives
Who looked hot and who looked not?