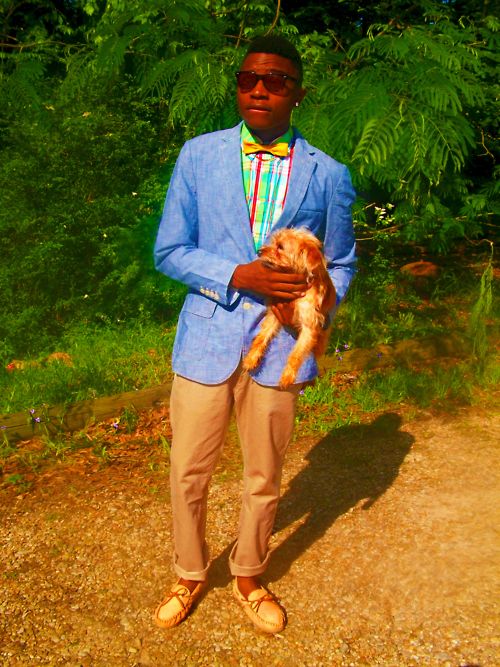 When it comes to men's clothing, it's hard to find items that will add sparkle and whit to everyday wear. It seems that the bow ties are no longer limited to grandpas, funerals or stuffy black-tie events. Its a new trend, seen on celebs like Robert Verdi, Justin Bieber, Wyclef Jean, Marcus Samuelsson, Will.i.am.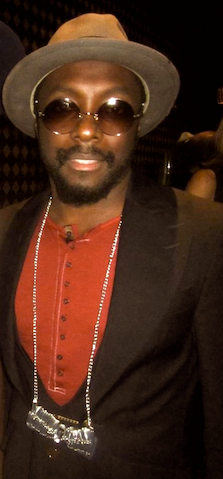 This seemingly fuddy-duddy accessory has made a comeback of late and is great for those bold dressers who like to make a fashion statement. Bow ties are so versatile that you can wear them formally, casually or – even better – in a funky cool streetwear look. Add a bit of fun to any outfit by teaming it up with a bow tie in a contrasting colour or print. Check out our fave style pics for more ideas on how to wear a bow tie.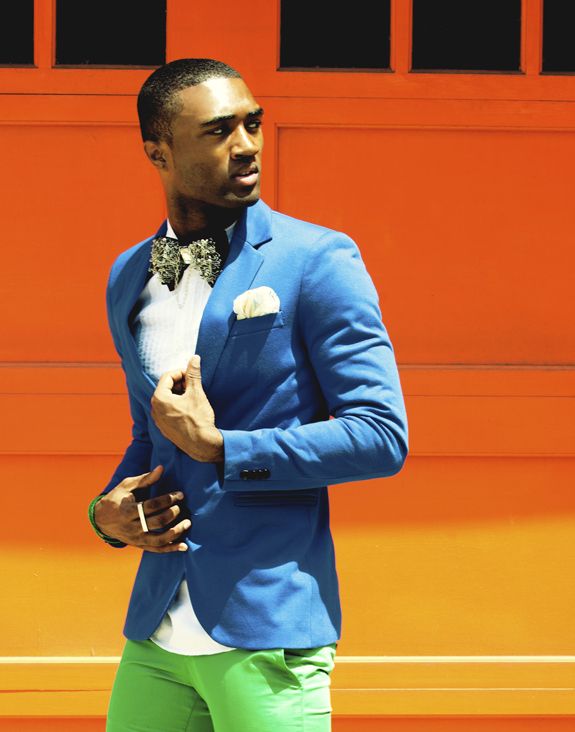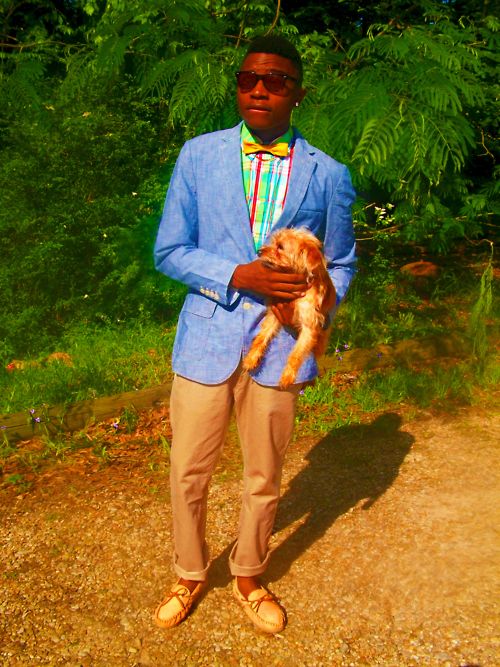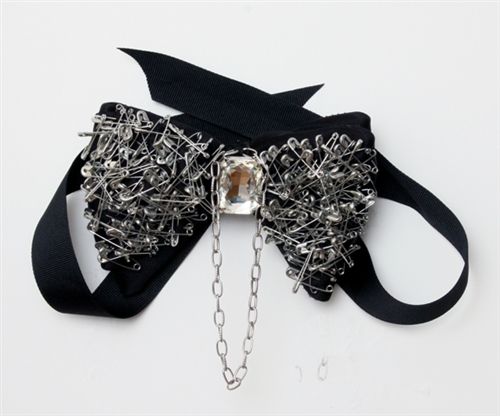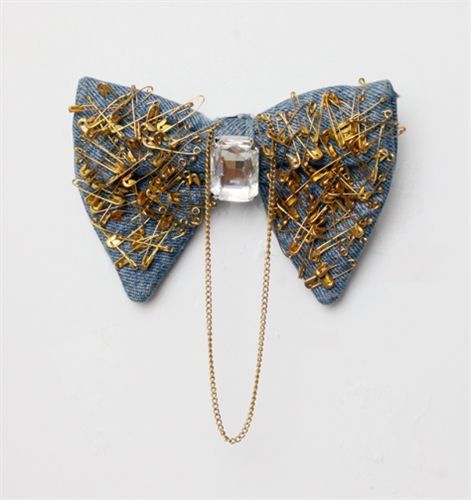 Purchase at http://www.mckenzieliautaud.com/.